Avoid ineffective email subject lines
Posted on
The best email subject lines are short, descriptive and give your patients a reason to open your message. Most email recipients ignore splashy, salesy or cheesy phrases, so avoid using them in subject lines. They won't get opened.
A recent study by email marketer MailChimp analyzed the "open" rates for over 200 million emails and found that they ranged from 93% all the way down to a paltry 0.5%. Personal messages were at the top of the interest scale, followed by known affiliations and timely bits of news. The worst performers were stale newsletters, requests for money and offers that sounded too good to be true.

MailChimp also discovered that certain words should be avoided because they can kill your open rates. Obviously a word such as "free" should be avoided because it triggers spam filters. Other words to avoid include "help," "percent off" and "reminder."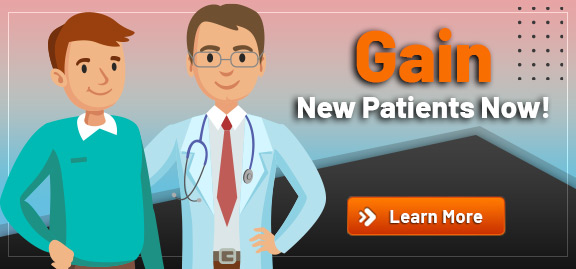 One surprising MailChimp study finding: Including the recipient's first name or last name in your subject line does not significantly improve open rates. Localization, however, such as a city or neighborhood name, does help.
For more online healthcare marketing solutions, attend a Practice Success Workshop, coming to your city. During this Workshop, you'll learn how combining internet and traditional marketing strategies can help you achieve and maximize practice success.
For other solutions on healthcare marketing, contact us at 800.679.1200 or info@practicebuilders.com.