Protect Your Practice Reputation Outside the Office, Too
Posted on


You might never have considered how your activities outside your practice can impact your professional reputation. That is, if it weren't for a Minnesota dentist who went big-game hunting in Africa and killed the world's most famous lion, a beloved tourist attraction named Cecil. The resulting media outcry and local protests forced the dentist's practice to shut down and resulted in hundreds of negative online reviews.
The point of all this is simple. Your practice reputation can also be affected by your activities outside the practice. The Minnesota dentist's practice suffered an apparent deathblow from so much adverse media coverage of his private, personal activities, and his Yelp page blew up with hundreds of damaging negative online reviews.
It's important to recognize that we live in an age where virtually everything we do is fodder for social media, instant messaging and cell phone cameras. Doctors and dentists have to take extra care of their practices when they are outside of their offices as well as inside. Any negative impact on your personal reputation, whether it is Cecil-caliber or not, will have an adverse effect your professional reputation and your practice.
Protect Your Reputation 24/7
To maintain your practice's positive reputation, you have to think outside your office walls as well as inside. You have to think in terms of 24/7 vs. 9 to 5. Here are several ways you can protect your practice and your professional reputation from outside problems:

React Quickly
If you have an issue with a patient or colleague, take immediate action to reduce the chances of a major negative impact. Use extreme caution with your verbal and written responses to avoid exacerbating the problem. Even if you feel angry and frustrated, leave your emotions out of any direct communications. Projecting calm, upbeat professionalism will help your cause a great deal more than an angry rant.
Avoid Legal Troubles
If an associate or member of your staff gets charged with a DUI, drug possession or intoxication, it can seriously hurt your practice. So it's important to discuss the risks and costs of potential outside legal problems with your office team. Legal charges can put a practitioner's license at risk and expose your practice to negative reviews and potentially harmful social media attacks by patients.
Socialize Carefully After-Hours
If your staff members or associates like to socialize at local restaurants, bars or other public venues after work, advise them to change out of their work attire, especially uniforms or scrubs that bear your practice name or logo.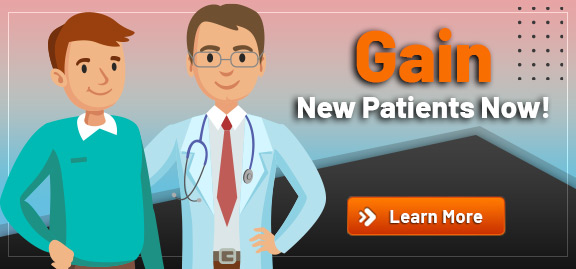 Post Carefully On Social Media
Make sure your staff uses discretion when posting personal photos or information on popular social media sites such as Facebook, Instagram and Twitter. Use extreme discretion when posting photos or personal information on your practice's website and social media pages.
Seek Professional Help
If you are like most doctors and dentists, you have precious little free time to fully, effectively manage your online reputation and other necessary healthcare Internet marketing strategies. Which is why savvy dentists and doctors turn to Practice Builders for online reputation management and related healthcare Internet marketing programs.
With myPractice Reputation, Practice Builders can help you gain many more positive patient reviews and reduce the impact of any negative reviews. They can also find your existing reviews on over two dozen different review sites, including some you may not be aware of. As a dedicated healthcare Internet marketing company, they developed this program specifically to help medical and dental practices.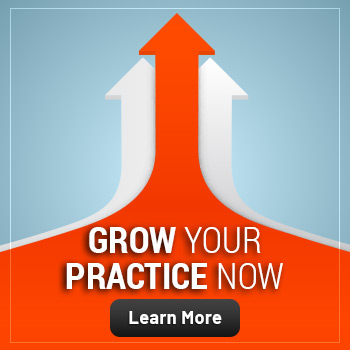 Though it's highly unlikely that they could have helped Cecil's killer save his practice, they also realize that he represents a worst-case scenario. Fortunately, most doctors and dentists do not face challenges of that magnitude. Fortunately, Practice Builders can still help them protect their online reputations.
Start protecting your online reputation by talking to a Practice Builders' healthcare marketing consultant today. Call 800.679.1200 for more information and a complimentary reputation assessment.
If you wish to comment on this electronic newsletter's content or subject matter, please email the editor at: hedgar@practicebuilders.com.