5 Commandments of Online Reputation Management for Dental Practice
Posted on

There are thousands of dental practices in practically every city in the world. However, what makes one practice more successful than the other is its reputation. A dentist's reputation is essential because it tells prospects whether the practice is trustworthy or not. The problem is, not all dental marketers know how to build and maintain their online reputations. If you're in this predicament, this blog will give some time-tested and often unwritten rules of dental practice reputation management that will help you through 2020 – and beyond.
Rules for Dental Reputation Management
With these five online dental practice reputation management rules, you'll be able to take control of your online reputation, address negative reviews with confidence, and strengthen your healthcare brand.

Rule #1 – Keep your word
Trust is an integral part of any patient journey, so if you say a dental procedure is going to deliver some results, make sure it does. However, if you think your products might not be able to deliver the results that the patient expects, you need to convey the same. Failing to deliver and breaking promises will drive your patients up the wall, and they won't hesitate to tell the world about their bad experiences. By being transparent with your patients, you might lose some revenue, but you'll gain brand ambassadors for life. Now add to this the added revenue you'll get through this patient's word of mouth referrals.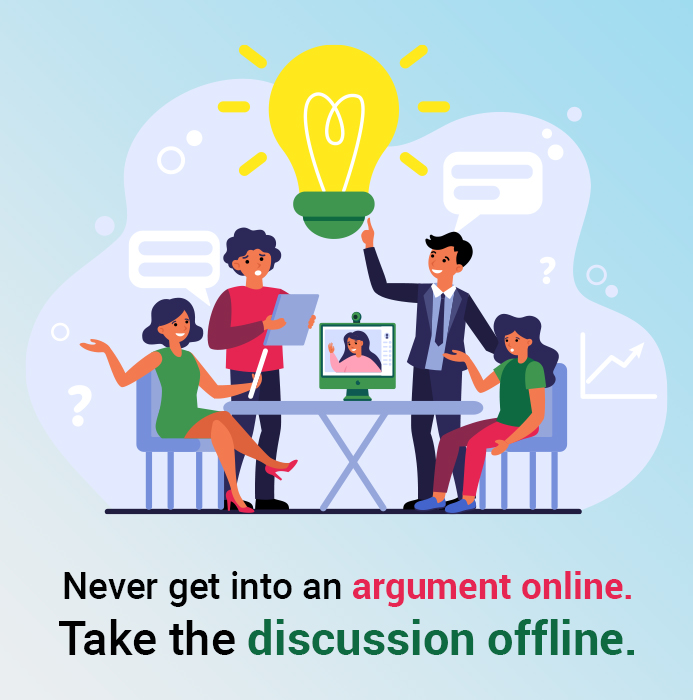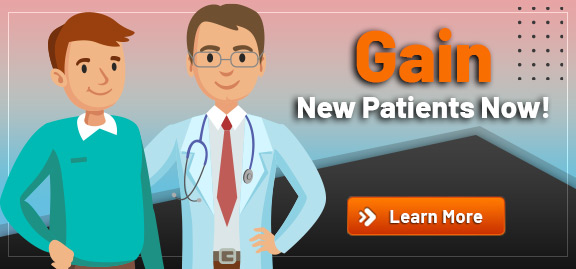 Rule #2 – Listen to your patients
We often tell our clients that they should spend twice as much time and effort on listening as they do responding. It's easy to simply jump in and reply to that Facebook post or Google review – without understanding the fundamental problem. Instead, you should spend time understanding the feedback you're getting about your services. Listen for improvements. Listen for opportunities. When you take on board what your patients are saying about your staff or services, you will be able to do more than just fix a problem. You will be able to fix the underlying issues that created the problem in the first place.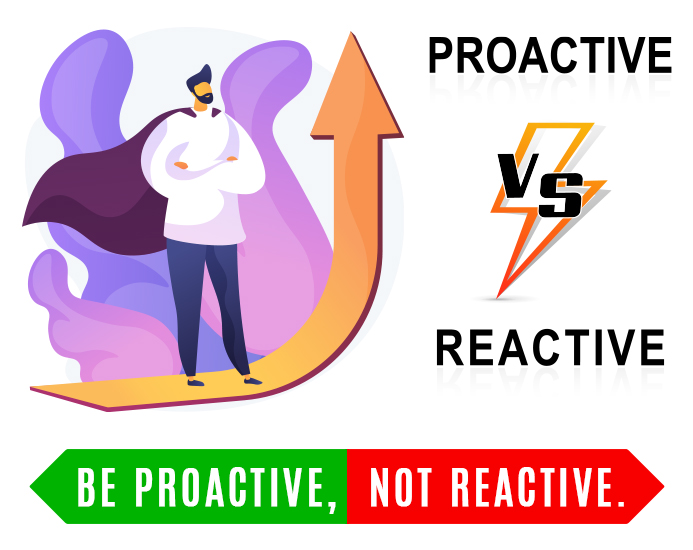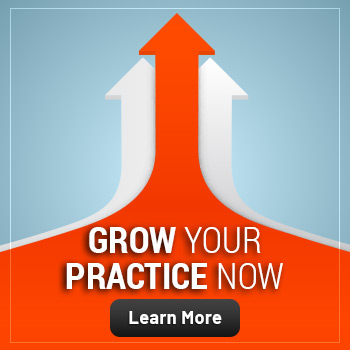 Rule #3 – Your online reputation WILL be scrutinized
No matter how experienced you are and how much time you spend with your patients, your practice reputation will be scrutinized and might even come under attack. Be polite when responding to negative patient reviews, and address the issue with care. There is nothing wrong with admitting that you made a mistake. Again, it takes courage to be honest and transparent, and it will help you gain people's trust. Transparency, courage, and trust equal a solid online reputation. The majority of people will change their opinions about your dental practice after seeing you engaging gracefully to negative online comments. Addressing negative online reviews, whether real or false, is at the core of any dentist review management strategy.
Rule #4 – Proving your point can do more damage than saying "sorry."
When you receive a complaint from a patient, look beyond your ego. Look beyond the immediate goal of making the patient happy. Instead, ask yourself, what's the worst-case scenario here? What's the lifetime value of this patient – value that would be lost. How could this hurt future revenue, new patient acquisition, and your online reputation? Apologize. Say sorry. It'll save you from wasting countless hours on an online debate, hurting your priceless reputation, and many patients.
Rule #5 – Dental reputation management rules will change
There's a reason we didn't title this blog, "5 undeniable rules of dentist reputation management." That's because these rules will change at some point. Dentist online reputation management is still a kindergartener as far as healthcare marketing and public relations go. At Practice Builders, we've been helping dentists build stellar online reputations for decades, and every year we see a new firearm getting added to the armory. And this is the reason we're not making any predictions for 2023. There are bound to be changes in dental marketing strategies and dentist online reputation management. One thing is for sure – you can count on Practice Builders to walk you through the "laws" of online dental reputation management in 2023!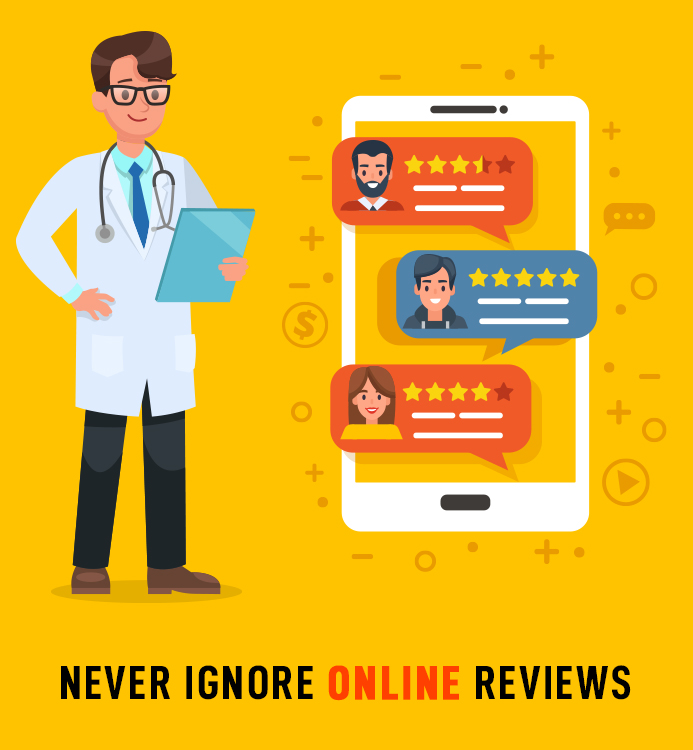 Conclusion
Building a solid online reputation takes years, but it takes only a few unfortunate instances to ruin it. Strategic planning is critical to maintaining a consistent brand image. Be aware of what people are saying online about your practice. Take the time to reflect on patients' feedback. Use patients' input for improving services and delivering a better experience. You can lay the foundation for a stellar online reputation and long-term success by following these basic rules. Visit us at Practice Builders to learn more tips and tricks on reputation management for doctors.