3 Plastic Surgery SEO Tactics That Work Every Single Time
Posted on

I want to reach a broader target audience.
I want to attract more traffic to my website
I want to convert more leads
I want prospects to read my content.
If any one of the above statements is your marketing goal, you should have already started implementing search engine optimization (SEO).
Did the word SEO catch your attention? Are you thinking what is search engine optimization (SEO) and how it can help you attract more patients? Let's find out!
What is SEO for plastic surgeons?
When most plastic surgeons talk about SEO, they think of keywords, writing content, and building links. While this is somewhat true, it is not all there is to plastic surgery SEO. These days, analytics play a vital role in improving a website's rank and visibility.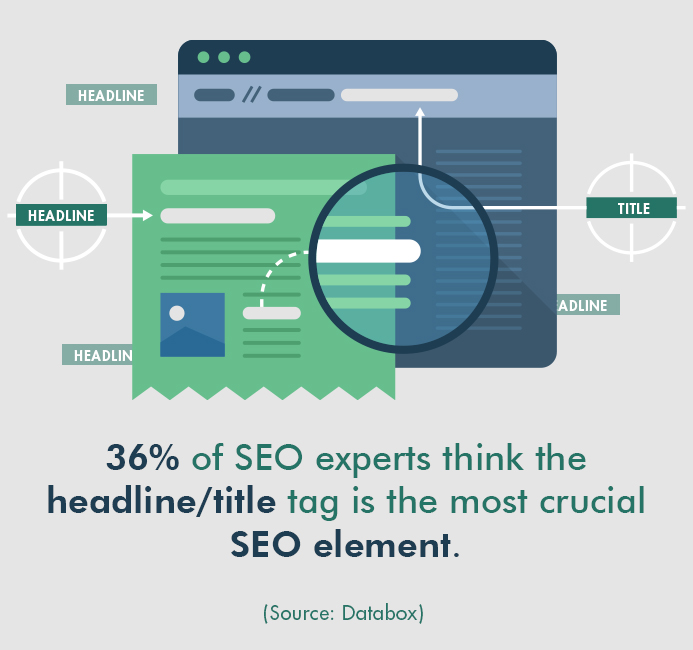 SEO is a proven strategy for improving your plastic surgery practice website's rankings in search engines. It involves identifying the right keywords and phrases your target audience might use when searching online for services similar to yours, then working toward improving your rankings for those specific keywords.
Want to know more? Check out Practice Builders' blogs on SEO strategies and their benefits.
Do you know what the best part about plastic surgeon SEO is?
Most of the SEO tactics are: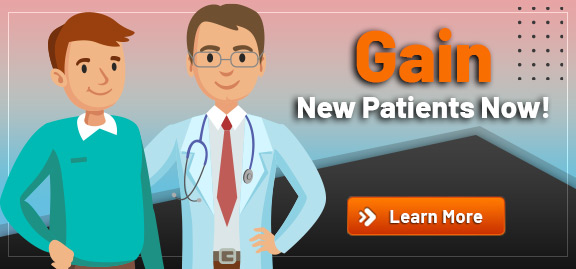 Tried-and-tested
Scalable
Either free or cost-effective
Easy to learn and implement
If you find yourself struggling to implement SEO strategies for your plastic surgery practice, contact our plastic surgery SEO experts to learn how we can help. Regardless of the location or size of your plastic surgery practice, SEO experts at Practice Builders can help you attract more patients and grow your practice.
Proven, Effective SEO Strategies
You must have learned by now that an effective SEO strategy can provide your plastic surgery practice with the ultimate growth opportunity.
You must have seen what SEO has done for others.
You know you can't afford to ignore SEO if you want to survive and thrive in the digital landscape.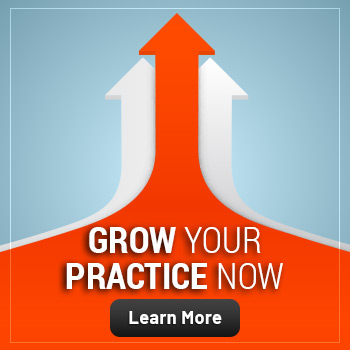 You're ready to explore this unchartered territory of plastic surgeon SEO, but where do you begin? There are so many tips and best practices that it can be impossible to find the music in the noise.
Don't worry. We can help you here. Here are three time-tested and practical SEO strategies for your practice surgery website:
1. Create content with the target audience in mind
This point cannot be emphasized more strongly — create fresh and relevant content that answers the queries that your target audience input into their search boxes. Content is the lifeblood of healthcare SEO. Each new content piece– whether it's a blog post or a web page– is a hub for search engines to visit. The more a search engine visits your content page, the better the opportunity to achieve a higher ranking. But if you don't have the time to publish fresh content now and then consistently, you can consider repurposing old content. One effective way of repurposing content is to present it in a video format. You can also create presentations, infographics, and shorter blog posts using old content. Each of those content types can be shared multiple times through various venues.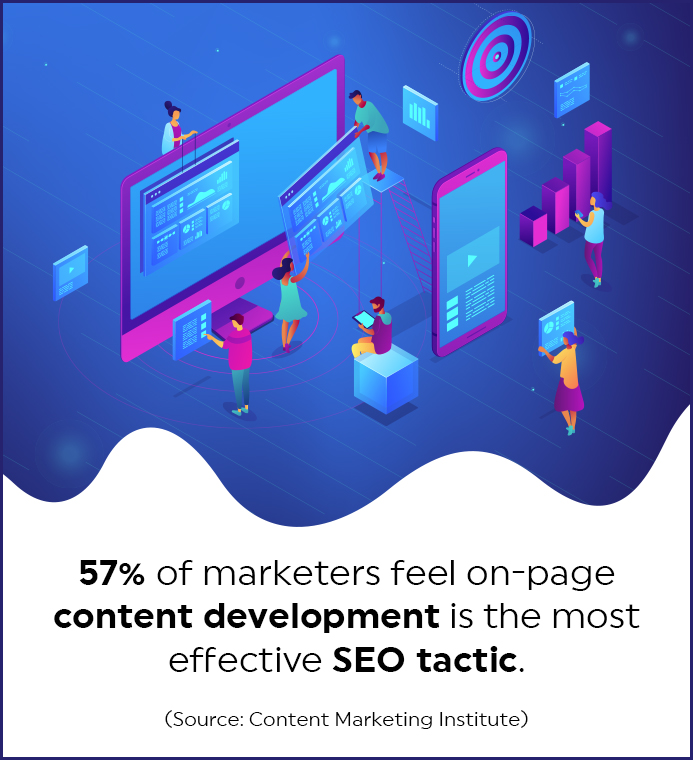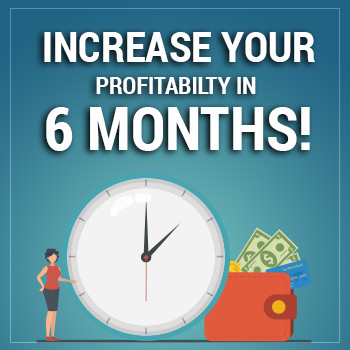 2. Enhance User Experience Across Your Website
Before you implement this strategy, you'll need to understand Google's goal as a search engine. Like any search engine, Google's objective is to find the best possible results for user queries. If Google fails to satisfy users, users will be less likely to use the search engine again. So, when you're designing or optimizing your plastic surgery website for SEO, you'll need to think about Google's desire to show the best results. Why? Because poorly designed sites are less likely to rank higher. If your plastic surgery website looks outdated, untrustworthy, or is slow to load, prospects are likely to click on another result. You've lost a potential patient, and your bounce rate will increase. Although Google hasn't declared it, experts believe that the search engine giant rewards sites that have low bounce rates. This is because if a user spends more time on a website, it's probably because it is useful and engaging.
3. Keyword Research is Still a Cog in the Wheel
Are you wondering why we're suggesting keyword research as a vital SEO technique when we've just told you to focus more on creating relevant content? Because keywords matter. Organizing content to suit your target audience's interest is critical, but it's a mistake to ignore keywords. Keywords act as signposts to Google's crawlers, signaling topics, and providing hints about the nature of the content on your website. By doing proper keyword research, you will discover topics you should be writing about. Whether you write a blog or create an infographic, your content should answer prospects' questions and increase brand awareness.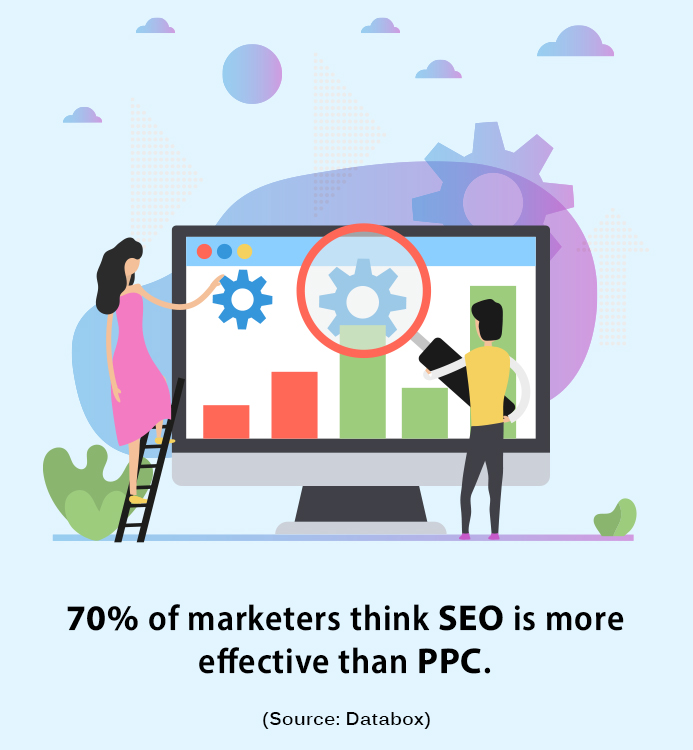 Conclusion
SEO has been one of the most demanding healthcare marketing concepts for plastic surgeons to understand. However, whether you want to try SEO on your own or hire a marketing agency, you must not ignore the value that SEO will bring to your practice. Your plastic surgery practice must have an SEO strategy in place if it is to sustain and thrive. And this is where we can help you! Contact our plastic surgery SEO experts at Practice Builders who have extensive experience helping practitioners like you attract traffic and convert visitors into patients. Check out our plastic surgery SEO services and adjust your marketing strategy for 2020 and beyond accordingly.