4 Ways Blockchain is Revolutionizing Healthcare
Posted on

Skyrocketing costs, frequent data breaches, and outdated processes are spurring a drive for innovation and efficiency in the country's healthcare system. With the ability to deflate costs, improve data security and enhance the overall patient experience, blockchain technology might be the next best invention within the healthcare sector in the US.
What is Blockchain in healthcare?
Blockchain in healthcare today is a decentralized, secure database or warehouse, used to validate past events. The 'consensus-based' nature shows the difference compared to standard, run-of-the-mill data warehouses. Different parties remain the same, with time-stamped copies of ledgers, causing minimal conflict and a stable agreement of information received. Authorized users on the network can access and replicate the information, which allows for growth and stability as mentioned.

The Blockchain has already revolutionized the healthcare industry, and it's only the beginning of a milestone transformation. From securely encrypting patient data to managing the outbreak of harmful diseases, the technology has found many applications and uses in healthcare.
A recent study found that 16 percent of healthcare executives had plans to implement a commercial-scale blockchain solution, while 56 percent were seriously considering the implementation.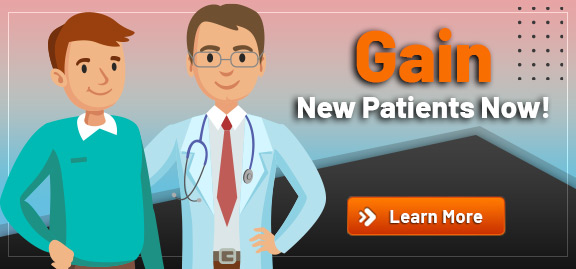 What are the uses of Blockchain in healthcare?
The overall vision for Blockchain in healthcare is to solve issues plaguing the industry, by creating a healthcare information database all providers can access- regardless of the medical software being used.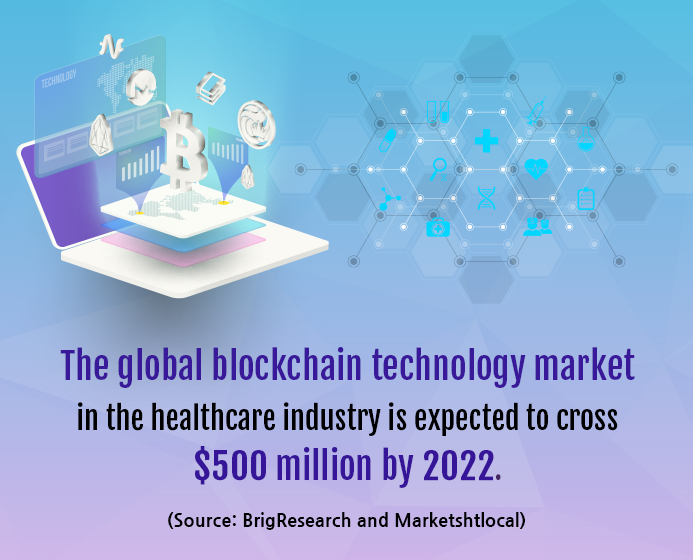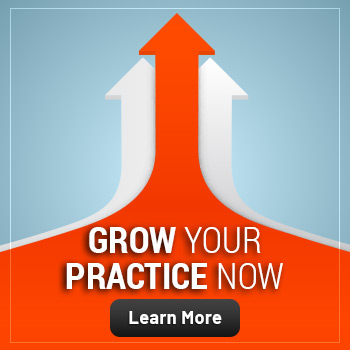 1. Increasing data security
Keeping medical data safe and secure is the most sought-after application for Blockchain today. Security is a primary concern as more than 176 million patient records were breached in different cyber-attacks between 2009 and 2017. The offenders stole bank and credit card information, as well as health records. Blockchain's ability to keep a decentralized and incorruptible log of patient data makes it an apt technology for security applications. In addition to being transparent, Blockchain is also private and helps conceal individuals' identities with complicated codes. The decentralized nature of medical Blockchain allows patients and providers to share the same information safely and quickly.
2. Improving care quality
Miscommunication between doctors can cost the healthcare industry a large amount- close to $11 billion per year. The tedious and time-consuming process of obtaining access to a patient's healthcare records exhausts resources, and delays care. Blockchain technology in healthcare has the potential to offer a cure for these illnesses. The decentralized nature of Blockchain creates an ecosystem of data that can be referenced by providers and pharmacists involved in treatment, leading to faster diagnoses and personalized care.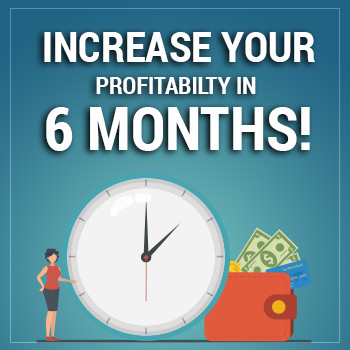 3. Recording drug traceability
How much do you know about your medicines? Are you sure it hasn't been tampered with? How do you know your medicines are coming from legitimate suppliers? These are all very legitimate questions to ask within the medical supply chain. Blockchain has implications for medicine supply chain management, and it's the decentralized nature of this technology can guarantee transparency in the shipping process. Once a drug ledger is created, it marks the origin of that drug. The same ledger continues to record data at every step of the way, including who handles it until it reaches the end-user.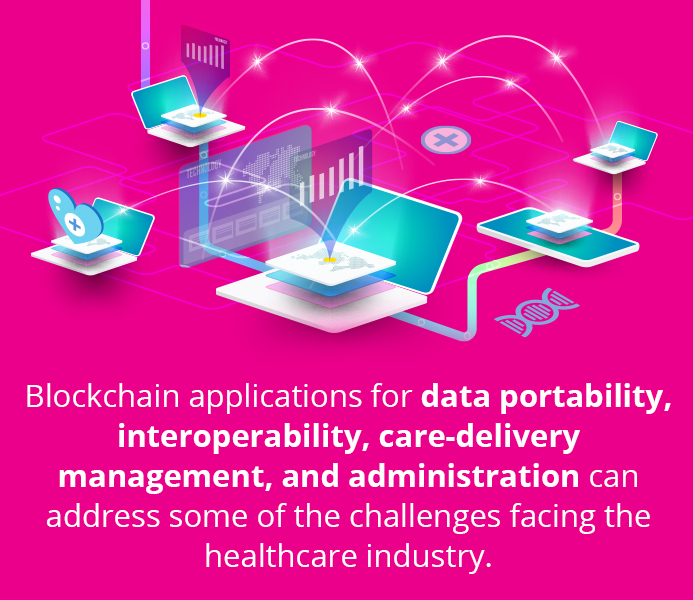 4. Streamlining case management
Blockchain technology can have a positive impact on case management. Once a patient consults a provider and a treatment plan is devised, the treatment can be added to the smart ledger as part of the patient's healthcare record. Then, a smart contract can be created using all the elements of the case management. The contract specifies the patient's treatment goals and rules set to help track and evaluate patient progress. Once the file is incorporated into the Blockchain, it can provide chronological data, including care, delivery, and patient response.
Conclusion
Blockchain may not be a panacea for the healthcare industry, but the technology's advantages are compelling and represent a significant step in the right direction. An increasing number of healthcare practices assess the technology's potential to enhance their operations and improve patient care. Stakeholders are enthusiastic about Blockchain's opportunities in healthcare, investing heavily in innovative applications to promote efficient and cost-effective healthcare systems.