6 Ways to Capitalize on Your Patients' New Years' Resolutions
Posted on

You're in a prime spot as a medical professional ringing in the new year because your patients are likely setting some health goals for 2017. This is your chance to step up to the plate and capitalize on those fresh motivations: Help patients achieve their goals and increase your practice revenue at a time of year when it would normally tend to flatten out. It's a win-win scenario!
Here are six easy ways to help your patients meet their health goals and your revenue targets in 2017:

1. Educate. Offer brochures outlining common health challenges that your patients may encounter within various age ranges so they can be informed of what's on the horizon. Encourage patients to start the year with a preemptive, comprehensive health screening.
2. Offer support. Tell your patients that setting realistic goals that can be broken down into manageable, trackable steps is the key to success, and then help them do just that. For example, if your patient is trying to lose 65 pounds, help him/her calculate monthly targets and instruct him/her to keep a diet and activity log for the time frame between appointments. Analyze this log together at consecutive follow-up appointments.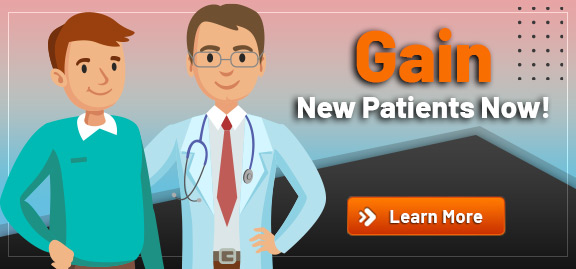 3. Maximize your social media impact. Utilize your social media channels to motivate your patients to adopt healthy habits and promote your practice as an expert resource. Tweet encouragement, links to healthy recipes and simple reasons your patients should comply with their healthcare regimen. Write blog articles pertaining to relevant health challenges your patients are facing. Use Facebook to start a dialog asking how your followers are managing their cholesterol or ways they've been able to stay engaged while quitting smoking. Encourage patients to attend one of your workshops, purchase a helpful product or schedule follow-up appointments.
4. Schedule follow-up appointments. Schedule routine follow-ups to monitor your patients' progress, and send appointment reminders to help them keep those appointments. Be sure to stay within insurance allotments, though.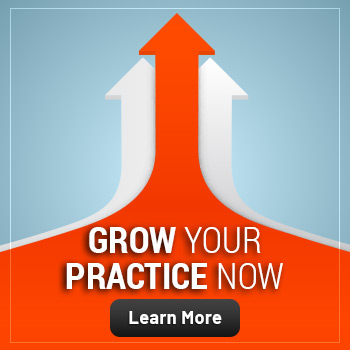 5. Stock relevant products. If you have the space, consider stocking a retail store within your practice. For example, if you are a physical therapist, offer rehabilitative medical devices to save your patients the need to shop elsewhere. If your space is limited, offer smaller products that you can keep in a cabinet and let your patients know you have those available, e.g. vitamins, supplements, books, etc.
6. Be a community liaison. Help your patients find support groups to assist with their health challenges. Whether there's a need to curb overeating, cope with stress or meet other families fighting cancer, a support group will show your patients they don't have to fight their battles alone. Connecting with community groups is also a great way to meet other small business owners and promote your practice.
Practice Builders is ready to discuss planning your 2017 goals and help you execute them successfully. Just email us at info@practicebuilders.com or call us at 855-898-2710 today for a free marketing consult. Whether you need brochures, webinars or blogs, we've got the tools you need to help your patients meet their health goals.