Best Practices Guide: Facebook for healthcare professionals
Posted on
Having a Facebook "Like" page can help grow your practice by giving people a place to come where they can learn more about your practice and connect with you, often before they've ever even set foot in your office.
And with so many options for how you can promote yourself on Facebook, it's easy to get overwhelmed without having a guideline to help you along the way.

Fill out the form on the right to download a FREE Best Practices Guide for Facebook created by the marketing strategists at Practice Builders and learn how to: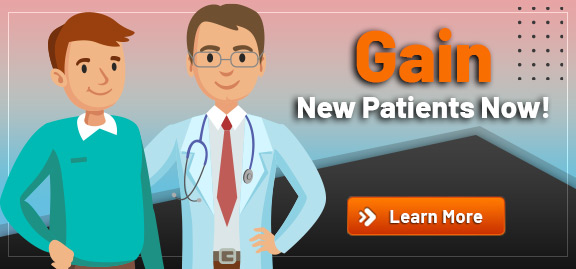 Create posts with the most effective, relevant and audience-captivating content
Brand your practice on Facebook to complement other marketing efforts
How to engage, interact and facilitate an ongoing relationship with your fans
General guidelines that will ensure your profile is both professional and credible
Enter promo code "FBG" to to receive your copy!
For more strategies on how social media can create more awareness for your practice, please contact us at 855-898-2710 or visit www.PracticeBuilders.com.