Dental Marketing: Reviews and Revenue Go Hand in Hand
Posted on

When it comes to going in for a simple dental check-up or a detailed dental consultation, nerves are already heightened. That's why, choosing the right dental practice poses as overhead during those times. A patient always wishes to get the best services, but it gets tough to ensure safety, precision, expertise, and more out of all the available options.
Patient Reviews: An Effective Approach to Dental Marketing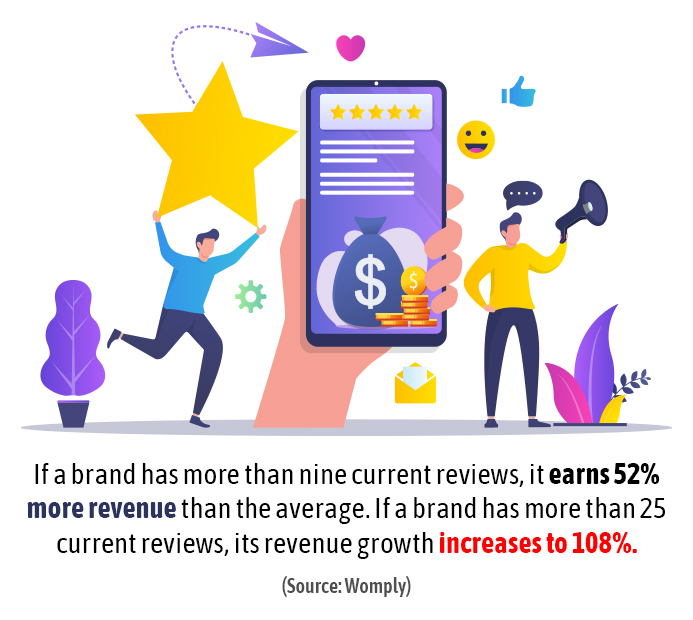 There used to be a time when word-of-mouth was one of the best ways to market a dental practice and build trust. With everything going digital nowadays, the strategies of a practice or business marketing and selling itself has improved. People still give high weightage to other people's opinion, but they don't need to ask around anymore. Be it a movie, new restaurant, or a gadget, even new healthcare providers; people now turn to the internet to read what people have to say about the different options available. According to BrightLocal's Local Consumer Review Survey, 87% of people read online reviews for local businesses in 2020.

Dentists and dental marketers, too, have become savvier when it comes to promoting their practices. Dental marketing reviews play a vital role in the dental practice's reputation building. The reviews help your practice put the prospective patients at ease. These reviews or testimonials from existing patients establish proof of your credibility and help people choose you over your competitors.
How Reviews Impact Your Revenue?
Reviews are nothing but a means of reputation management, and there is a direct correlation between reputation and revenue in dentistry. Dental marketing reviews have turned out to be the most efficient form of marketing. A genuine review from a happy patient gives your practice legitimacy, as the words are non-scripted and unprejudiced, and the review doesn't involve any monetary give-and-take. Patient reviews strengthen your brand image, but more than that, they can help boost your bottom line. How? New patients are more likely to choose your dental practice over competitors when they read positive reviews of your service and staff. More patients mean more revenue!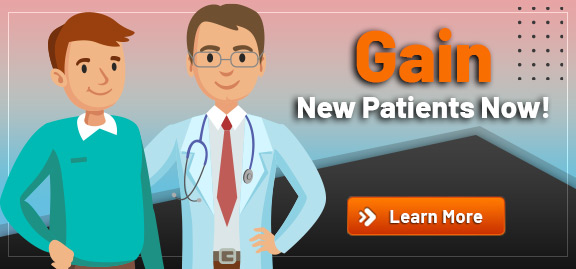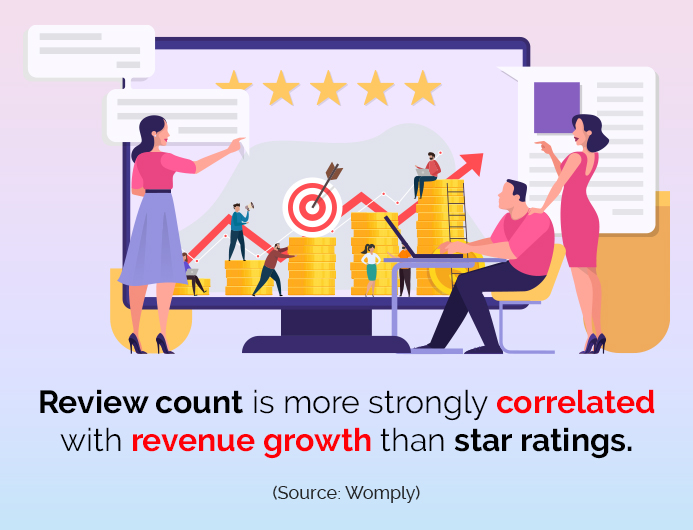 It has been noted that patients appear more inclined to choose a dental practice that is responsive to online reviews. This may be because responding to reviews is assumed to be an indication of better patient service. Responding to negative reviews shows that you care and are willing to make the necessary changes to improve on those things that may need improving.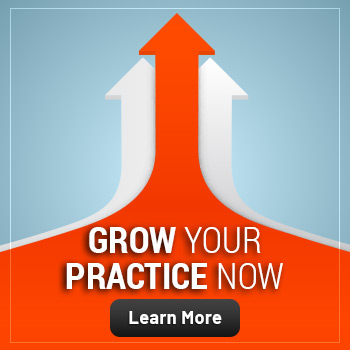 According to a study, 75% of businesses don't respond to online reviews. But those who do earn considerably more revenue. The reviews are the best way to bring in new patients with a minimum marketing budget. This study also discovered that the review count was more strongly correlated with revenue performance than the average ratings. This is not precisely a quantity over quality scenario but is just another piece of data that speaks to authenticity.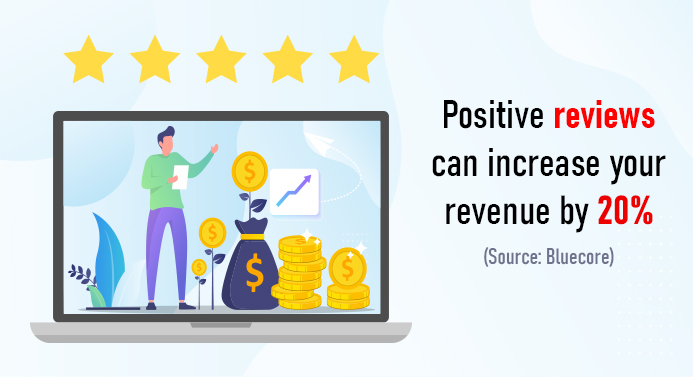 The more reviews your practice has, the more information available to share and promote more about your practice. Encouraging patients to post more reviews of your services and staff can increase the review count. If you consider offering incentives like a free service or complimentary consultation to patients in exchange for reviews, this is a violation of Google's Review policies.
Conclusion
There's nothing denying the fact that online reviews impact your bottom line significantly. Having fresh and positive dental marketing reviews is almost a sure-shot way to help your dental practice thrive. When designing your dental marketing plan, having a strategy to acquire positive reviews from patients should be one of the top priorities.
Are you ready to take control of your dental practice's reviews and online reputation? Schedule a complimentary session with experts at Practice Builders and discover our industry-leading online reputation management solutions.