Chiropractor Digital Marketing: Best Practices to Follow in 2021
Posted on

Chiropractor digital marketing has become quite competitive. Here are some recent industry trends:
Acquisition price points on Facebook are rising, which means the competition is growing.
Healthcare brands are ramping up their digital marketing budgets.
An increasing number of chiropractor practices are launching websites, blogs, and marketing campaigns to reach their target audiences and improve conversion rates.
With so much going on in the digital marketing world, it is almost impossible to ascertain the right growth strategies for 2021. Though a lot depends on your business goals and marketing budget, following chiropractor marketing best practices can help you stand out from the crowd, and increase growth.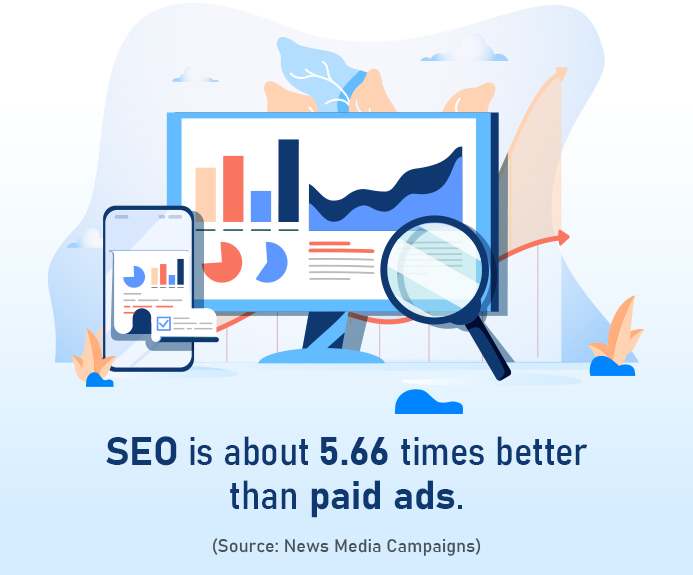 Chiropractor Digital Marketing Best Practices
Here are some of the most effective digital marketing best practices to help improve your practice's image: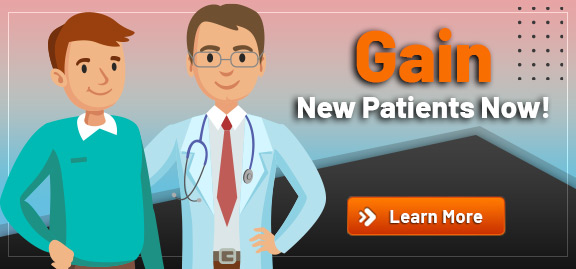 1. Create excellent content
Content creation is the ultimate healthcare marketing tactic, that enables your target audience to learn more about your brand and services. By creating quality content will provide useful and relevant information to your target audience, attract new patients, and retain patient engagement. For this content transfer to succeed, include business goals and marketing budgets in the details. Based on the strategy, creating content for each stage of the patient's journey will ensure that every internet visitor receives relevant information about your practice.
2. Incorporate SEO
Creating and publishing content can cause more harm than good if it's not visible or searchable for your audience. This is where search engine optimization (SEO) for chiropractors comes in! With more reliability on search engines like Google to help search for local chiropractors, SEO can be used to attract organic traffic from search engine result pages (SERPs) and social networks. Since improving a website's search rankings isn't easy, consider seeking the services of an experienced and reputed chiropractor digital marketing agency to help you achieve business goals.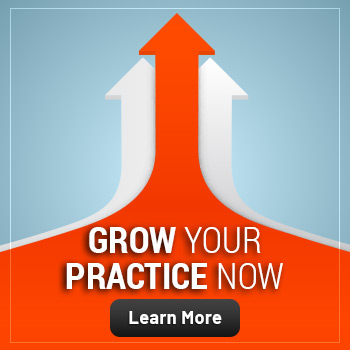 3. Don't ignore website layout
Digital marketing for chiropractors begins with SEO-optimized and mobile-friendly websites. The layout and navigation of your website is top priority for search engines and visitors. You might have the best chiropractor digital marketing experts planning the best campaigns, but your campaigns will fail if your website visitors have a poor browsing experience. After all, driving traffic to your website is just the first step – converting visitors into paying patient's, is the goal. If your visitors have trouble viewing your website on a mobile device, or searching the information easily, chances are they will try a different search option. The loss of website visitors means loss of revenue!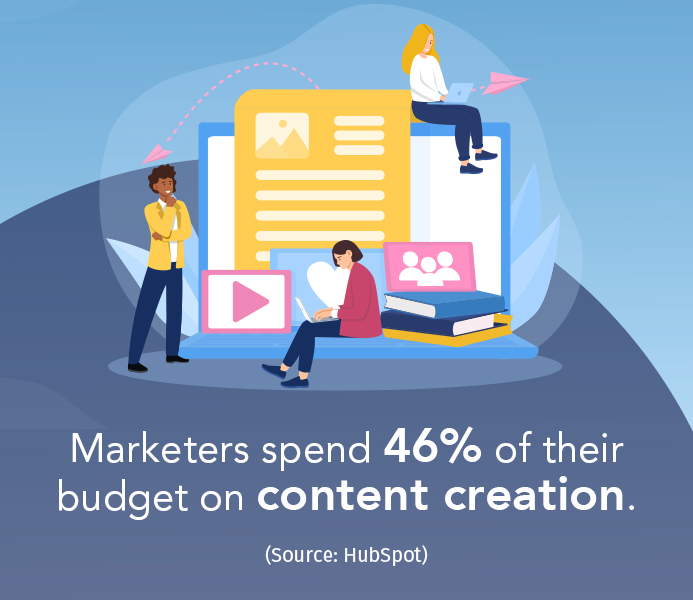 4. Leverage social media
While this may seem like an obvious practice, a lot of chiropractor practices fail at social media. The first thing to remember is that you can use social networks for more than just conveying your message. You can leverage social networks to engage existing patients and build relationships with new ones. However, if you overload your social media profiles with inaccurate and irrelevant information, visitors may steer away from your practice. Another social media best practice is to hire a reputed chiropractor digital marketing company to manage your practice's social profiles. These experts are trained to pay attention to details, avoiding careless mistakes that can damage your brand image using proofing tactics.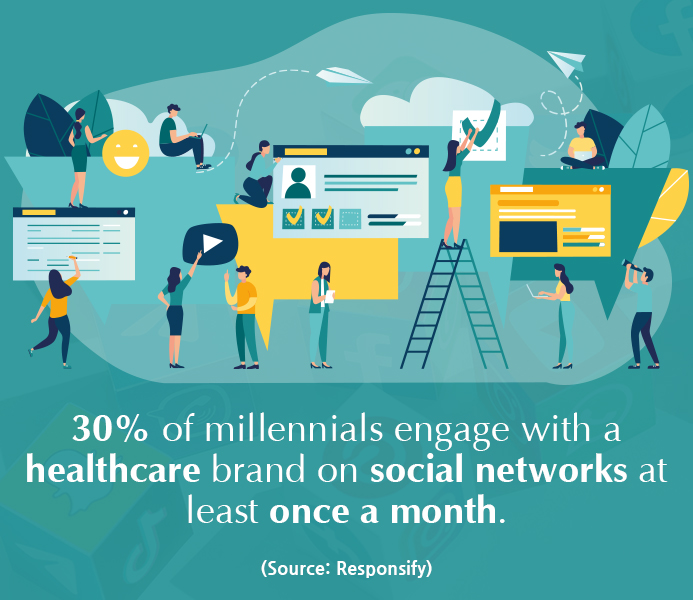 Conclusion
These four digital marketing best practices will help you boost campaigns to provide better insights and drive more leads to your chiropractor practice. If it feels too much to do on your own, consider contacting healthcare digital marketing experts at Practice Builders to help you engage existing patients and attract new ones with innovative and effective digital marketing services for chiropractors.