How to Measure Your Practice's Email Marketing Campaign Success
Posted on

An email marketing campaign is a great opportunity for healthcare practices, but to make your campaigns successful, you need to pay attention to how it does after you hit "send." Tracking the success of your emails helps you make your email marketing campaigns grow in their effectiveness. How do you know if your email campaign has been successful?
First, determine what your measure of success is. What was your goal and call to action in your email campaign? Do you want patients to click on a link, new patients to walk through your doors, etc.? This will help you measure the data that counts most and avoid wasting your time measuring data that doesn't really matter.

Whatever the goal of your campaign, here are some basic metrics that can help you refine your campaign's success:
Delivery rate
This is the number of emails that got through to the recipients. If you have a large number of invalid email addresses in your list, you put yourself in danger of Internet service providers considering you a spammer. Remove email addresses that bounce back because the addresses are invalid. (If, however, an email bounces back for a temporary reason, such as the recipient's inbox being full, try resending the email instead.)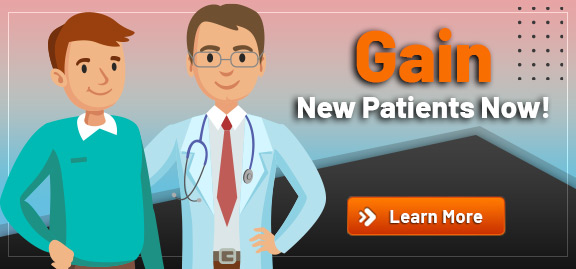 Clickthrough rate
This is the number of people who clicked a link you included in your email, which indicates their interest in learning more about your practice. To calculate this, take the total number of clicks OR unique clicks [if you want to specify a particular link] and divide by number of delivered emails, then multiply by 100.
Using clickthrough rate metrics can help you compare the success of one email campaign over another, and it is also useful to measure effectiveness if you did an A/B test within a campaign.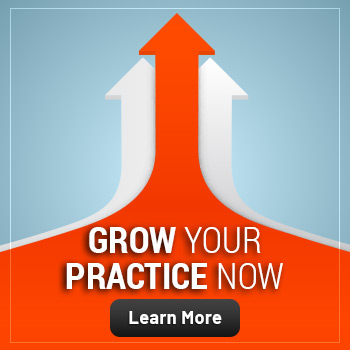 Conversion rate
This is the percentage of people who took the action you specified, whether that was buying a glasses cleaning kit or making an appointment. If your conversion can be measured online, you will need to set up some technical aspects first so you can track the desired action back to the email. Once you have that information, you can calculate by taking the number of people who completed the desired action divided by the number of total emails delivered, then multiply by 100.
Share rate
Make it easy for your patients to share your emails by including a "Share" button that allows them to share on social media or forward via email. Once you have this in place, you can measure how many people shared your email. A strong share rate tells you patients found the content relevant and worth bringing to others' attention. This will in turn help you grow your audience and gain new subscribers.
Let us help you make sense of the data for an ever-more effective marketing for your healthcare practice. Email: info@practicebuilders.com.