Increase Profitability of Your Medical Practice by Attracting High-Value Patients
Posted on

Medical practices are built around their patients. Attracting more patients and understanding their value is by far the most important thing that impacts a practice's viability and sustainability. While driving traffic to your practice website is essential, only a handful of online visitors will prove profitable for your practice. Most patients differ in their healthcare spending habits in terms of frequency of visits and the amount spent on their visits. Hence, patients differ in the value they bring to the practice. Successful practices are those that identify these visitors, build relationships with them and work to attract more potential patients with a similar profile. Identifying these high-value patients is crucial to the success of your medical practice.
One of the biggest benefits of identifying and attracting high-value patients goes back to a marketing principle called as the Pareto Principle. According to Pareto Principle, in any business, 80 percent of the revenue is generated by 20 percent of the customers. If we apply the same principle to medical practices, approximately 80 percent of your revenue will come from 20 percent of your patients.
The key is to attract patients who fall into the 20 percent bracket. Here are some of the proven tips and strategies to identify, attract and retain high-value patients: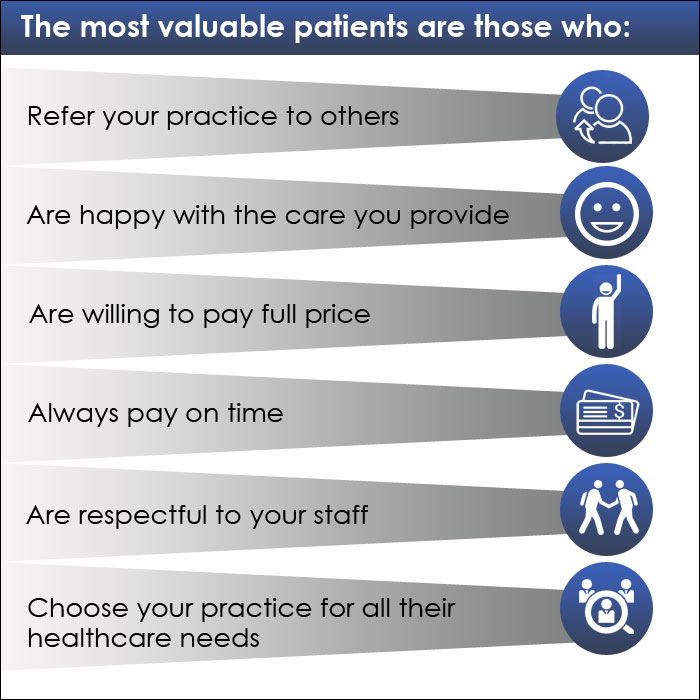 1. Create a profile of your ideal patient: Your ideal patient should be someone who is excited about what you have to offer and is willing to pay for your products and services. When developing a profile of your ideal patient, you can either consider patients' demographics or circumstances. Demographics should include factors like age, sex, income, location, industry and emotional buying triggers. Patients' circumstances include the specific situations that would compel potential patients to consider your medical practice. Try to be as specific as possible.
Though the ideal profile will differ from one physician to another, here are the most common characteristics of a profitable patient:
Has a family
Is satisfied with the care and services you provide
Recommends your practice to others
Pays on time
Is your practice's brand ambassador
Once you have identified the characteristics of your high-profit patients, you can create a healthcare marketing plan that targets them specifically.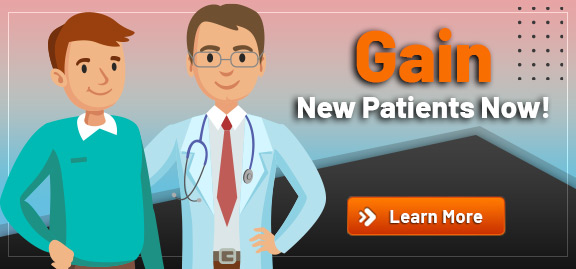 2. Communicate the right message: After you have identified your ideal patients, you will need to develop the right marketing messages to attract those patients. Your messaging should communicate the end result of your treatments and services. Potential patients will not come to your practice because of the treatment alone; they will come because of the patient experience and satisfaction that those treatments will provide and how the services will make them feel. A lot of medical practices make the mistake of focusing their marketing efforts on services and equipment features alone. You can gain a lot of strategic advantage in the marketplace if you focus your message on the positive results of your services and how they will make patients feel. Whatever words or tactics you wish to use, they should be consistent across all of your marketing material, including printed brochures, social media posts and advertisements.
3. Revamp your practice website: The next step is to ensure that your online presence is in sync with your new message. A basic, non-appealing website is not going to attract and engage your target patients for a long time. You will need to ensure that the content on your website is geared toward attracting and engaging target users. The terminology and vocabulary provided in your marketing materials must be available on your website. For instance, a tagline that says, "a high-end medical practice with more than 20 physicians" will be more efficient in attracting high-value patients than "a family clinic" tagline. Also, your website must be mobile-friendly and easy to navigate. Visitors who are looking for a high-end experience will not be very impressed if your website is slow to load or has technical issues. Be sure to iron out any technical glitches so that patients can have a smooth experience when they visit your website. Make sure your website is optimized for the best search keywords for the target market you are trying to attract. Optimizing your website for search engines is one of the most effective ways to drive targeted traffic to your website. In fact, SEO is the foundation for any effective, long-term marketing strategy, and it is an excellent way to ensure that potential patients find your website.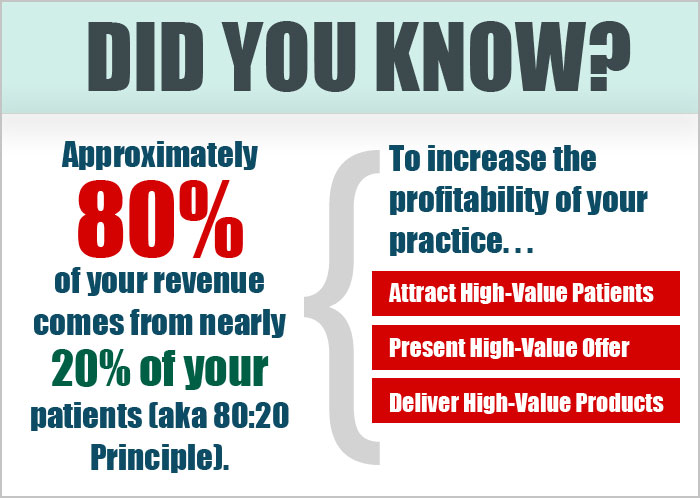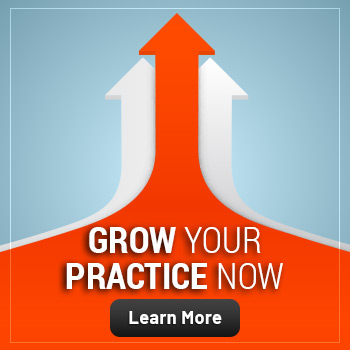 4. Review your services: Once you get visitors to your website and successfully convert them into new patients, you need to keep them satisfied so that they keep generating profits for your practice. You can achieve this by delivering exceptional service, both in and out of the exam room. If you work with a third-party company, make sure its customer service is at par with your practice's standards. What high-quality treatments do you offer that are likely to appeal to high-value patients? Is there a way to promote them that will make it easy for target patients to choose your practice over competitors in the area? The most effective way to attracting high-value patients is to offer them the services they desire.
5. Choose the right channels: From your research of your ideal patients' buying decisions and circumstances, you should have a strong knowledge of where they spend time online and offline, as well as who and what motivates them to buy. Some high-end patients can be reached easily through online healthcare marketing campaigns and traditional media, while others will be influenced through event marketing or referrals. You will need to test different media platforms and channel combinations until you find the right mix for your target audience.
6. Develop the right processes: Based on the marketing channels you are using, it is critical to have the required systems, processes and employees in place to help you generate, track, follow up and close qualified leads. An effective customer support system, an automatic follow-up mechanism and a proven inbound marketing service will be critical to your ability to grow your practice. If executed well, marketing campaigns that cater to high-value patients can significantly boost your practice's profits. You must remember that it often takes just as much time to court patients who are attracted to lower-priced services as it does to attract high-end patients. It is advised to choose your patient acquisition strategy wisely to best leverage your practice's resources and boost your bottom line.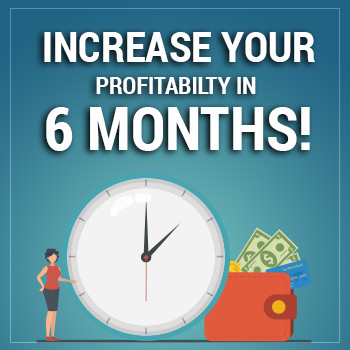 7. Design an effective healthcare marketing plan: After you have figured out which patients you want to attract and through which channels, the final step is to design a healthcare marketing plan that will allow you to reach those high-value potential patients quickly. Here are some of the points to consider:
Identify the best social platforms to reach your target patients, and come up with a content strategy that will speak to their needs and wants. For instance, Pinterest users are mostly women and are mostly affluent. If you want to reach and target patients through Pinterest, you will have to come up with compelling images and graphics.
Focus your advertising efforts on target patients. For instance, if you are running ads on Facebook, you may need to set up a new campaign to reach high-value patients. You can use the demographic information as a starting point.
Encourage referrals. If you start by offering high-value services to a select group of patients and tell them you will accept new patients via referral, it can be a good way to emphasize the exclusivity of what you are offering and is an effective way to get new high-value patients through the door.
Nurture high-profit patients. Learn to nurture your most profitable patients. Think of ways you can treat your most profitable patients differently. You can partner with your front-office staff to address how to nurture high-value patients better.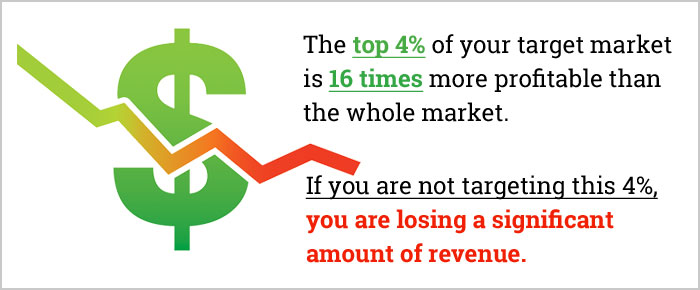 Conclusion
The key to attracting high-value patients is to come up with the value proposition first, and then go after the target patients. The value of your services and offerings must be unique and indisputable. This means every aspect of your medical practice has to reflect the excellent service quality. If you have these prerequisites in place, attracting high-value patients will be an easy task.
As markets continually evolve, you should regularly review your healthcare marketing strategy. You must regularly review how valuable your existing patients are. Over time, patients who used to be highly profitable might demand fewer consultations. Other patients customers may increase their spending or consultation frequency with you as they grow. It is advised to keep an eye on patients' future potential, as well. It may be worth fostering a relationship with a potential high-growth patient. Working with your patients can help you identify ways to develop new and improve your products and services.
As a medical marketing agency, Practice Builders understands what works for different medical specialties. We can introduce you to the best marketing tactics that will draw more high-value patients to your practice. Moreover, we are aware how to develop effective healthcare marketing plans that will lead to significant growth in your medical practice. To find out more, contact us today.