One More Reason Healthcare Needs Social Media
Posted on

Google and Twitter Partner on Search Again
The new "Googleverse" will soon index all your doctor-patient tweets and make them searchable by patients in real time, according to industry sources. The search moguls at Google and social media powerhouse Twitter have reached an agreement that Google will begin indexing tweets in real time this year.
If you are a medical or dental healthcare provider with some social media savvy and an active Twitter account, healthcare marketing experts believe this change could be a real boon for your practice. The change also underscores the importance of having a multi-layered Internet presence with social media, an optimized patient- and mobile-friendly website and good patient reviews.

In a world where the vast majority (88 percent!) of patients search for health information and qualified healthcare providers using mobile devices or computers, these online healthcare marketing strategies are no longer optional.
You need them to survive and grow your medical practice, dental office or veterinary clinic in an increasingly more competitive marketplace.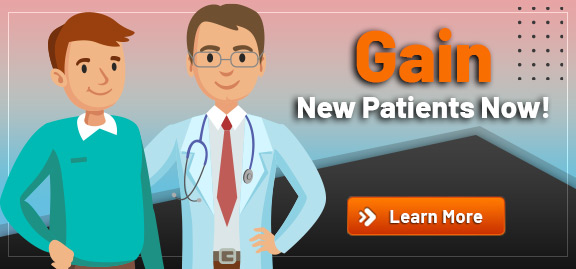 Greater value for healthcare practices and marketers
Twitter spews out tons of information every second and, until now, that information has been much more accessible on Twitter than on Google. Twitter's own search engine is now capable of retrieving more content from the billions of tweets in its database.
Four years ago, when the two companies failed to renew their old agreement, Google completely dropped its real-time search feature. This hampered Google's primary mission to organize the world's information and make it universally searchable.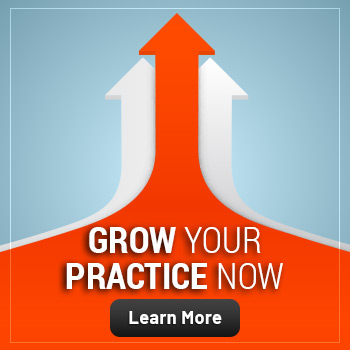 In the time since the two companies grew apart, Twitter took steps to improve its own search features. Last November, Twitter announced that it indexed every public tweet since 2006. That change made Twitter's search engine much more comprehensive. Twitter's goal is to generate more search traffic. To that end, they also revealed that they now allow Google and other search engines to crawl their top-ranked 50,000 hashtagged search pages.
But while there is tremendous value for marketers in Twitter's database, Google believes that Twitter content is best as it happens, in real time. That's what this new partnership will enable. If you want to know what patients, other doctors, dentists or veterinarians are saying – about something that's happening right now – you'll be able to get it straight from Google without even opening Twitter.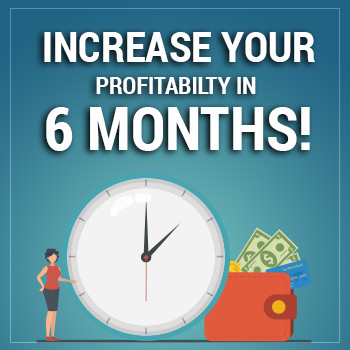 It remains to be seen how this new agreement will work for mobile users. Mobile search, particularly using Google, has skyrocketed during the past four years. Mobile now represents a whopping 94 percent of all healthcare searches. Which makes it critical for dental social media marketing or physician marketing online.
Don't know how to tweet? Don't have the time to learn? Want to know more about healthcare social media marketing? Practice Builders has the right solution to make sure that your Twitter, Facebook and Google+ pages are always active with timely, educational, relevant posts. Click here or call 800.679.1200 to learn more about our social media program solutions.
If you wish to comment on this electronic newsletter's content or subject matter, simply email the editor: hedgar@practicebuilders.com.