6 Ways to Use Social Networks to Grow Your Medical Practice
Posted on

According to a report by Statistica, the total number of worldwide users on social networks is likely to cross 3 billion active users per month by 2021. This is one-third of the world's entire population!
Social networks are engaging the majority of the world's citizenry.
This means if you own a medical practice and you are not focused on building a strong brand presence on social networks, your patients already are or soon will be going to your competitors.
As modern-day business marketers, this fact is intriguing to us. We have never questioned the value of having a social media presence, but we wanted to dive deeper to see what views other healthcare marketing agencies might voice about the evolution of social networks.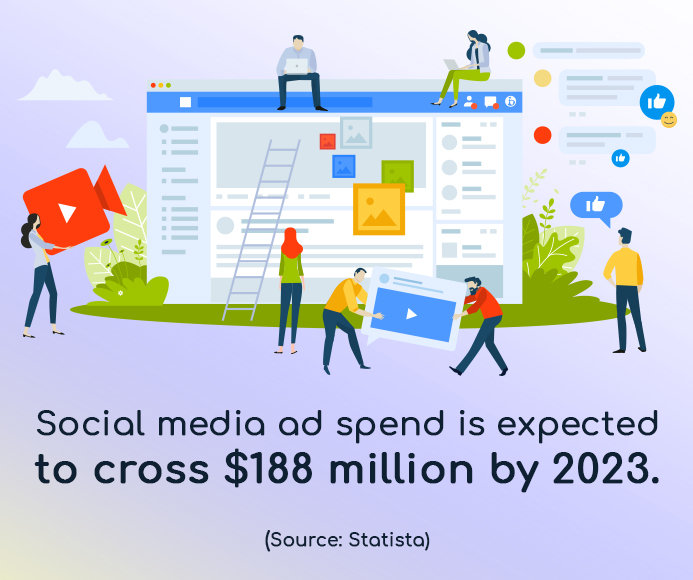 Along the way, we found that the problem most healthcare marketers face with social networks isn't whether or not to take advantage of it, but how to take advantage of it. We have fallen into the information overload trap ourselves. We too have become overwhelmed with the plethora of tricks, tips, secrets and strategies being taught left and right.
With Instagram, Facebook, YouTube, Twitter and other platforms as options for healthcare digital marketing these days, an observation is that marketers are struggling to identify the most profitable social media strategy to use for their healthcare practices. So we singled out several successful healthcare marketers to talk to about their recommendations for effective social media marketing.
Before we discuss ways to make social networks for your business, an important point: Do you want to use social networks to spread brand awareness and reputation management or promote your services and attract patients?
Social media marketing will give you the chance to humanize your healthcare brand. It is a powerful medium because it allows you to connect with your target audience in a personal way. You should take opportunity and communicate with the target audience on your social networks as a brand representative, rather than a faceless healthcare practice.
Here are the six ways of using social networks to fuel growth this year: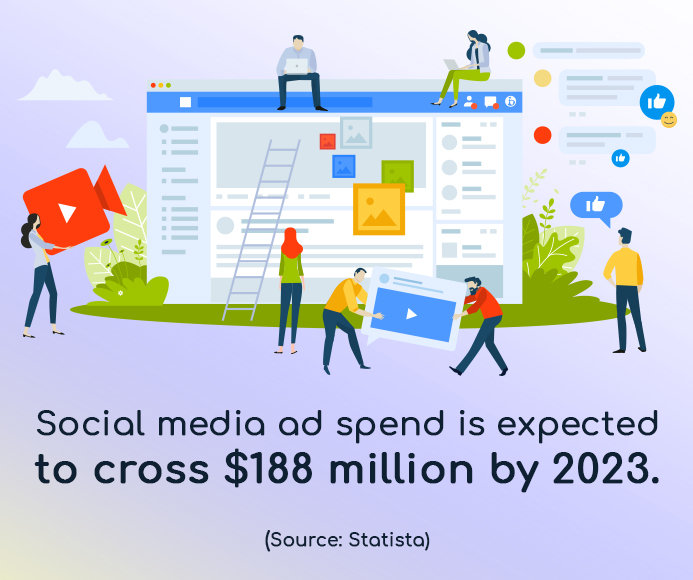 1. Choose one channel: A lot of healthcare marketers get excited by the potential benefits of social networks and end up spreading themselves too thin. This is one of the fastest ways to get into trouble and ruin your social media presence. Social networks require different types of content and engagement. This can create a lot of work for you. In addition, even if they do not require different types of content, different platforms definitely require that you present content in different ways. Each social network has its own specific presentation style. So it is better to master one platform before moving on to another.
2. Use relevant hashtags: Hashtags are powerful tools that are usually sprinkled on Twitter and Instagram posts, and they can help to broaden your reach. Industry-specific and location-based hashtags are great for reaching a broader audience as well as potential customers who could be interested in the content you are sharing. This will boost your chances of being found by qualified leads, which is why it is essential to ensuring your company profile page is impressive.
3. Promote a webinar: Social networks make it easy to promote webinars to a targeted audience. Not only will potential customers be able to read about the upcoming webinar, but you can also provide them with a registration link so they can take action while you have their interest – and generate a potential lead. However, there will be people who could not register or find time for the webinar but are still interested in your products or services. Creating a landing page that provides all of the information covered in the webinar is an excellent way to generate leads even after the event has passed.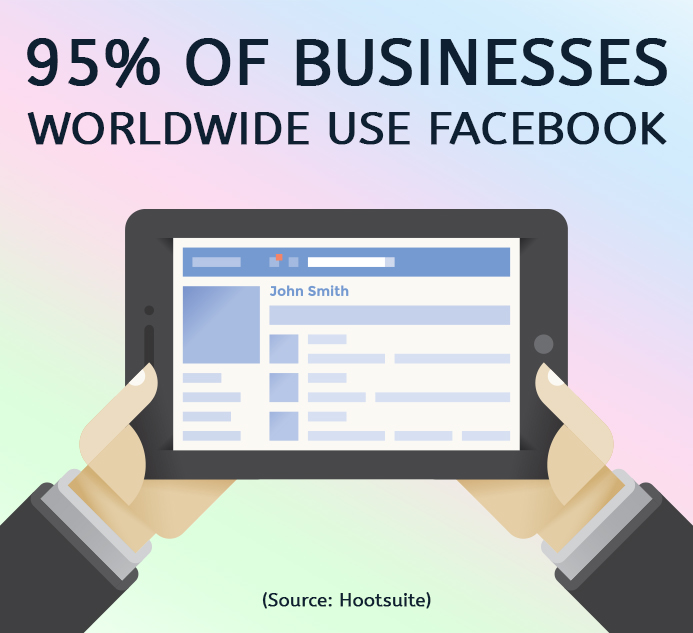 4. Offer giveaways: Everyone loves giveaways, so you can consider hosting a "game of chance" or offering holiday giveaways on your social media profile pages. These types of campaigns will attract potential customers and qualified leads to your social media page. You can consider including an entry or contact form and capture lead data. At the end of the contact form, be sure to include an option for participants to share the offer via their social networks.
5. Conduct polls and surveys: As experiential marketing is becoming more prevalent, customers are more interested in brands they can engage with. One of the most effective ways to do this is by conducting polls and surveys that allow existing and potential customers to feel involved. By getting the pulse of your target audience, you will be able to create lead-generating content.
6. Build relationships with influencers: Influencer marketing is the fastest-growing method for patient acquisition in the digital healthcare marketing world. When people think of influencers, they think of celebrities and athletes. But partnering with a celebrity may not fit within the marketing budget of a medical practice.
So how can a small medical practice afford to implement influencer strategy? You can find influencers who are more cost-efficient than a known personality. You can try partnering with micro-influencers to increase your brand awareness and service credibility. Micro-influencers may not necessarily have millions of followers, but you can get them to post content about your practice for a minimum amount. You may be able to strike a deal offering them free products or services in exchange for a recommendation about your brand.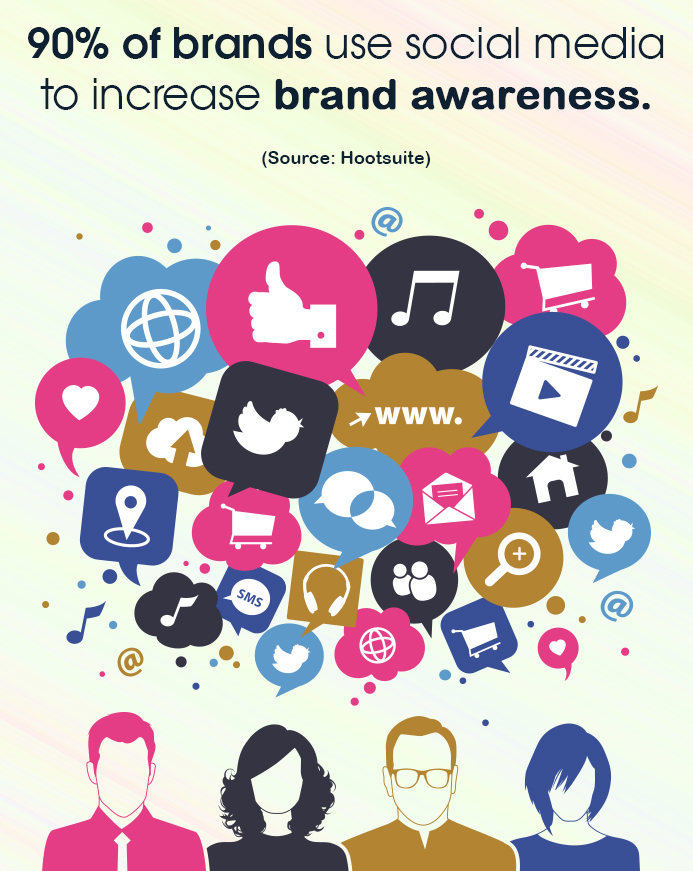 Conclusion
Social media marketing can appear complicated, but if you break it down, it is quite simple. Once you start focusing your efforts and looking at ways to reach the right people through the proper channels, it all starts to make sense.
Of course, if you want to make the most of social media marketing, you have to be very clear about what you want to achieve.