Online Self-Diagnosis for 35% of Americans
Posted on
We already know that 80 percent of American adults regularly search for health and doctor, dentist or veterinarian information online. But how many use the Internet to diagnose their own health conditions or those of a family member, friend or even a pet? According to the latest information from the Pew Research Center, more than one-third of American adults do just that. But that's just part of the story…
Nearly 60 percent of adults admit to doing some diagnostic research online. But many stop short of actual self-diagnosis. And 65 percent end up taking their concerns to real health professionals. Patients with serious health concerns still consider doctors their best source of reliable medical, dental or veterinary information.
Although the results came from a telephone survey sampling of just over 3,000 people, it still provides the most reliable information to date about the prevalence of online self-diagnosis in America. Like the growing popularity and use of online reviews for healthcare providers, online self-diagnosis is now a fact of life for Americans in the Internet age. The Internet has become the starting place for the vast majority of people with medical and dental health questions.



The Good News for Healthcare Providers

The vast majority of people use online information to decide whether they should see a doctor. While just over one-third of the people surveyed handled their own health problems, nearly two-thirds seek reliable information, treatment and support from doctors or other health professionals. When they have serious health concerns, the number of people who seek help from actual health professionals rose to 70 percent.
Survey participants also said that they received support from friends and family (60 percent) and from other people with the same health condition (24 percent). The vast majority of these support interactions occurred offline.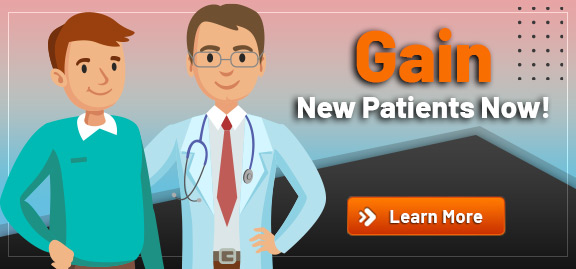 Healthcare providers should be encouraged by the fact that patients with serious health concerns still consider doctors, dentists and veterinarians as their preferred source of information. For the last several years, many providers have feared that the Internet would quickly supplant them and their expertise.


Doctors With Online Presence Have the Best of Both Worlds

You can have the best of both worlds by making yourself available to your patients online. You can communicate directly through your website, e-mail, blogs and social media and direct patients to the most trustworthy online resources.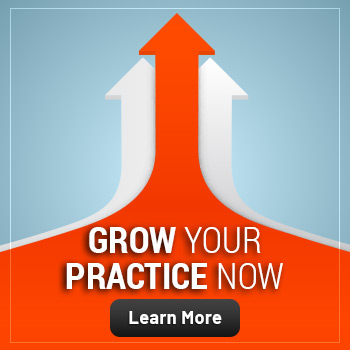 Even with the vast amount of information available online, patients don't always get it right. And they don't always check with reliable online sources. The survey found that those who attempted online diagnosis were more likely to gain confirmation from their doctor. In fact, 41 percent of online self-diagnoses end up getting confirmed by health providers, while only 18 percent are disputed.
Fewer doctors today are Luddites or technophobes who tell their patients to avoid the Internet because it consists of only bad health information. The survey findings suggest that people are not accepting what they learn from the Internet at face value and they're checking with their doctors before taking any action, especially with serious health concerns.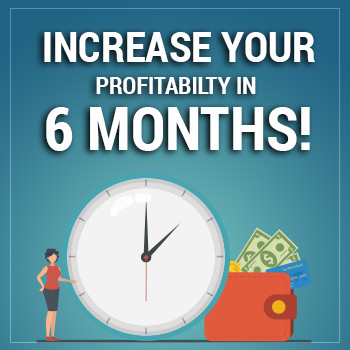 Pew's survey also revealed that 77 percent of people start online medical searches using a search engine, such as Google or Yahoo!. A much smaller percentage of people use a specific health site (13 percent) such as WebMD. Obviously, there is a huge disparity in the quality of information one can find on a search engine. Encourage your patients to search online and talk to you about what they learn.
Talk to a healthcare marketing consultant at Practice Builders to discover how we can help you build and maintain your practice and achieve your online marketing goals. Just call 800.679.1200 or email info@practicebuilders.com and ask to speak with a marketing consultant.
If you wish to comment on this electronic newsletter's content or subject matter, simply email the editor: hedgar@practicebuilders.com.