Why Does Your Cosmetic Surgery Practice Needs Search Engine Optimization?
Posted on

When potential clients are looking for a cosmetic surgeon like you, they start their search online. These healthcare consumers most often choose a practice that's listed either at or near the top of the search results.
To make sure your cosmetic surgery practice is one of those top results, you need effective cosmetic surgery SEO to increase your search visibility and get you in front of more potential patients. If you're not on the first page of search results, you might as well be invisible. That's why you need to follow cosmetic surgery marketing trends and develop an SEO strategy to get you there.
However, only a handful of cosmetic surgery practices are actually visible online. The rest are stashed away on Google's second, third and fourth pages (and beyond), where they are unlikely to be noticed. SEO for cosmetic surgery, or as part of cosmetic surgery marketing in general, may appear last on your list of things to do, but you cannot afford to ignore it. Cosmetic surgery SEO:

Helps you create a website that is search engine friendly, which makes you more visible
Creates value for potential new patients with useful, relevant and informative content
Enhances your reputation as an expert in your field
Why You Should Not Put Off Cosmetic Surgery SEO
What If your patients or clients cannot find you online? What if they do find you, but your website contains no real information for them to consider? In either case, chances are very good that they will click away from your site and keep looking for another professional who meets their needs. Here are several reasons why you should not put off plastic surgery SEO: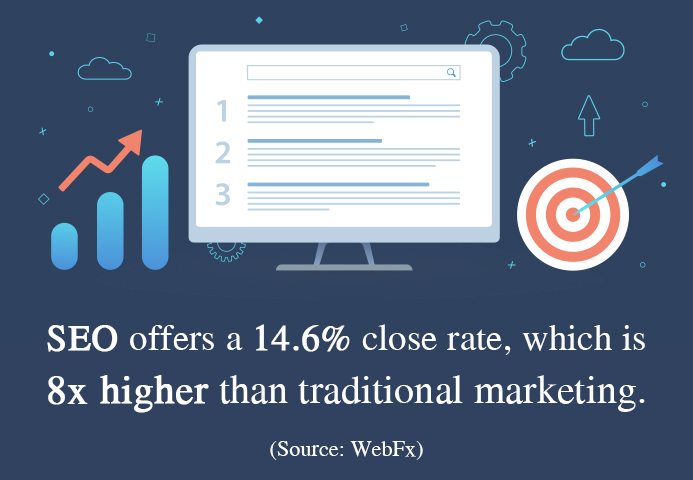 Google is responsible for up to 94% of organic search traffic to your website (if Google can't find you, it's unlikely your patients will either!)
Almost 50% of people view three to five sources of content such as blogs, social media posts, or web landing pages before choosing a practice
72% of consumers are searching locally ("near me" searches are rising steadily)
Consumers give your website about two seconds to load on their devices before clicking away
The number one organic search result gets 33% of all clicks
The first five search results get over 75% of all clicks
How Does Cosmetic Surgery SEO Work?
SEO is the process of demonstrating to Google that your website content comes closest to the user's particular search query and contains the most relevant content for their interests. Keep in mind that it's all about the user/consumer/potential cosmetic patient. It's all about their interests and what matters to them.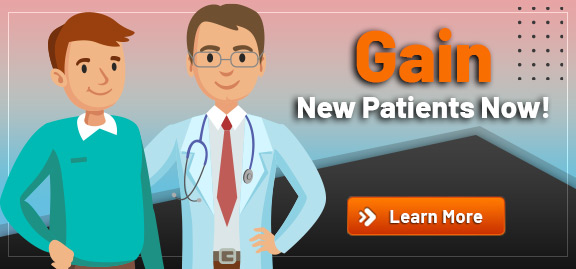 Choosing one web page from among billions of options is a challenging job for Google. To choose the most relevant web pages, Google looks at various factors, like keywords on your web page, content structure, and the number and quality of backlinks. By including these factors, you can gain a constant source of organic traffic to your cosmetic surgery practice website from the world's largest search engine.
Why Should You Invest in Cosmetic Surgery Search Engine Marketing?
As you consider the design of your website, think about the role that SEO content plays within its structure, and how a small investment in healthcare SEO can bring you more patients. Remember that your prospects will be searching for a cosmetic surgeon in your area ("cosmetic surgeon near me"), but they will not know you. To help them find you, your website needs the right SEO and content that gets picked up by major search engines.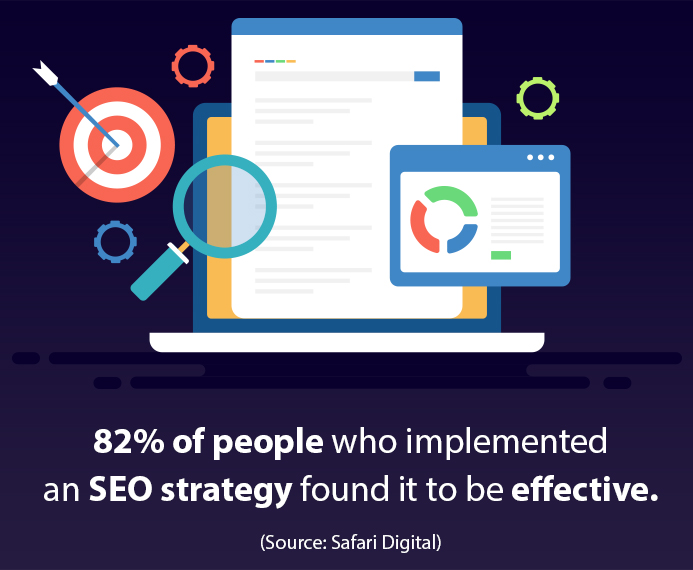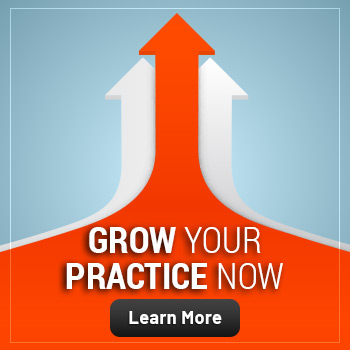 In order to keep people on your site once they do find you, it is important to have an updated, user-friendly design that welcomes them and provides content that meets their interests. Your website marketing investment should include a responsive design that allows it to adjust automatically so it's readable and functional on a mobile phone laptop, tablet or desktop computer. And that's just one of many reasons why you should invest in SEO for healthcare marketing. Good SEO also:
1. Improves Online Visibility
Your cosmetic surgery website is often the first point of contact with potential patients online, so high visibility is the key. If done right, SEO can help generate leads, engage prospects and inform visitors. It can also improve your website ranking, search engine results and your number of views and visits. Modern SEO tactics, rooted in your practice's business goals, should adapt to your target audience's needs to attain maximum visibility.
2. Provides Long-Term Benefits
SEO for cosmetic surgeons is a continuous process that will bring you long-term benefits.
According to experts, a new website will see results in 6 to 12 months. That might seem like a long time, but if it's done correctly, it will keep your website high on SERPs, and the results will last you years. An exception to this timeframe is when you've had an established cosmetic surgery practice for many years. In cases such as this, SEO can improve your online visibility within several weeks, if done properly.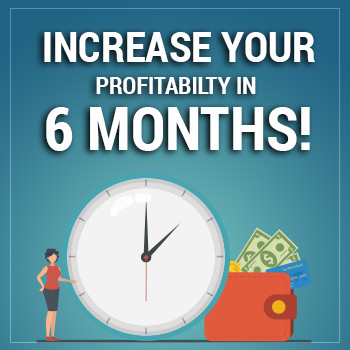 3. Delivers Good ROI
Start by thinking of SEO as an investment, not an expenditure. SEO has the potential to deliver 15 times more clicks than even paid ads, according to a recent report. That return on your investment is hard to beat no matter what kind of cosmetic surgery marketing you do.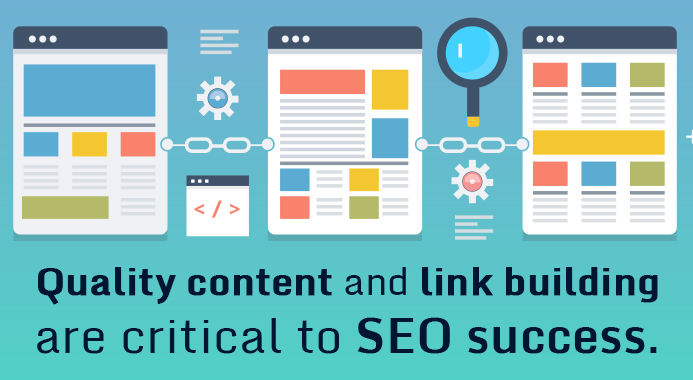 4. Costs Less Than Most Advertising
SEO is a one-time investment that yields long-term results. SEO is probably the most affordable and efficient digital marketing strategy for cosmetic surgery practices. The only cost involved is the cost to hire the best healthcare marketing agency you can find. Unless you have experience in cosmetic surgery website design yourself and know how to please search engine algorithms, you will need the help of an SEO professional.
5. Increases Traffic to Your Website
Practices that have an SEO-optimized website tend to attract more visitors and grow twice as fast as practices that don't have a website or SEO optimization. Moreover, practices with websites are capable of attracting and engaging patients who are actively seeking the specific services your practice offers. Cosmetic surgery SEO will bring more patients to your practice than just about any other marketing strategy you're likely to use.
The Bottom Line
The opportunities for your cosmetic surgery practice to strengthen online visibility are limitless. If implemented correctly, SEO will help you achieve your cosmetic practice growth goals and generate increased revenue. To ensure the best possible SEO results, consult with a reputable healthcare marketing agency to best understand how you can leverage SEO to meet your growth goals.
As a cosmetic surgeon, you practice in an extremely competitive environment. SEO will help you attract desirable potential patients and encourage patient retention. Without using an effective SEO strategy on your website, you risk losing patients, and you hurt your chances of gaining the visibility your practice needs.