The Ultimate Guide to Digital Marketing For Urgent Care
Posted on

Running an urgent care practice without digital marketing is like nurturing a plant without giving it water!
That's right! If you want to grow your urgent care practice in this smartphone era, digital marketing is the best place to start. However, before you start planning and implementing campaigns, you must know the basics of digital marketing for urgent care.
Let's dive in!
What is Digital Marketing for Urgent Care?
Simply put, digital marketing is the promoting and selling of services by leveraging online channels such as social media, various search engines, and email marketing. The goal of digital marketing is to get the message of your practice, in front of prospects and patients.

If you're new to digital marketing but have an urgent care, it may feel overwhelming to think about mastering all the tactics and strategies. It's best to work with experienced and trained urgent care digital marketing experts who know the ins and outs of every online channel, who can help you achieve desired results.
How Does Digital Marketing Work?
Here's an example –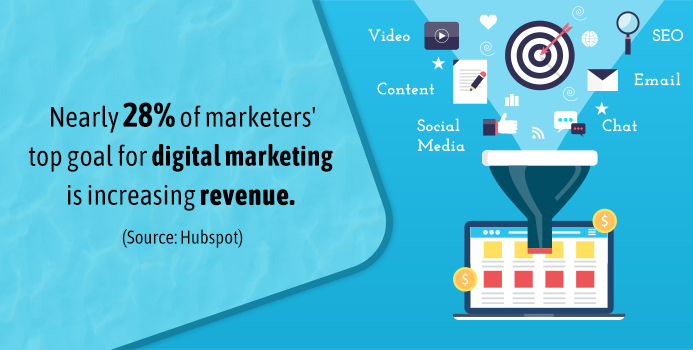 Think about the last big purchase you made, say you purchased a bed. You probably began by searching the Internet to learn about the latest designs, where they are provided, the estimated cost, and best options. Your buying decision was based on your online research, the reviews you read, and the friends and family you consulted.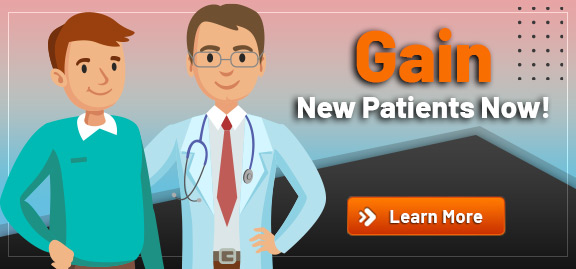 That's how most people make critical decisions- even the ones involving their own health.
That being the case, a medical practice's online presence is essential —regardless of specialty. The key is to develop an effective digital marketing strategy that puts you in places where your target audiences hang out, by using various digital channels. Here're the key pillars of digital marketing:
Content: Good, solid content keeps your target audience updated with the latest news, information, and how your services can solve their healthcare problems.
Social networks: Social platforms can be used to share content and engage your target audience as followers.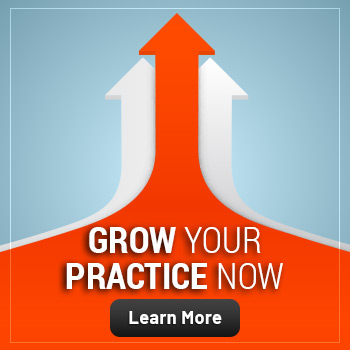 Search engine optimization (SEO): Used to optimize content so that your website and blogs show up when a potential patient is searching for the healthcare problem you've wrote about.
Pay-per-Click (PPC) Ads: Refers to advertising your services to drive paid traffic to your website; interested prospects can learn more about your offerings.
Email marketing: This is one of the most effective channels to follow up with your target audience to ensure they continue to get the services they're looking for.
When you put all these pieces together, it is easy to build an efficient and cost-effective digital marketing campaign for your urgent care practice.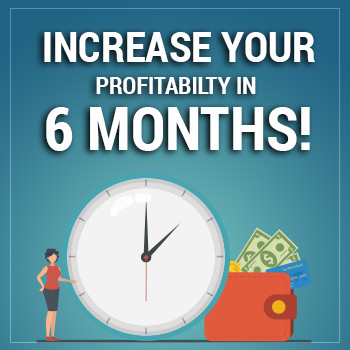 Benefits of Digital Marketing For Urgent Care
Though there are many benefits of implementing digital marketing campaigns for your urgent care practice, here are a few key important factors to remember:
1. You can target a specific audience
If you choose traditional advertisements through TV or magazine, you have limited control over who sees the ad. Digital marketing, on the other hand, allows you to identify and target a specific audience. You can also send personalized, high-converting marketing messages to your target audience. For instance, you might take advantage of targeting social networks' features to show ads to a specific audience based on variables like age, gender, disease, location, or behaviors. You can also consider using PPC ads or SEO to reach out to users who've shown interest in your service or who've searched specific keywords related to your niche.
2. It costs less than traditional marketing
By allowing trackable campaigns daily, digital marketing helps you control the overall marketing cost. Also, you have complete control over where you choose to spend your marketing budget. For instance, you can choose to spend time running Instagram contests rather than paying for expensive PPC campaigns. A well-crafted digital marketing strategy designed by a reputed urgent care digital marketing company allows you to track campaigns, ensuring you never waste money on channels or strategies that don't perform well.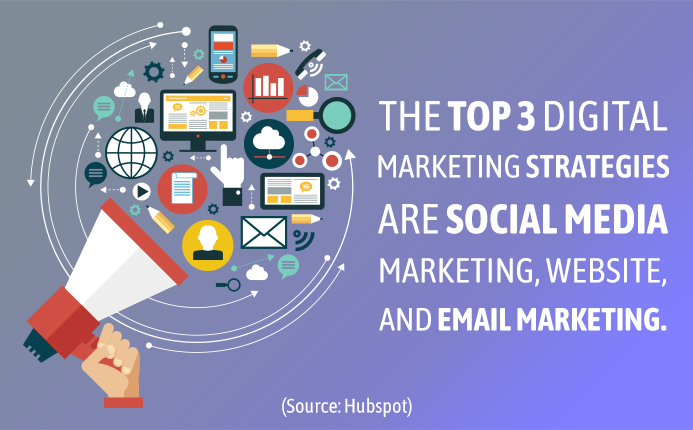 3. It lets you outrank the competition
If you are running a small practice, it's difficult for you to compete with more prominent brands in your market, many of which have deep pockets to run extensive marketing campaigns. Fortunately, there are several opportunities to outrank competition through strategic digital marketing activities. For instance, you can identify long-tail keywords related to your service and create high-quality content to help you rank higher on search engines for those keywords. Search engines don't care which practice is more significant— instead, search engines prioritize content that resonates best with the target audience.
Conclusion
Now that you have a better understanding of digital marketing for urgent care, it is time to consider how to transform your practice digitally too.
Need more advice on digital marketing for urgent care? Contact experts at Practice Builders, a full-service urgent care digital marketing agency, today!