Top 10 Healthcare Marketing Trends For 2018
Posted on

With 2017 almost in the rear-view mirror, it is time to start thinking about how your healthcare marketing strategy will evolve in 2018. It is a wise thing to step back for a moment, analyze the success of last year's digital marketing campaigns and consider ways to evolve your strategy in the year to come.
Overall, 2017 was a year filled with changes and advancements in the digital marketplace. We saw the growth of ephemeral content on Instagram, innovations in live streaming, Google algorithm updates and an increased focus on unique content marketing. While it is a lot to stay on top of, these advances mean there are still unexplored roads to get inspired to improve your healthcare marketing strategy and engage your patients on a deeper level.
Most marketers prefer to write and publish digital marketing strategy pieces at the beginning of the year when everything is new and fresh, and teams are full of enthusiasm. With just three months left in the year 2017, you need to look for cutting-edge digital marketing strategies that can reinvigorate your brand in the year 2018.
If you want to stay on top of a constantly evolving digital landscape and ensure that you do not fall behind your competition regarding growth and profitability, you need to keep up with a lot of changes. This is one of the many key reasons why healthcare providers choose to work with a digital marketing agency, such as Practice Builders.

Ever wondered what makes a digital marketing agency so effective at coming up with innovative digital marketing ideas? A digital marketing agency can simplify the process of planning and executing the right campaign because it knows which communication channels can be best leveraged by a medical practice.
As you put together plans on where to focus your efforts in 2018, here are 10 digital marketing trends that can take your practice to the next level.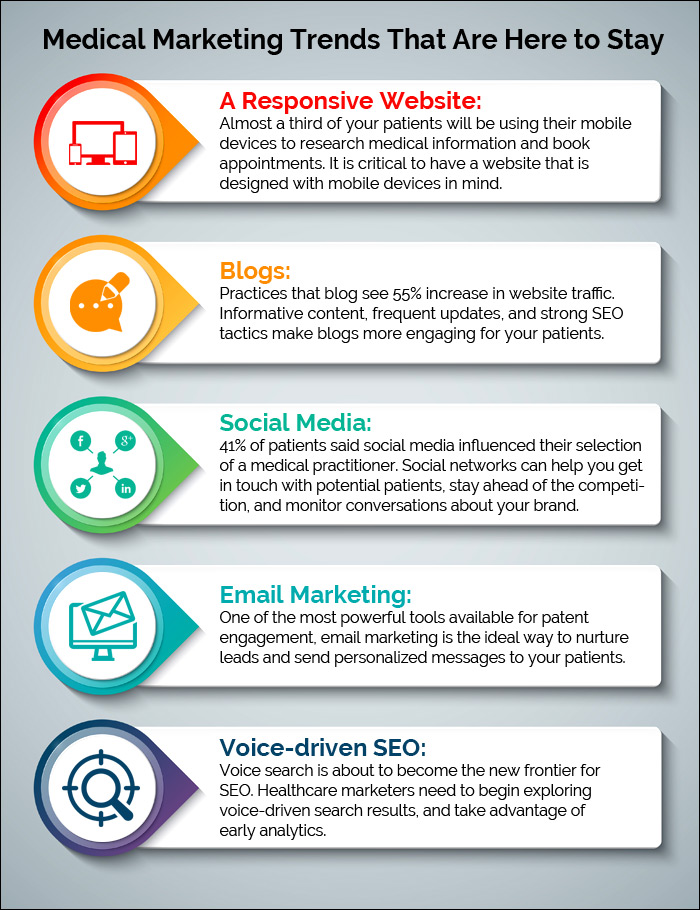 1. Consider Influencer Marketing: The need for influencer marketing is more significant today than it has ever been. Going by the statistics, nearly 71 percent of patients are more likely to book an appointment based on a reference on social networks.
Influencer marketing is all about taking advantage of "word-of-mouth" posts. An influencer is someone who has already gained the attention and loyalty of your target audience. You can ask any celebrity or a popular brand to interact with the target audience and endorse your products and service. Influencer marketing allows you to build instant authority for your brand, even if you are a new entrant in the market. More engaged patients mean more appointments and increased referrals.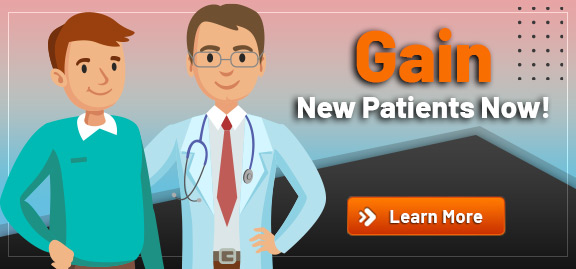 2. Create Smart Content: Smart content, also referred to as dynamic content or adaptive content, is the most powerful pillar of your digital marketing campaigns. However, chances are you are not either creating or leveraging smart content as much as you could. As a reminder, dynamic content "talks" to your target audience – as if you know them. The more you know your target audience, the more likely you will convert prospects into patients. For instance, just by building your list of contacts, you can accumulate a significant amount of information in your CRM. Dynamic email can deliver personalized content to your target audience based on the information your system is collecting. While it is possible to do all of this manually, why would you? This is where marketing automation comes into the picture.
3. Focus on Market Automation: The rise of marketing automation platforms has simplified digital marketing tasks for medical practices. This is mainly because practices can now organize repetitive tasks across social networks and emails. This trend is very likely to deliver quick and measurable ROI. In addition, marketing automation platforms are beneficial to marketers in many ways. Firstly, they allow practices to see the relation between lead generation and digital strategies. Secondly, these platforms come with trigger-based systems that facilitate regular communication with potential and existing patients. Initially, these platforms were expensive and only large practices had access to them. However, over time, they have become affordable and scalable.
4. Think Beyond SEO: Until last year, gaining and maintaining website traffic was as easy as speeding up your SEO game. In 2018, entirely relying on SEO for improving your website traffic is a recipe for failure. Throughout 2017, Google has continued with algorithm update techniques. From Panda Mobilegeddon, the list is never-ending. A good number of reliable sites with useful content have suffered in the process. This does not mean you should forget all the SEO skills you have acquired over the years. Just keep them and improve them. It is essential to think beyond basic SEO techniques. However, do not hide from the fact that attracting patients in 2018 will demand more than just SEO.
5. Strengthen Social Media Presence: You can market and promote your practice until the cows come home, but if your approach is lacking, patients are going to scurry off somewhere else. Now more than ever, modern patients prefer to have easy access to the help and services they need. They do not want to make a phone call and stay on hold or send an email and wait for hours in a queue. Your patients want to post a comment on Facebook or send out a Tweet and get the help they need. Most medical practices have some amount of social media presence, but a handful of them leverage it for attracting patients.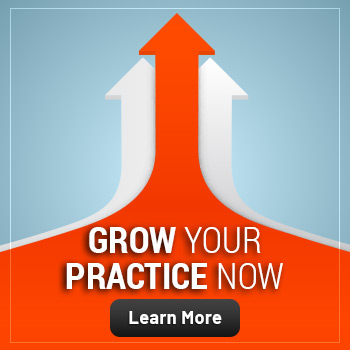 6. Invest in Live Video: 2018 is said to be the year of video, with businesses of all kinds, including the healthcare sector, turning to video content to gain their target audience's attention. Out of the various types of video, live video is said to attract the most attention so far. According to a study, long-form content and live video deliver the highest rates of ad completion. Another study expects the live video market to grow to $70.05 billion in 2021, up from $30.29 billion in 2016.
How can medical practices get on board with live video? There is a wide range of live video platforms available, which show the booming popularity of live streaming. Facebook Live is probably the most popular, but other social media networks including YouTube, Instagram, Tumblr and Periscope also support live video. You can use live video for streaming events, interviews, broadcasting a launch or reaching out to a broader audience.
7. Build a Responsive Website: You can start the new year by increasing the effectiveness of your website. The primary purpose of your practice website is to attract and inform patients. Some of the most effective elements of a high-converting healthcare website sites are: simple layout and basic design, easy navigation, contact forms with necessary information fields, social media links, patient reviews page and a media gallery for images and videos of practice and staff. Carefully building your healthcare website around the needs of your patients will help you achieve business objectives.
8. Paid Marketing Strategies a Necessity: For healthcare marketers relying solely on social networks, a lot more than just posting updates on your social media profile will be required to win your target audience. According to Forrester Research, an average patient only gets to see 16 percent of Facebook posts of their doctors and only 10 percent of tweets. We are entering an era in which marketers will have to pay to have their content distributed appropriately. For many healthcare marketers, it may mean loosening their budget to accommodate extra costs. If you want to have a lasting impact, you will have to pay for the premium services.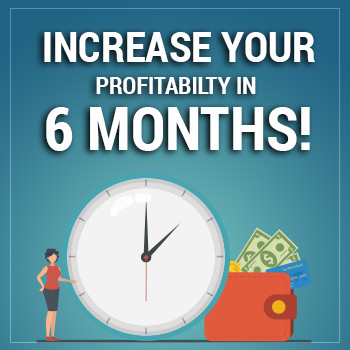 9. Gather More Patient Reviews: Social proof is essential for any healthcare practice trying to gain trust with potential patients. Social proof includes patient reviews, testimonials and case studies. According to a report, one in four patients check online reviews before choosing a healthcare provider. The good part is, acquiring reviews requires little effort.
One way to market your medical practice is by getting positive reviews on popular third-party sites such as Healthgrades.com and Vitals.com. Your patients can also post reviews on social media sites like Facebook, Yelp and Google+. If the majority of your reviews are negative, or if you do not have any reviews at all, the chances are that the new patient will choose another practice.
Encouraging patients to post reviews of your practice is simple. A good way to encourage patients to post reviews is through automated emails after each visit or by including a link to the third-party review website in your satisfaction surveys.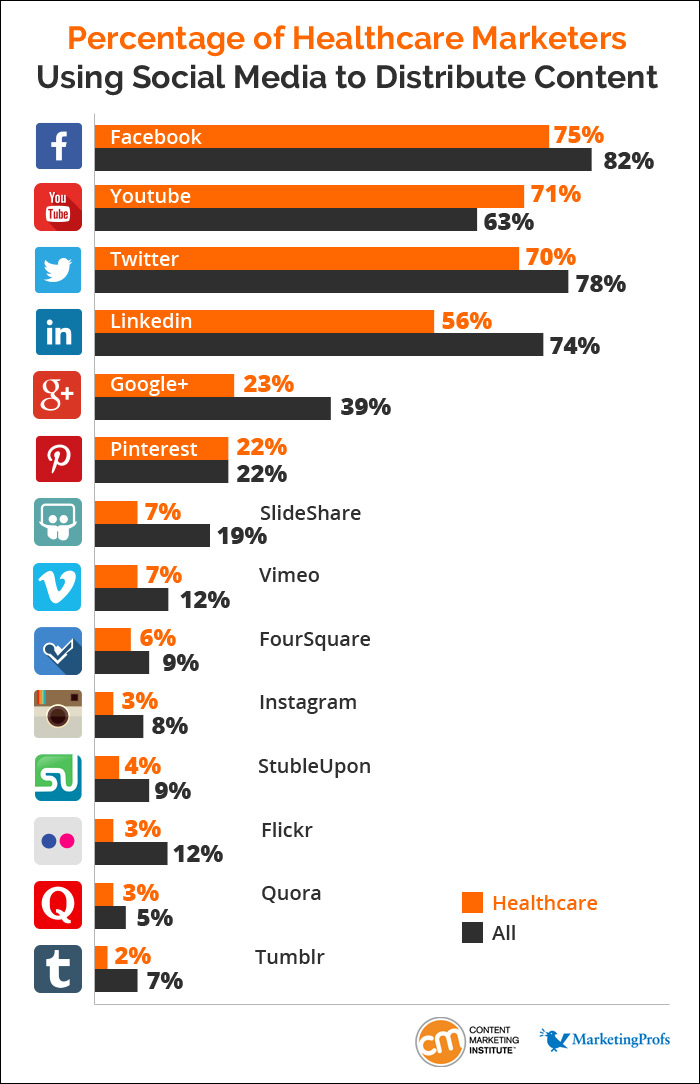 10. Extensive Blogging: Medical practices are highly likely to take control of their content by creating their own blogs. Topics like office updates, patient-centric useful content and featured guest posts will allow healthcare marketers to nurture their brand and connect with more patients. According to industry experts, 2018 is going to be another exciting year for innovative ways to reach patients and increase brand awareness. Rapid development in communication technology is making it increasingly challenging, and marketers will need to experiment and adapt in order to keep up.
Final Words
Incorporating these tips into your healthcare marketing strategy can help you connect with existing and potential patients. As hectic as running a practice may get, it is important for healthcare providers to appear as approachable as possible. Marketing your medical practice in a welcoming manner will draw in more patients while encouraging them to stay with your practice for a long time.
This makes it critical to find a healthcare marketing agency that can help you build your practice while you focus on caring for your patients. At Practice Builders, we offer a unique blend of reputation management as well as digital marketing that will help bring in new patients and strengthen your brand.
If your current marketing efforts do not include online reputation management and digital marketing, we are here to help. Implementing these strategies will drive more patient referrals, improve patient retention and keep your practice's reputation strong.
For help with building your brand and executing digital marketing ideas for your practice, contact a Practice Builders representative today.