How Much Will a Bad Online Reputation Cost Your Medical Practice?
Posted on

Gone are the days of choosing your next healthcare provider based on a guidebook or personal recommendations. In a digitally connected world, it takes only a few seconds to pull up online reviews of the medical practice or practitioner that you are thinking of visiting. With quick access to a multitude of online review sites, patients can make an informed decision by reading feedback left by other patients.
As patients, this is a real boon. For medical practice owners and marketers, it can present both opportunities and challenges. In the healthcare industry, we intuitively know that happy patients are good for your bottom line. For medical practice owners and marketers, it can present both opportunities and challenges. Given the critical role that review sites play in the patient journey, it is no surprise that your online reputation directly impacts your bottom line.
If a medical practice has a solid reputation in the marketplace, patients will have a preference for that brand even if other medical practices are offering the same services for lower prices. The reputation of a medical practice can help it differentiate its services in a highly competitive healthcare market and have premium pricing, and it can become a major factor in helping a patient choose one medical practice over another.
It is estimated that medical practices in the U.S. lose a significant portion of their revenue each year due to dissatisfied patients. Nearly 80 percent of patients will not even consider visiting a medical practice that has negative online reviews. If you are still not sure of how valuable your online reputation is, consider these statistics that indicate how much it costs to have a bad reputation: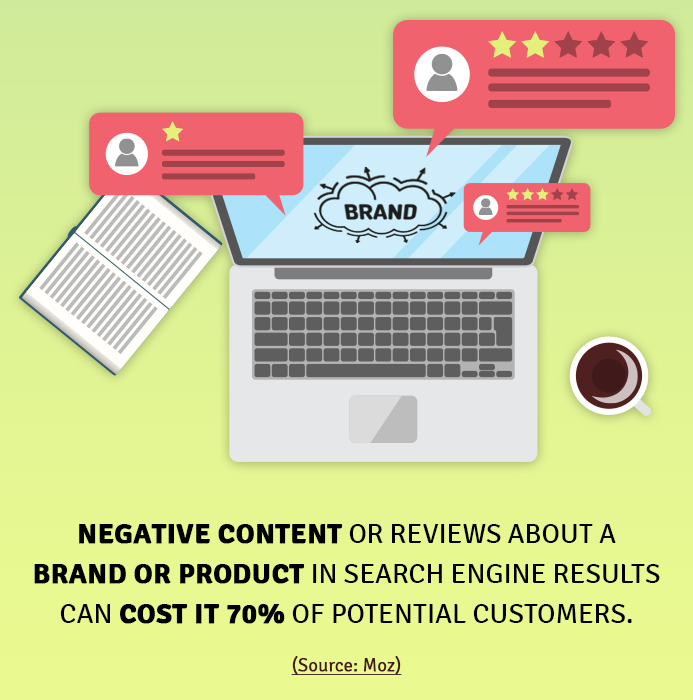 Loyal customers are likely to spend more and may contribute 2.6 times more revenue than customers who are somewhat satisfied.
According to Google, local businesses with a three-star rating or higher receive 87 percent of the traffic.
For every one-star increase on third-party review sites, local businesses see a five to nine percent increase in revenue.
Almost 80 percent of customers will change their mind about a purchase after reading negative reviews about a local business online.
However, even after looking at these numbers you may still find it difficult to quantify how much your online reputation is worth. It may be possible for you to calculate how much money you have spent on healthcare marketing, or the hours spent promoting your brand on social media platforms, but you may not be able to calculate the number of patients who walked away quietly due to your bad reputation, possibly never to return.
It is no coincidence that some of the most successful global healthcare brands have the highest reputation ratings. These brands are able to maintain stellar online reputations and brand image, reaping the rewards in the form of increased revenue.
The value of a strong online reputation is enormous. Even for a small medical practice, a good reputation is worth well into the six figures. For larger medical practices, it can reach into the millions and billions of dollars.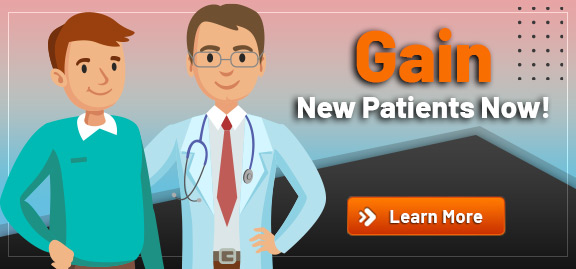 It is general knowledge that more positive online reviews mean more patients, which again means increased profitability. As with many aspects of life, it is one thing to be aware of a correlation and another thing to make sure that it works for you. It can be a real challenge to get patients to leave reviews of your medical practice. Your patients will be most likely to post an online review if their experience is significantly different from their expectations, whether favorably or unfavorably.
Why is it important to measure online reputation?
Regardless of the size of your medical practice, reputation measurement is an investment that you must focus on over the lifetime of your medical practice. If not, you will be leaving yourself vulnerable to scathing patient reviews and loss of revenue.
If you know how to track and measure your online reputation, it will positively impact the financial health of your practice. Online reputation management strengthens your entire foundation so that a negative comment or a critical online review will not send your practice reeling.
And how exactly should you go about measuring your online reputation? You can focus on these distinct areas:
1. Earned revenue – This is the revenue earned (or patients acquired) as a result of positive reviews on review sites, social media channels, etc.
2. Lost revenue – This is the revenue lost (or patients lost) as a result of negative reviews. This metric is an estimate. The vast majority of patients may not even tell you if or why they have abandoned your practice.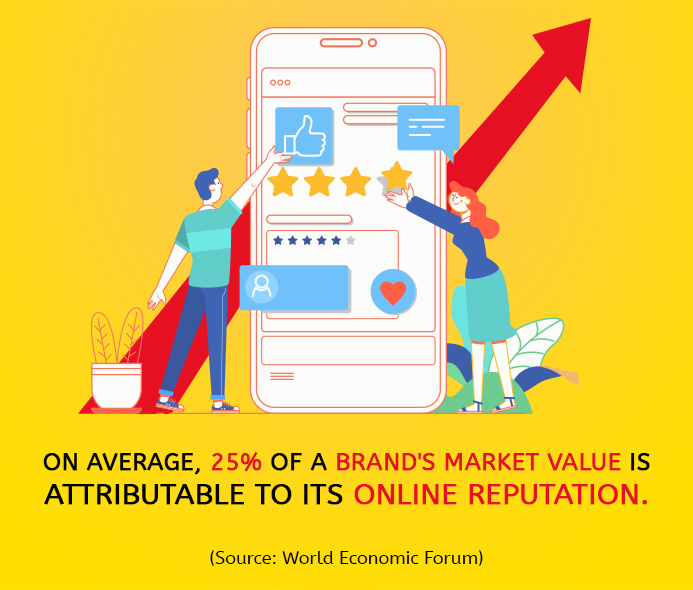 Reputation measurement will keep you in business. At times you might feel as if you have no control over what patients say or think – that your reputation is based on their perceptions. But a strong online reputation measurement strategy will give you the ability to influence those perceptions. It will have the power to drive awareness, engagement and loyalty, and it can enhance your practice's capacity to endure.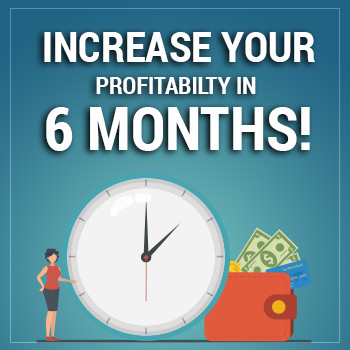 Build a strong online reputation
According to healthcare marketing experts, unhappy patients tend to share their experience with an average of 24 people, while happy patients tell an average of 15 people.
In addition to monitoring and responding to negative reviews, another great way to strengthen your online reputation is by encouraging patients to write positive reviews. However, because patients are more likely to post an online review following an unpleasant experience, drawing in positive reviews can be a bit of a challenge. Your satisfied patients may just lack the time or motivation to share their happy experience. To overcome this challenge, you must try to make the process of leaving a review as easy as possible for your patients.
By taking responsibility for your practice's online reviews, encouraging your patients to post positive reviews and responding to reviews, you will be on your way to building trust with patients and building a positive online reputation that can have a substantial impact on the success of your medical practice.
Conclusion
There is a lot at stake with your online reputation. If you are troubled by a bad reputation, you will feel the consequences of it. When faced with such a situation, you can either decide to throw your hands up and walk away, or you can dig in your heels and fight.
It is important to understand that negative online information about your medical practice and services will not go away on its own, and it is tough to beat. However, if you work on improving your online reputation, you have a fighting chance of succeeding in building a more positive reputation.
Improving your online reputation can have several benefits, ranging from increasing online visibility to improving patient relationships and achieving a healthier bottom line. However, online reputation management is usually not a consideration until there a crisis, such as dealing with a scathing online review. But you must remember that you can lose a lot if you do not invest consistently in building a solid online reputation. Medical practices should keep an eye on social media pages and healthcare review websites, and they should monitor search engine results pages to see how and when they are mentioned in online forums.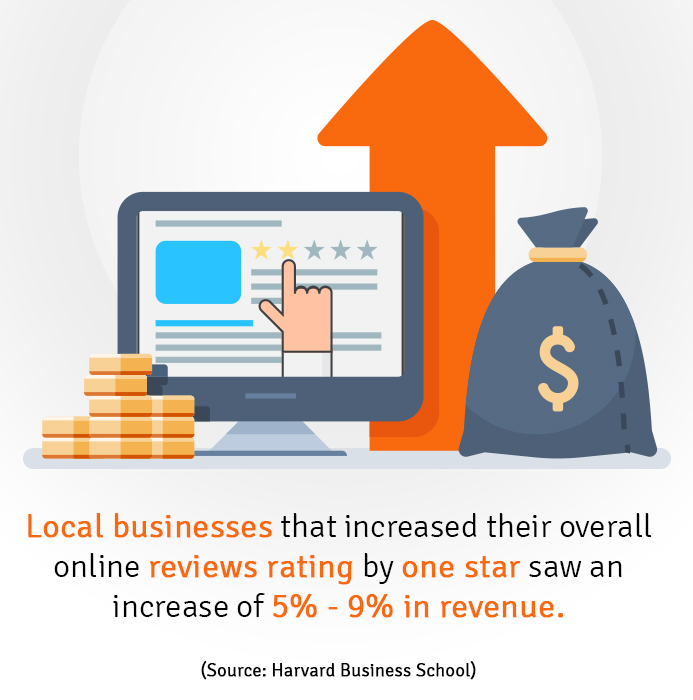 With effective online reputation management, you can benefit from a multi-pronged approach that protects your reputation now and into the future. The best reputation management plan will not only address existing issues but will establish a positive reputation in the long term.