What's New With Website Design for Your Healthcare Practice
Posted on

When was the last time you updated your healthcare website design? Like anything, website design evolves over time and every year establishes new trends. Unlike fashion, these trends are important because they help make site navigation easier for website visitors and they also help subtly market your practice.
With so many other doctors and dentists promoting their practice online, it's important to have an edge over the competition. Updating your medical website design, if you haven't recently, should be on top of your healthcare marketing plan for 2016. If your site doesn't reflect some of these top trends, it may be time for a redesign:

Easy Navigation
Website design has evolved over the years to make site navigation easier for site visitors. It's essential to have a prominent menu to help your patients and potential patients find what they're looking for quickly and easily.
When it comes to new website designs, less is more. Minimalism is a big trend for websites and this style covers all aspects of website design. In terms of menus, avoid having a number of different options – consolidate and delete menu options and pages where you can to make site navigation more intuitive.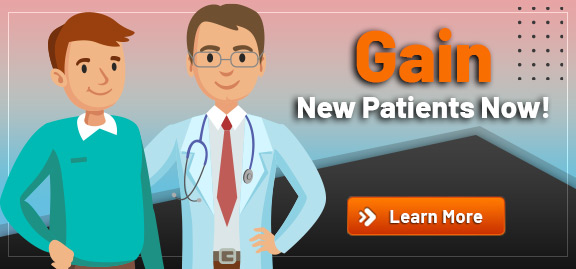 Go Mobile
With so many people scrolling through their smartphones on a daily basis, it's important to also have a separate design for your mobile site to keep up with visitor demands.
Even desktop website design is trending toward a continuous scroll design that many mobile sites use. This type of website design allows users to continuously scroll down to find the different pages of your practice's site, like your blog or list of services.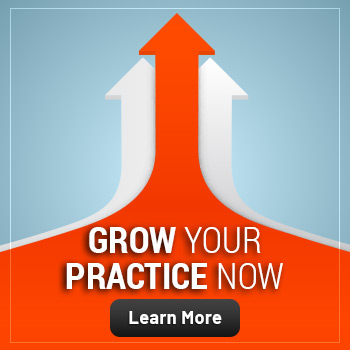 Links to Social Media
As always, it's important to prominently advertise that you're on social media on your website. Keep the icons and links to your social media accounts on the top of your website page, so visitors know where else they can connect with you.
Be More Interactive
Websites in 2016 are becoming more interactive and rely on animations and graphics to pull a visitor into the site. Adding graphics where applicable will update your website for 2016 and keep it relevant.
Blogs and Content
Content creation is still an important part of online marketing and website design. If your practice's site doesn't have a blog or other types of content (infographics, videos, FAQs, etc.), consider adding it this year to update your website design.
Did you know that Practice Builders can assess your website and provide suggestions on how to make the design more impactful? Contact us today at info@practicebuilders.com to learn more.