Free Healthcare Marketing Ideas for your Medical Practice
Posted on

Getting the word out about your healthcare practice is one way to make sure it succeeds. Indeed, many aspects of your medical practice may depend on it. And what better way to promote your brand than to come up with some free medical practice marketing ideas?
Overall, medical practice marketing can mean many different things: from advertising and word-of-mouth to promotions and direct sales. In other words, healthcare practice marketing is a process by which your practice is introduced and promoted to potential patients. Sounds good, right?
But there are so many healthcare marketing ideas these days – with varying costs and associated expenses. The cost of traditional healthcare advertising – for instance, a Facebook paid-ad campaign or direct-mail campaign – could put you in the red.
But not all healthcare practice marketing strategies break the bank. So if your marketing budget is tight, be sure to check these free marketing ideas – or at least inexpensive marketing ideas – for your healthcare practice that can help you spread the right word about your medical practice.

1. Develop a patient referral program
It is often overlooked, but word-of-mouth marketing is a super-powerful way to market your medical practice. According to a study, nearly 92 percent of people believe recommendations from friends and family over all forms of paid advertising.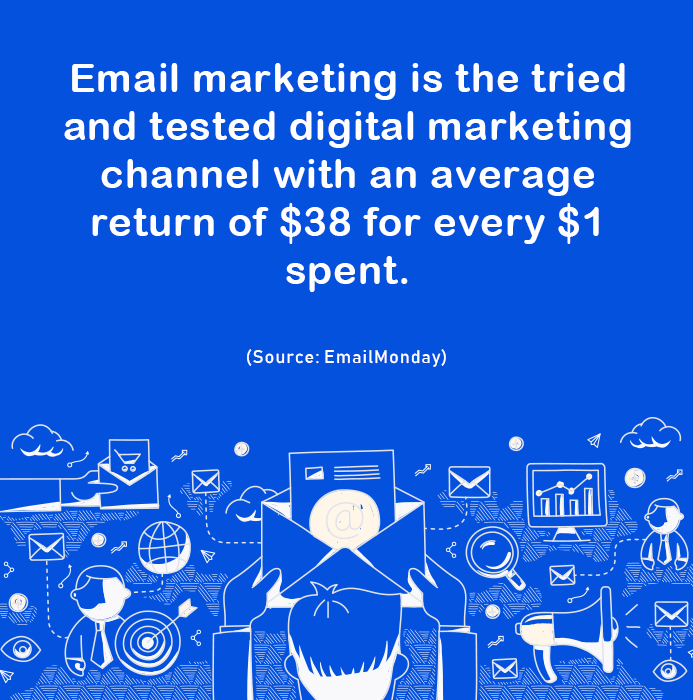 One way to boost your word-of-mouth marketing is by introducing a patient referral program. Try offering your existing patients something – a free sample product, complimentary service, discounts or some other low-cost reward – for referring new patients. Having your patients tell their friends and family about your medical practice can be incredibly valuable. Plus, a patient referral reward can help you show some patient appreciation to existing patients.
2. Join a professional organization
A local networking organization is a great free marketing idea to engender camaraderie for all parties involved. Connecting with professional organizations will give your medical practice more visibility to your community as well as provide opportunities to network with other medical practices in your area.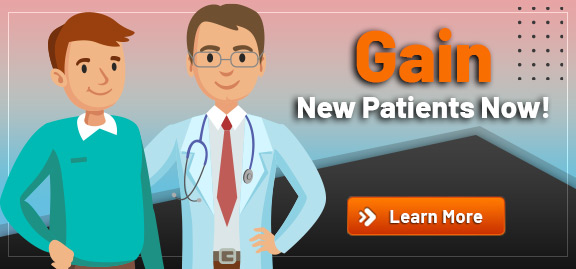 3. Create a mascot to promote your healthcare brand
A mascot will extend market visibility to your patient base and make patients feel like they are in a relationship with an actual brand rather than a faceless practice. Have your family help with the concept if you're struggling to be imaginative – the more unique, the better.
4. Write a blog
Blogging plays a crucial role in driving patients to your practice and helping you grow your brand and increasing the bottom line. If you blog multiple times a month, not only does Google rank you higher, but other journals will publish snippets of your content and give you credit. Not just this, but according to studies more than 60 percent of patients made an appointment based on a blog post they read.
5. Make videos for YouTube
With YouTube growing to be one of the largest search engines, building a strong presence there is an efficient and cost-effective healthcare marketing ideas for your medical practice.
You can create short-and-sweet videos that explain what your medical practice does, or you could dive deeper into a topic that relates to your patients or services. Your potential patients might be searching for how-to videos that will allow you to catch their attention.
6. Send out a patient satisfaction survey
A patient satisfaction survey is not only a great way to learn about your patient base, but it's also an excellent way for patients to remember you exist. Surveys can be like email marketing – though this can also be done in your office or on the street. Patients will appreciate that you asked for their opinion and they will feel involved in the results, which will translate into better patient loyalty over time. Along the way, you might learn a few things about how your medical practice might improve. Win-win.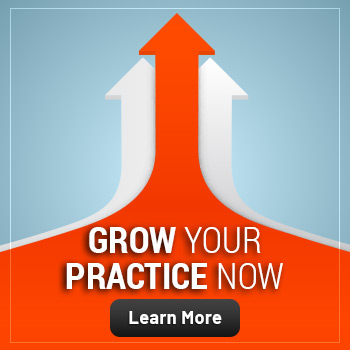 7. Create and share infographics
Infographics are powerful tools for healthcare practice marketing – and relatively easy and inexpensive to create.
Infographics are like a fresh collection of data in an attractive form, and they do an excellent job of storytelling. They are perfect for linking multiple content into a single frame. When done right, infographics are more attractive than plain text. A well-designed infographic can produce an effect that makes the human brain light up like a Christmas tree. Do you want to know why? It is because the human brain is wired to relate to stories. It helps us connect with the world around us and evokes all kinds of emotions. It is humanly impossible to read hundreds of blogs and retain even a percentage of the information. So if you create a relevant infographic that tells a story about your practice, you are likely to see massive audience engagement.
8. Send monthly newsletters
One of the most significant advantages healthcare marketers have over other verticals is that the majority of patients are interested in healthcare-related emails. Emails are an effective way to attract new patients as well as retain existing ones. You will not need to convince recipients to care about their health and wellness. Therefore, you must think of every email as an opportunity to engage the recipient. You can consider providing links to information on your website, encouraging recipients to follow your social media accounts and encourage sharing of the message.
9. Invest in search engine optimization (SEO)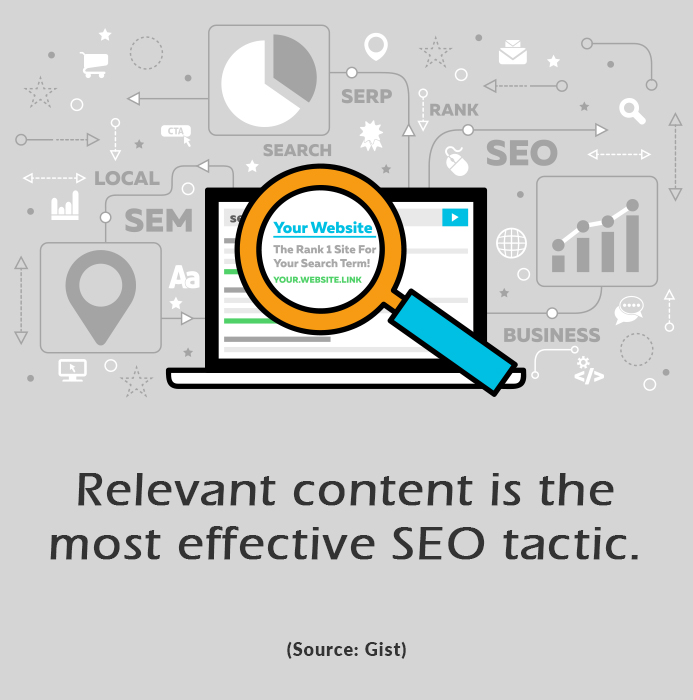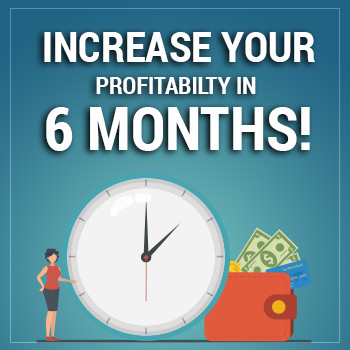 In order to acquire new patients, SEO has become a necessary tool every practice must use to stay ahead in the ever-evolving marketing landscape. Almost 80 percent of searchers do not look past the first page of Google results when searching for local doctors. If your website does not rank well against your competitors, you could be losing out on potential patients who do not know about your practice. A strong SEO strategy means your existing and potential patients can find you quickly and will feel compelled to give your website a look.
10. Strengthen social media presence
The popularity of social networks is at its peak. Even for the healthcare industry, social networks are helping doctors engage patients with timely and relevant information as well as communicate the value of the healthcare system. The wide variety of healthcare content that can be shared via social networks – from graphics and video to blog posts and infographics – is a fantastic way for doctors to begin capitalizing on their mission and engage with patients. When implemented correctly, social media campaigns are immensely powerful. Of course, proper targeting and optimization are essential to mapping out your strategy. If your medical practice has not yet begun to capitalize on this, it is time to reevaluate your healthcare marketing strategy:
Conclusion
Even if you are low on budget but have some creativity, you can reach potential patients and grow your medical practice without breaking the bank. Also, you can try these free marketing ideas and choose the ones that work. Once you determine which activities are worth your time and effort, you can create your healthcare practice marketing plan.
You can also get in touch with a healthcare marketing agency to help you establish marketing goals, design a strategy and implement the right tactics to help you reach more patients while staying within your budget.