Why Are Patient Reviews So Important for Your Medical Practice?
Posted on
So, what are patient reviews?

If you are a medical practitioner, you know what reviews are. Some people call them online reviews, some call them opinions, and others refer to them as feedback. Some people also consider the star ratings of a service or product before making a buying decision.
Why are patient reviews critical?
Surely you know that patient reviews are essential to some degree. After all, you've undoubtedly used some reviews to help you with a buying decision in the past.
Therefore, we know right away that patient reviews can provide social proof for your medical practice. This, in an obvious way, is building trust. However, patient reviews provide many more benefits to your medical practice.
Besides social proof, patient reviews can help your medical practice and products gain more visibility. How? Through SEO (search engine optimization).
In the eyes of Google or any other search engine, adding reviews to your website is comparable to adding fresh content to your site. Google's crawlers will scan websites for relevant information to decide their ranking in search results pages.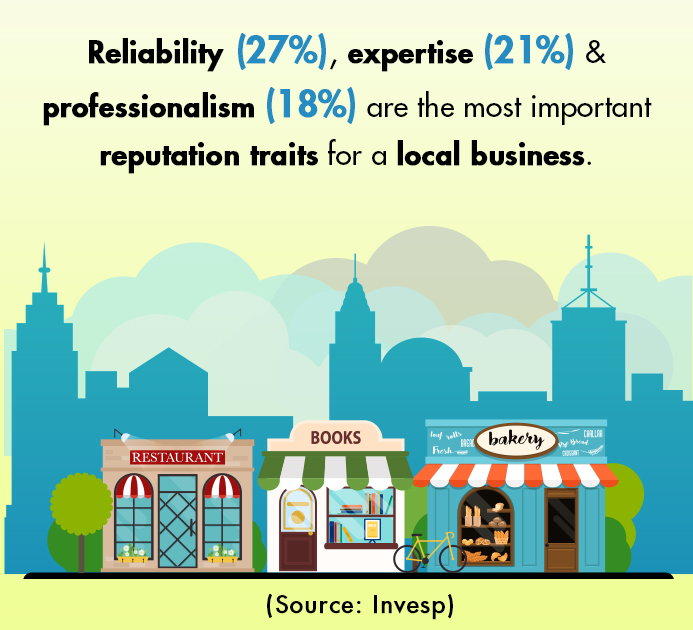 This "user-generated content" provides your healthcare website with relevant keywords that will continually be updated with the addition of new patient reviews. (Google also loves websites that consistently add fresh content.) This means the more patient reviews you have, the higher you will rank in Google for your medical practice's most relevant keywords.
We all know how crucial it is to be discovered through search engines, especially Google. Being able to rank on the first two pages of relevant search words can help bring hundreds (or even thousands!) of patients to your healthcare website every month.
As already mentioned, user-generated content is an excellent way to boost your site's SEO. However, the visual element of your patient reviews can help bring in visitors, as well. Here we are talking about review stars! Your organic search results will grab the attention of the target audience even more by having those little stars next to them.
The same goes for Google Ads. Those eye-catching orange stars take up more real estate and may lead to a significant increase in click-through rates.
Remember, trust begins before a potential patient even visits your website.
Last but not least, you should consider including patient reviews on your website because they not only provide your patients with valuable feedback, but they also offer it to you!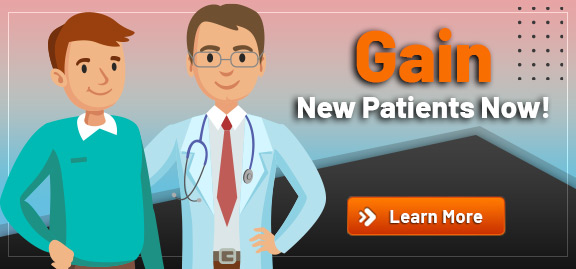 Remember, optimization doesn't mean just tinkering with a few website features and the wording of your ads. You can also optimize the patient experience as well as your services.
If you receive too many bad reviews about your patient care, for instance, it might be the right time to consider some internal changes. The same goes for negative reviews for a specific staff member or a facility. If too many patients complain about a particular product, for example, you might want to consider removing it from your product line.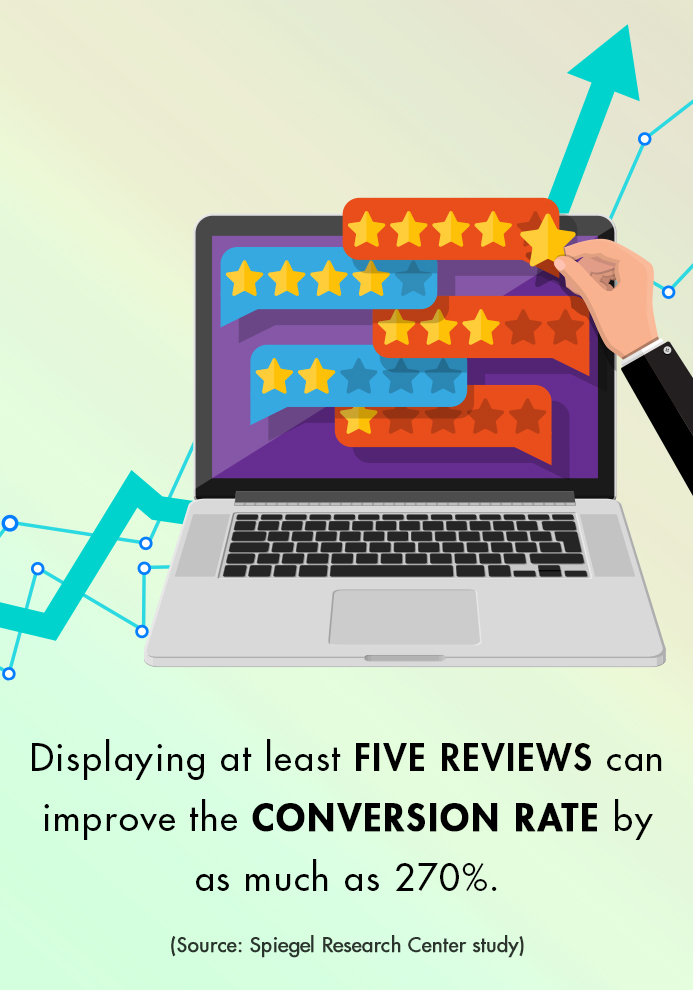 Collecting patient reviews: Timing is crucial
The truth is that most patients don't leave reviews, so your reviews provider should have a robust process for managing reviews. For example, Trusted Medical Practices Review Collector helps medical practice owners automate the process of sending out review request emails.
Getting patients to submit reviews can be challenging in and of itself. Timing is a significant element of the entire equation. If you can manage the schedule of your review requests (e.g., sending first email two days after appointment), you can maximize the reviews you receive.
Here's something that patients and medical practice owners can agree on: no services, no reviews. In other words, it is unethical to request a review if the patient hasn't even used your services yet.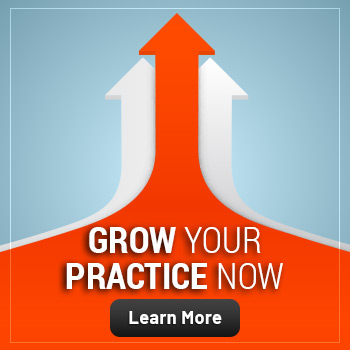 More specifically, two days after service delivery is the ideal time to send a review request. Generally speaking, this gives the patient enough time to try out your products or services (and still be excited about the benefits your products are bringing to their health).
Furthermore, according to experts, the most common times for review submissions are on Mondays. Generally speaking, it seems that the majority of patient reviews come in the morning, so sending review requests to patients in the evening might make more sense as the reviews will be submitted the next morning.
However, these statistics might not necessarily hold for your target audience, so it's fair to test this out with your patients.
Displaying patient reviews
You will also want to consider how your reviews are displayed. Can you customize them to fit the look of your medical practice website?
Speaking of displaying reviews, is there a way to integrate your reviews into your social media accounts (e.g., Facebook)?
Finally, it's essential to allow reviewers to edit their reviews. Why? Well, if you can resolve the dispute from a negative review, you might ask the patient to change the review and rating, which will affect your score.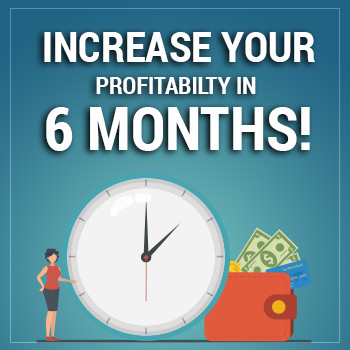 How should you display online reviews for doctors?
By now, we hope you are convinced about the importance of collecting reviews. Online reviews for doctors make first-time patients feel more confident in your medical practice. Trust goes a long way! But the next question is: How should you display patient reviews?
This depends on the kinds of reviews you have received. When it comes to product or service reviews, the right place would be at the top of the services page.
However, for reviews that applaud your patient service in general, you must make them easily visible and accessible. Try to make these online reviews for doctors accessible from almost every page of your medical practice website so that no visitor will leave your website before checking them out.
Positive reviews need the best possible placement on the site if they are going to have effect. However, they must not distract visitors.
Show previews
Star ratings are an essential indicator for your potential and existing patients, but real and detailed online reviews for doctors speak louder. Therefore, we recommended that you showcase a selection of four to six patient reviews. This will be enough for patients to skim over them quickly and gives them an excellent first impression.
Customize layout of the page
Adjust the rating-display to suit your website's design, so it does not look like some foreign object but rather an integral part of each page. This goes not only for color, typography and formatting but also style and theme.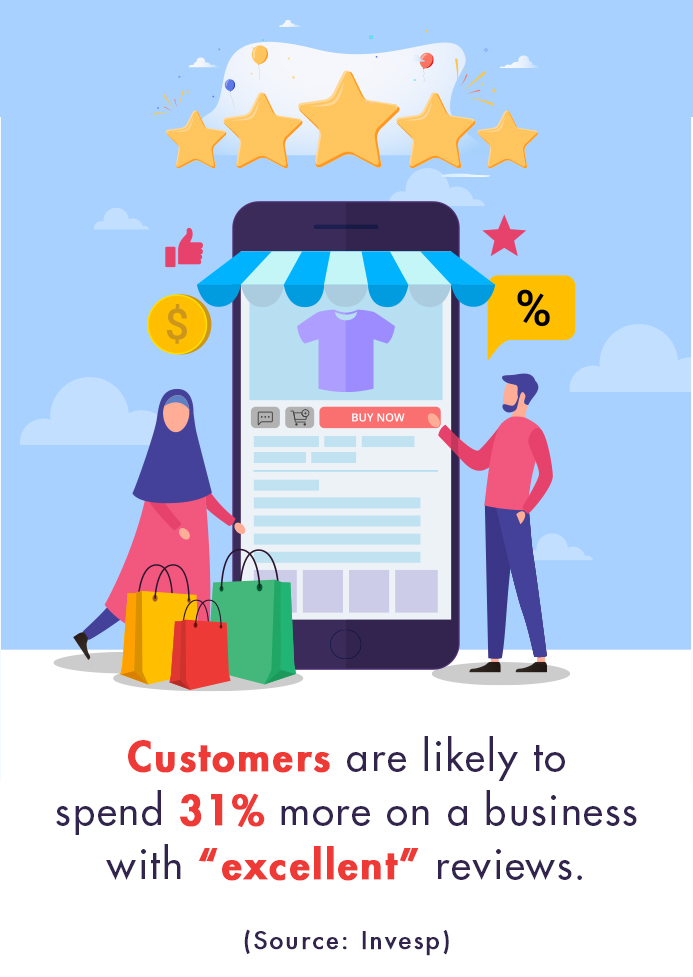 Conclusion
All in all, collecting and displaying online reviews for doctors can benefit your medical practice immensely. By gathering these reviews, you give your website much more credibility, you increase your website's SEO and you strengthen your online reputation.