How to Use Instagram to Promote Your Plastic Surgery Practice
Posted on

Earlier this year, Instagram reached an astounding 700 million active users, 400 million of whom are daily users. Many medical practices have adopted Instagram as one of their crucial revenue-generating tools. Today. Instagram has more than 1 million advertisers and 8 million user profiles!
In case you are wondering if Instagram is the right platform for your plastic surgery practice, consider these stats:
More than 700 million people worldwide use Instagram every month.
More than 400 million people worldwide use Instagram every day.
Nearly 60 percent of people learn about new products and services on Instagram.
Almost 75 percent of potential customers take action after being inspired by an Instagram post.
(Source: The Pew Research)
When it comes to patient engagement, Instagram excels above every other social network. According to a recent report, patient engagement on Instagram is 15 times higher than other social networks, including Facebook, Google+ or Twitter. It is no surprise that more than 50 percent of the world's top 100 brands are on Instagram. This is mainly because the photo-sharing platform has evolved beyond just a social media platform and is a key channel for marketing and patient engagement.
Instagram is a great way to get your plastic surgery practice in front of thousands or millions of potential patients. These prospects are already on Instagram, so you should be there as well. The world of plastic surgery changes at the speed of light. Almost every day we hear of new techniques that require less recovery time, yet produce stunning results. One of the best ways to make your plastic surgery practice stand out is by showcasing the services and treatments that make you unique.

Why is Instagram different from other social networks?
The visual nature of Instagram makes it different from its counterparts. Humans are visual creatures, and the ability to be a part of a platform that provides visually pleasing content is nothing short of a vacation from the text-based content on other social media platforms.
Graphics and images are known to evoke emotions, which allows healthcare practitioners to create strong connections with their target audience. In addition, because Instagram users are allowed higher levels of anonymity, they feel comfortable liking, commenting and engaging with posts without the fear of being judged publicly. The feeling of anonymity is one of the biggest reasons Instagram enjoys such massive popularity.
What to post?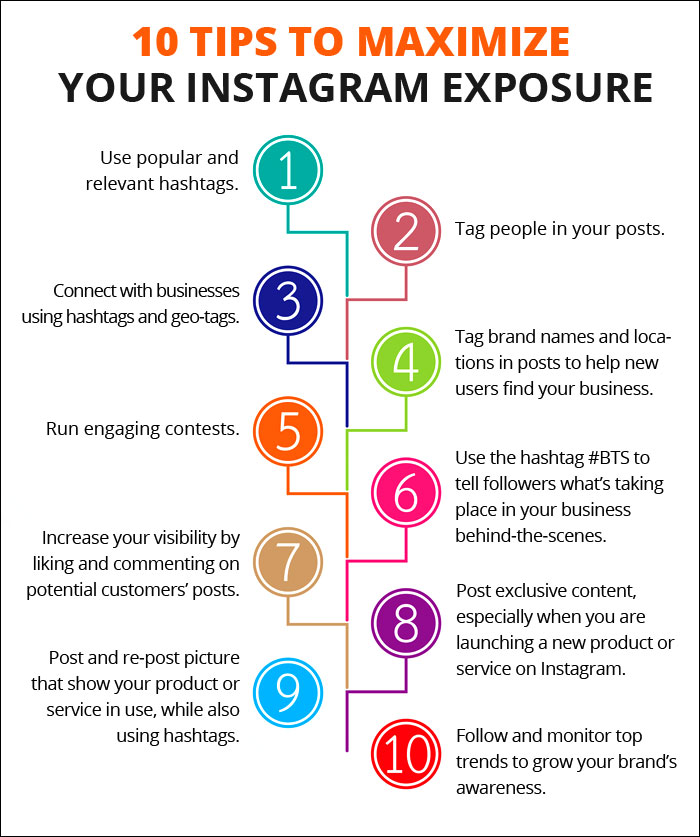 When deciding what kind of content to share on Instagram, keep in mind that Instagram is a more personal app. Usually, content that is too technical and promotional in nature may not get welcomed by your target audience. Try to create and share posts that are personal in nature. Instagram users are more interested in viewing high-quality pictures related to events, informational material, patient engagement and events happening around the community.
For instance, if you are having a holiday party at your practice, you can post a picture wishing your existing and potential patients a happy holiday. Alternatively, if your practice is hosting a charity event, your Instagram followers will be glad to know its details and participate. You can inform your followers about changes in the office hours or when you bring a new physician on board by posting a picture with a catchy caption.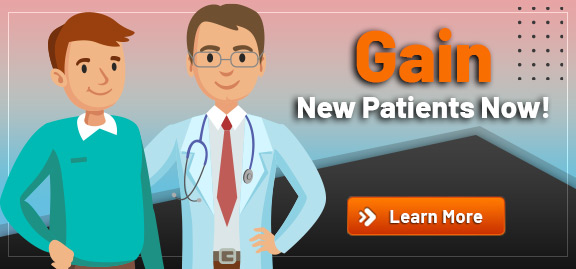 In addition, posting images and content that are in sync with trending topics will always yield positive results. You must carefully monitor current trends and issues even if you happen to choose "Throwback Thursdays." You must participate in local events and use the appropriate hashtags.
Instagram is a fun and exciting platform. There are so many ways to create and share content and reach your target audience. Experimenting with different content and techniques and educating your followers about your brand will lead you down the path of success.
Plastic surgery marketing tips
As a social networking platform, Instagram continues to skyrocket in popularity and extended reach. If social media is part of your healthcare marketing strategy, Instagram is the place to be. It is a simple, content-driven platform used for interacting with potential patients and promoting your services.
Here are the top ways you can use Instagram to grow your practice and boost patient engagement:
Address target audience with hashtags: Instagram is all about hashtags and building a relevant community around them. This strategy can be leveraged across other social media networks such as Twitter and Pinterest, but it is mainly useful on Instagram. Instagram feeds change rapidly. Your content tends to get buried quickly. Hashtags can help you reach a broader segment of audiences who search for new content using hashtags. Make sure to not go too far with hashtags. Patient engagement may go down on posts with more than five hashtags.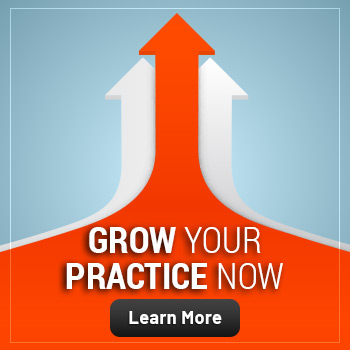 Hashtags can significantly improve your online visibility, and integrating relevant hashtags into your posts will allow your content to be seen by users who do not know your plastic surgery practice. You can also hashtag your practice's location so that people know where they can find you.
The idea is to come up with a hashtag that closely resonates with your practice and specialty. You can select around five hashtags to complement your post.
User-generated content (UGC): UGC is the best way to gain patient loyalty, and it is free word-of-mouth marketing. UGC is getting more popular, and even small practices are able to make good use of it. You must never ask your followers to post a picture or video. Your strategy should be to gently convince them toward creating content citing either your product or their experience at your plastic surgery practice.
According to Bazaar Voice, nearly 64 percent of millennials and 53 percent of baby boomers want more options to share their opinions about practices, while other studies show potential patients trust user-generated content more than all other forms of media.
Host a giveaway: Giveaways get more eyeballs than you'd expect. Instagram giveaways are a perfect blend of user-generated content and marketing. For example, you could ask your followers to upload a picture with your product or getting a procedure done at your practice and integrate a customized hashtag. You could then select a few winners and give them a gift card, or a free service, or a discount card.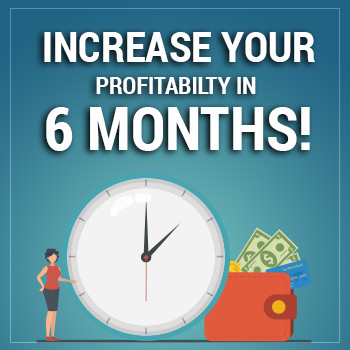 Post good-quality pictures: Patients want to know their plastic surgeon and his or her work. You must take pictures of the surgeon, the surgeon working on a patient (with patient's permission), behind-the-scenes shots of your office, employees, happy patients and families, your local community, before-and-after pictures, and treatments you offer. This is a great time to get creative with your photography skills and show usual objects in an unusual way.
Be consistent: You must publish frequently, but not too often. The frequency of sharing content will depend on your specialty and the nature of content. You can post daily or even two to three times a day. You must aim for the frequency that leads to optimal engagement. Being consistent with your posting will help establish credibility and allow you to keep to a schedule.
Integrate with other networks: It is easy to incorporate Instagram into your existing healthcare strategy as it will make multi-tasking easier. With one click, you can share the same content on other networks like Facebook and Twitter. Creating an Instagram account will enable you to post pictures and content on your existing social media accounts. This will help you save time because you will not have to create a separate post for each platform.
Marketing your plastic surgery practice on Instagram
Regardless of the size and location of your practice, Instagram is an effective channel for online marketing today. Brands all across the world have active Instagram presences, utilizing pictures and videos to increase their online visibility and connecting with existing and potential customers. By following these tips, you can develop a strategy for including Instagram in your healthcare marketing toolbox.
Instagram is an easy and effective way to increase your practice's presence on social media. If you have not yet, take the time to create an Instagram profile and explore the platform. You should research what your competition is doing and how you can do it better. With persistence and an innovative marketing strategy, Instagram can be an essential tactic to add to your healthcare marketing plan.
The social media experts at Practice Builders can help you get started on Instagram marketing. Contact us to learn about our social media marketing services and what we can do for your plastic surgery practice.