10 Cost-Efficient and Effective Ideas to Market Your Medical Practice
Posted on

Marketing your medical practice is an art as well as a science. This is because marketing requires inventing innovative strategies, and artistically executing them, and effectively connecting with target audiences. However, some strategies may yield better outcomes, depending on how you implement them and who your target audiences are.
With the wide variety of marketing channels available for marketing your medical practice, it is not surprising to feel stumped. Keeping this in mind, we have put together some of the most cost-effective yet efficient marketing ideas for your medical practice. You may have already heard of these ideas but dismissed them as outdated. However, even top-notch medical professionals engage in marketing tactics and see their medical practice grow and thrive. Read on.

Why must you market your practice?
According to various studies, patients are always looking for healthcare providers online. In fact, as healthcare shifts from a provider-driven system to a patient-driven system, patients are increasingly looking for providers who can partner with them and advise them.
Marketing is an influential way for you to show your skills to your target audiences. As you establish yourself as a healthcare expert, it becomes imperative to build a level of trust between your practice and your patients. Through your various marketing efforts, you can demonstrate your commitment as well as your passion for serving the community.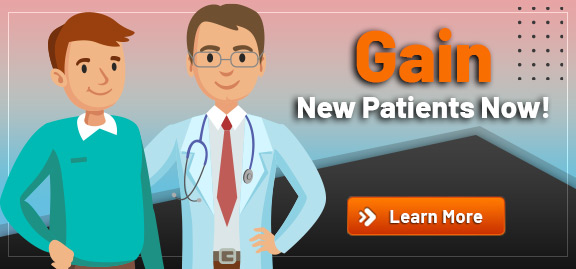 Effective strategies that will not cost a fortune
Content marketing. Website. Social media. Email marketing.
Email marketing is still a top choice for personalized communication. It is cheap, easy and quick. You can use it to stay in touch with current and potential patients. You can send individual mailers and newsletters. You can also send messages to targeted groups and still personalize them for each patient. Email has proven to be perfect for sending appointment reminders.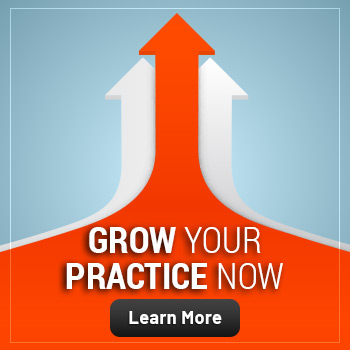 Useful content is still the king. Creating quality content about your specialty and products is a tried and tested way of marketing your medical practice. Scalable and rich content will add value to your brand name. Good-quality content plays a significant role in search engine ranking. Search engines are intelligent enough to understand whether or not you are providing relevant information. Therefore, stuffing your website and blogs with well-known keywords may not work for long. Instead, when you focus on creating well-written content with accurate information, search engines will spot it and reward you with a higher ranking.
Email marketing is one of the best ways to remind patients of their upcoming appointments. You can schedule follow-up emails for three to five months after each appointment to ensure your patients do not miss their annual checkups. Through emails and newsletters, you can also update existing patients with healthcare tips, seasonal offers and discounts, and updates about your practice. It is surprisingly easy to kick-start your email marketing and start attracting more patients.
A website is an extension of your practice and a reflection of the skills and attention you provide to patients. Not only is it important to have a website, but it is also essential to make it look welcoming and informative. According to Pew Research Center, almost 72 percent of U.S. adults search for health information online. Therefore, if you want to market your medical practice, you will have to be present online. While you may be using several ways to market yourself online, all of your marketing efforts must point to one central location – your practice website. If you already have a website, you must upgrade to a responsive, mobile-friendly site. This is because non-responsive websites may not rank well in Google search results.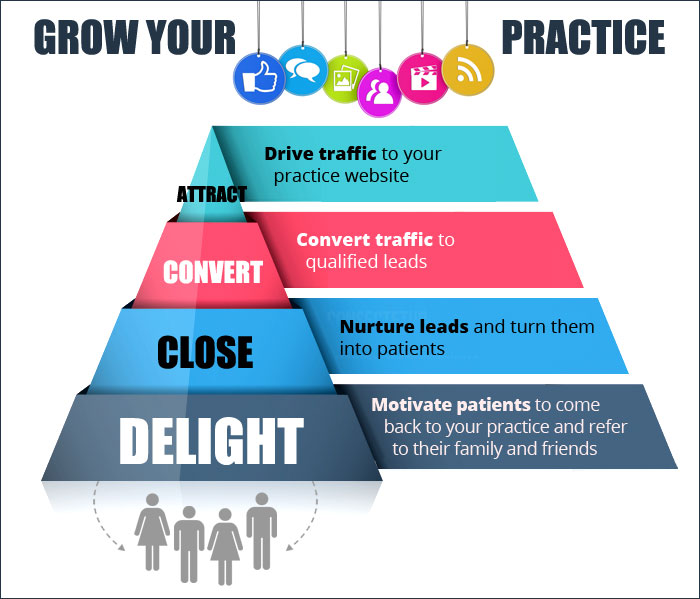 Print and electronic media are still an excellent way to spread the word about your medical practice. Traditional media can help you attract a large volume of patients and improve the brand image of your practice. You can consider billboards, TV and radio commercials, and print ads for marketing your service to your target audience. Print and electronic ads are a great way of promoting an upcoming event or if you wish to announce your new location or addition to your medical practice. Press releases are also an effective way to get the word out about public events such as a seminar on general health, an open house on diabetes care or a health fair.
Social media platforms are a great tool for connecting with your patients and advertising your medical practice. Nearly 40 percent of social media users manage their health based on the information they receive through social media platforms. Millennials are twice as likely to have online discussions regarding health issues. Facebook, Twitter and LinkedIn are great for engaging your patients by regularly posting health tips and news related to your practice. You do not have to be present and active on every social platform. Just make sure that you are posting regularly in order to attract more followers. You can decide to make a posting schedule to help you stay on track. However, using social media infrequently, or using it in the wrong way, can do more harm than good.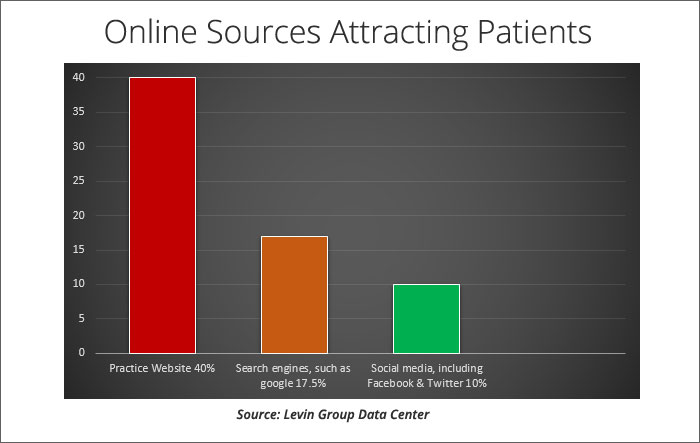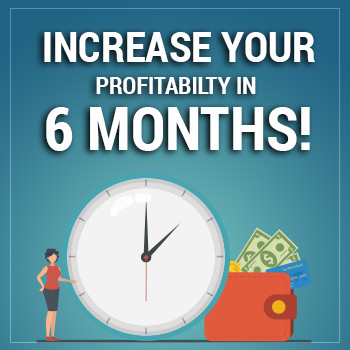 Customer review sites such as Yelp and Healthgrades are becoming popular among patients. These review sites can open the door for you to engage with your patients. Online reviews are being increasingly utilized by existing and potential patients. According to a recent survey, more than 28 percent of potential patients regularly search third-party customer review sites. Online reviews are great tools that can help you ensure the quality of patient care. Your practice will have a better chance of serving your patients well if you can utilize the power of online reviews for marketing your medical practice.
NAP stands for name, address and phone number of your medical practice. It is critical to be consistent with this information every time you use it. This means every time you create a social media account or get your practice listed on an online directory, you must use the same NAP. You must mention accurate NAP on your practice website, social networks and local online directories.
Referrals and partnerships can trigger the growth of your medical practice. Industry experts believe that referred patients are more loyal and profitable than regular patients. This means that building referral programs and developing cordial relationships with fellow physicians is essential for every medical practice. A successful referral program can create a continuous stream of new patients. Moreover, once your partner physicians start referring patients to your practice, brand awareness and reputation are apparent benefits. Physician referrals are a critical component in growing your practice and attracting new patients.
Online local directories are essential for the growth of your medical practice. With the majority of patients using search engines to find local practices, getting listed in local directories is critical. These directories can improve the health of your medical practice and can take it to the next level. While some of these local directories, such as Healthgrades, Vitals and ZocDoc, are specific to the medical community, other directories such as Google+ Local and Yahoo! Local are not industry-specific.
Search engine optimization (SEO) is all about selecting the most appropriate keywords for your medical practice. To choose the best-suited keywords for your practice, you will need to get into the minds of your potential patients. You may need to consider all the possible keywords that your patients may type into the search engine in order to find a new doctor in their area. The more relevant keywords you pick, the more relevant patients you will attract. Other than keywords, another factor that can affect SEO rankings is how quickly your website loads. A website that loads quickly can boost your SEO efforts, whereas a website that takes a longer time will fail to attract and engage visitors.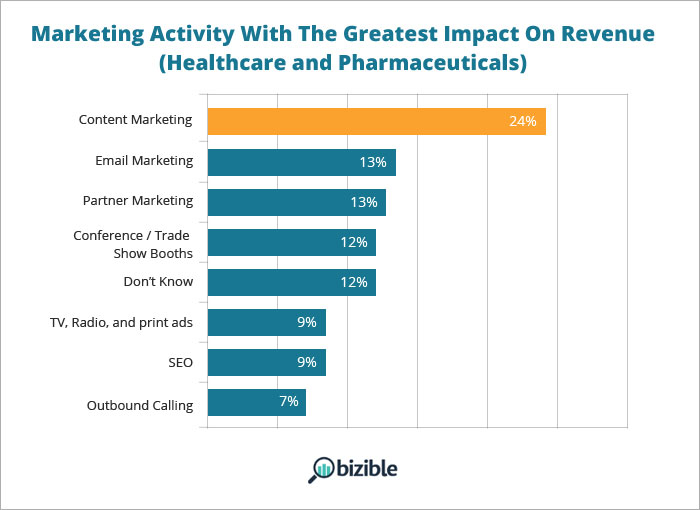 Effective marketing strategies will increase ROI
The success of your medical practice depends on your marketing efforts. In today's competitive landscape, you cannot increase ROI simply by employing a tailored marketing strategy.
So the next pertinent question is: Are there any tips for attracting new patients and growing your practice? There is no "one size fits all" formula to market your medical practice. Strategies for marketing your medical practice may vary from one practice to another. A strategy that may work for one practice may not work for others. You will need to focus your marketing efforts on your skills and specialties, along with referrals from patients and other physicians in the area. Knowing your niche and marketing your medical practice is critical to your success.
Over to you
If you are still not sure how to market your medical practice online, Practice Builders can assist you. Our medical marketing specialists can develop a custom campaign unique to your needs. For more information, contact a representative.