How to Promote Your Social Media Accounts Offline
Posted on

The new year is only a few weeks old, so there's still time to update your healthcare marketing plan for 2016. One piece of your strategy you may want to review is your plan for gaining new followers on social media.
If you've had your accounts for a while, it may seem like you've exhausted all your options for gaining new followers. However, that may not be the case if you haven't promoted your social media accounts offline. This strategy can ensure your patients know to follow you online and can also help you gain followers from an audience outside of your practice. Here are some ways to promote your social media accounts offline:

Promotional Materials
All of your practice's promotional materials should have your social media accounts on them if they don't already. This can range from business cards and flyers to medical brochures and any other hard copy promotional material your practice creates.
Social media is such an inherent way to communicate in 2016 that it's as important as including your website URL and email address on everything related to your practice. This tactic is the quickest and easiest way to ensure that patients and professionals in your field know where they can connect with and reach out to you.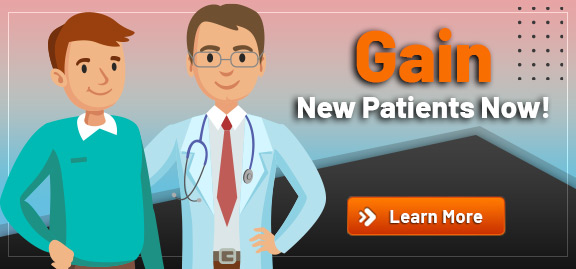 PR and Advertisements
If you're also using public relations or local advertising, whether it be on television or the radio, be sure to include the Twitter and Facebook handles for your medical or dental practice as part of your ad. It's another quick way for your audience to be able to find you and connect with you online.
Voicemail Messages
Many dental and medical offices have a voicemail message that includes office hours and emergency phone numbers so patients know how to get in touch. You can also add a quick point addressing your social media accounts so you patients know where they can find you online.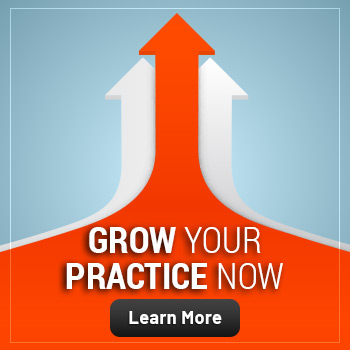 Email Signatures
It's important to ensure that your practice's email signature includes your social media accounts so that the patients and potential patients you're communicating with can connect with you on those networking sites, as well. You can also add it to your personal email address signature so when you're communicating with colleagues, professionals, friends and family, it's a subtle reminder of your practice and where they can connect online.
For more information on social media marketing for doctors please contact Practice Builders at info@practicebuilders.com or call us at (800) 679-1200