How to Create a Profitable Healthcare Business Plan for Your Medical Practice
Posted on

Marketing is crucial for any industry, and healthcare industry is no exception. Whether you are a big hospital or private practice, creating and implementing an effective marketing plan will help to attract new patients, retain the existing ones and maintain relationships with your staff and patients. An effective marketing strategy will play an integral role in increasing revenue, building patient trust, improving online reputation and expanding your reach.
A healthcare business plan can help you define and identify the target audience and key prospects. It can also assist in evaluating and comparing your practice data against your industry. Clearly, a business plan is necessary, so does your practice have one? Here are some more benefits of creating a strategic plan for your medical practice:
Physician business plan provides clear direction to your marketing initiatives, preventing random activities that may work against each other.
The process of developing a strategic plan offers an opportunity for everybody involved to collaborate in shaping the future of the practice. Active participation of all the stakeholders ensures the success of projects and priorities.
A strategic healthcare business plan helps the physician set marketing goals and priorities for the medical practice.
Clarity of aims and objectives can improve the quality of patient care.
Strategic business planning offers great long-term value. After the initial planning is done, a practice can use it as the benchmark for measuring progress and monitoring areas of improvement.
The process for preparing a strategic business plan is not clear-cut, but it is one of the most important things you should do for the strategic growth of your practice. A well-defined marketing plan will outline how you will retain existing patients and attract new patients, retain staff and communicate your message in the most efficient manner.

You do not need to hire expensive consultants to create a marketing plan for your healthcare practice. All that you need is the willingness to put in time and effort. An ideal healthcare marketing plan should address every aspect related to promoting your practice, and to effectively plan, you must do some research.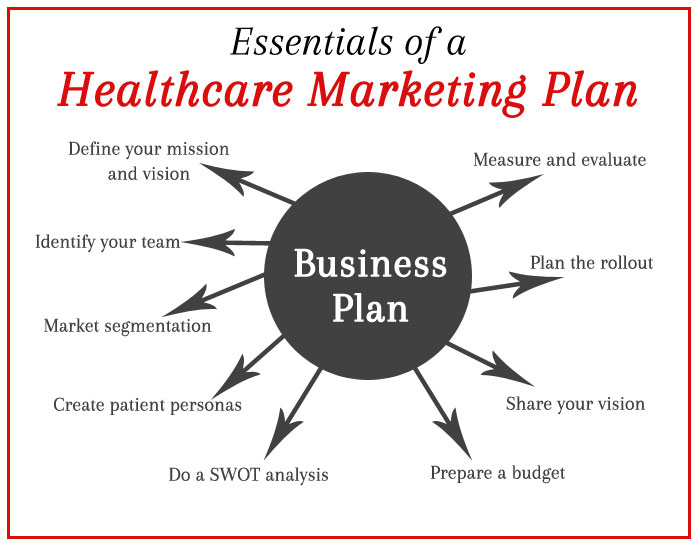 Identify your target audience
The first step in any business plan is to figure out who is going to seek your service. If you have a specialty practice, you probably know the answer. According to industry experts, your marketing efforts will be effective only if they are targeted. So to identify your potential patients, start by defining the common characteristics of your current patients. Always remember, your marketing plan is all about reaching your target audience and adjusting your approach to fit their preferences. Beyond demographics, try to learn the reasons why your potential patients will come to your practice, know your competition and understand your competitors' approach in reaching the target audience. Examine how your competitors market their practice and then compare their approach, services and marketing strategies with yours. You must also determine your unique selling proposition and understand what makes you different from your competition.
Marketing is all about keeping up-to-date. So make sure while doing your research, you stay updated on current affairs. The idea is to keep up-to-date with financial, political and marketing trends that influence the medical community so you can create an effective business plan that responds to changing market conditions.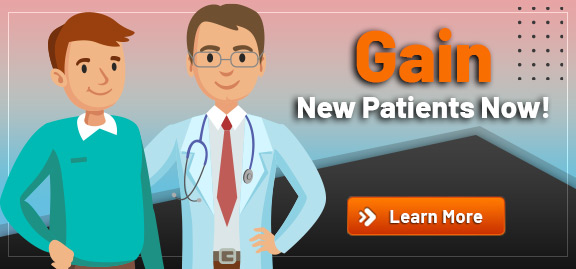 Time for some brainstorming sessions
After you have identified your potential market and patients, you will need to categorize and address critical operational questions about your medical practice. You may need to set up brainstorming sessions with people you trust, including family, friends, team members or other professionals. During these sessions, try to find answers to these basic but critical questions:
Question: Which marketing platforms will make be most suitable for promoting your services?
Pro tip: You will need to think regarding how to present or sell your services. For instance, consider offering packages that are generic in nature and offer value for money.
Question: What is the best time and frequency of marketing your service?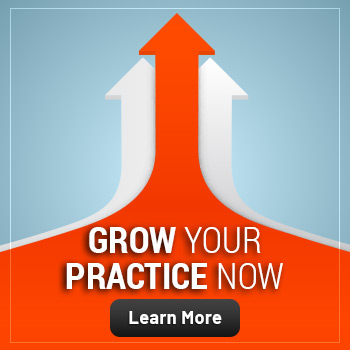 Pro tip: Too much promotion can create a negative brand image in the minds of potential patients. Too much advertising tends to make patients suspicious. So depending on your target audience, determine the best time for promoting your practice.
Question: What are you trying to achieve from your business plan? How do you plan to measure these goals?
Pro tip: According to experts, your marketing plan should include basic tasks that have short-term goals so that you do not end up compromising on the patient experience. You can consider using big data to evaluate and measure results and their impact on ROI.
Penning the business plan
Now that you have completed the groundwork, it is time to put all your facts and figures into words. Here are some basic steps for creating a business plan for your medical practice: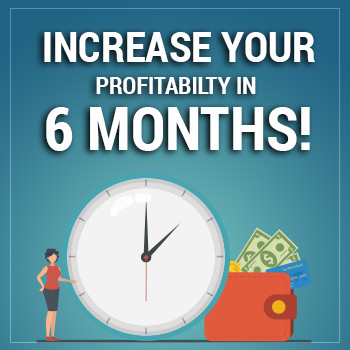 Define your mission and vision: This is where you need to determine your goals. You have to understand where you want your practice to be in five to seven years. You will need to prepare a list of all the marketing techniques and tactics and determine what options will work best for your practice. Some of the effective marketing tactics are networking, direct marketing, print advertising, training sessions, media, open houses, social media, blogs, third-party websites and much more.
Identify your team: In order to build support and generate enthusiasm, you should determine the outgoing personalities in your organization. Find people who will help support your marketing efforts by hosting open houses, patient training sessions, interviews and other public relations initiatives.
Market segmentation: Consider potential patients think outside the box. Look within your organization first – you may find some of your best customers and marketers there. You must understand where your patients come from and dive deeper into your business model. Is your practice mainly run by physician referrals, or do patients refer directly? You need to create an extensive list of potential patients and categorize them.
Create patient personas: Patient personas are representations of your ideal patients. You must create patient personas based on your research and reflect on their needs and issues. For instance, if one of your buyer personas is a diabetic, his or her needs will be different from a flu patient.
SWOT analysis: SWOT matrix is another important component of the business plan. You can use this analysis to assess your practice's strengths, weaknesses, opportunities and threats. This study will help you understand your market situation better and discover growth opportunities. For a successful SWOT analysis, you must be specific, realistic, compare different situations and keep your business plans and goals updated.
Prepare a budget: Now that you have all the market information you need and have established the best way to reach your potential patients, focus on your budget to support your marketing campaign. To begin with, it is advisable to stick with the 80/20 rule. According to this rule, 80 percent of your business volume will often come from 20 percent of your patients.
Share your vision: The first step is to make sure the plan is received and understood by your organization's leadership. Next, make sure your plan becomes a part of the organizational culture. You must encourage employees to come up with ideas that will support your idea. Always share your plans with physicians, volunteers, employees, board members and top leadership.
Plan the rollout: To begin with, introduce your campaign internally. Your organization's leadership and staff are often your best support. If they get the message, your marketing efforts will be successful.
Measure and evaluate: You should regularly track new patients, physician referrals, leads, website hits and procedure volumes in order to assess the success of your business plan.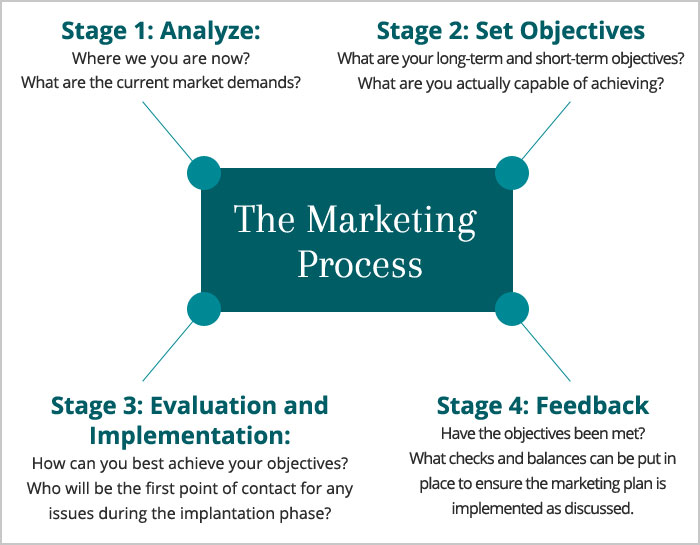 Don't forget the 7Ps
Even the most insightful services, supported by the best business plan, will not survive on the market if they are unable to reach potential patients. That is why practices need to invest in strategies that will bridge the gap between them and the target audience. For your marketing initiatives to be successful, you must address the 7Ps in order to evaluate and measure your business activities. These seven Ps are product, price, promotion, place, packaging, positioning and people. These 7Ps will help you review and define key issues that impact your marketing activities.
Product: When was the last time you took an unbiased look at your products, service, facility or value proposition? Do your products meet the needs of the patients? Do your products and services deliver value? Is your medical practice properly presented? The 'product' for your healthcare practice is the happiness and satisfaction of your patients, which is intangible and cannot be quantified. The only way is to know that customers receive value and comfort by way of your medical practice.
People: Healthcare is all about people – your current patients, potential patients, staff and management – everyone delivers or receives a service plays a significant part in the product category. Your patients will evaluate the service and satisfaction based on assumptions and interactions. Usually, patients do not have much insight to your medical skills, but they will know if they are pleased based on how you deal with them. Your reputation and your image are not yours alone – it is teamwork.
Price: It is the amount people pay in exchange for the product received. Therefore, the price must be competitive, enough to generate profit, but may vary when bundled with promotional offers. Sometimes, price is the biggest factor. Therefore, as a practice owner, you must take a serious look at those areas where there is flexibility and be open to adjusting and reducing prices to meet your patients' needs.
Promotion: This refers to all the direct and indirect ways of communicating about your product to your people or potential patients. This may include personal and mass interaction. In all instances, promotion should always be carried out in a professional manner. The objective of promoting your practice is to examine how, when, what and where you can offer your service to your target audience.
Place: This points to presenting your products or services to your target audience in the right place and at the right time. Needless to say, the 'place' will be your office where the product will meet the user. However, in healthcare, a change in location can impact the user's decision to buy.
Packaging: Take an unbiased look at the appearance of your office, front office, waiting area, brochures and website and the appearance of your medical staff. You might be surprised to see what patients are observing when they walk through your front door.
Positioning: This refers to the way your brand, products or service are perceived by your target customers. If you could get the opportunity to create the ideal impression in the minds of your patients, what would you want it to be?
For successfully growing their practice and attracting new patients, many practices are working with medical marketing agencies. As a medical marketing agency, Practice Builders knows what is suitable for different medical specialties. We can introduce you to the best marketing tactics that will draw new patients to your practice. Moreover, we know how to develop effective business plans that will lead to significant growth in your medical practice. To find out more, contact us today.