14 Best Ways to Build and Protect Dental Reputation
Posted on

There are several misunderstandings about dental reputation management. Some people think it's just online review management, while others believe it revolves around social media monitoring. In this blog post, let's dive deeper into online reputation management – what is dental practice reputation management, why it is necessary, and how can we build or strengthen the practice's online reputation.
The background…
Running a dental practice was very different a decade ago. Dentists were not engaging patients but just selling services to a passive target audience; patients did not have a platform to express their opinions. The overall communication landscape was top-down. However, the situation has changed in recent years. Websites have evolved from being static brochures to critical patient touchpoints. User-generated content has taken center stage. Patient-provider interactions on social networks play an essential part in a dental practice's growth and success.
Regardless of the size of your practice, potential patients are talking about the services you provide online. They are tweeting about bedside manners, leaving comments on social media posts, sharing your blogs, writing on third-party websites about their experiences with you, and much more. The truth is – even with the best service quality and staff attitude, your dental practice is bound to see its online reputation take a hit every now and then when an upset patient posts an angry comment for everybody to read. That's where dental practice reputation management comes in!
What is Dental Reputation Management?
In simple words, dental reputation management means taking control of online conversations involving your brand.
Dental reputation management is the art and science of building techniques and strategies to drive public opinion about your dental practice and its services on the Internet. Dental reputation management mainly works by responding to negative online reviews, monitoring online mentions of your brand, and reacting to social media stories that paint your practice in a bad light.


The purpose of dental reputation management is to counteract misleading information online and show your brand in the best light possible.
Why Do You Need Dental Practice Reputation Management?
Consider these stats to understand the importance of dental reputation management:
86% of patients read online reviews for local dental practices.
Patients read an average of 10 reviews online before they can trust a local dental practice.
57% of patients will only visit a dentist that has four or more stars.
Source: BrightLocal
Best Online Dental Practice Reputation Management Strategies
Here are some of the proven dental review management strategies you can follow to win the hearts of your target audience.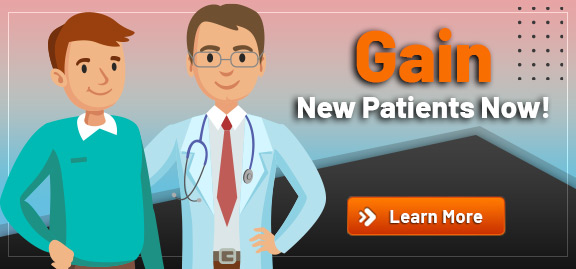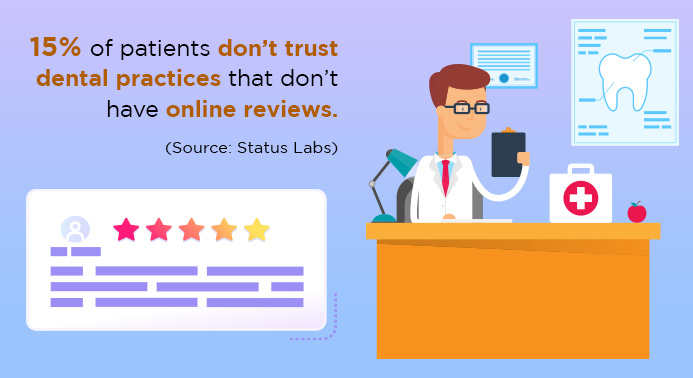 1. Leverage Social Networks: Creating social media profiles and ensuring an active presence can go a long way toward boosting an online reputation. Once you've created a social media account, stay active on it – don't just set it up and keep it blank. Over time, your social media profiles will start showing up in Google search results. You can also use your social networks to bring prospects to your website.
2. Keep Website Updated: Most dental practices have websites, but not every website is updated! A random blog once in two months will not do much to boost your online reputation. Make sure your practices' contact details are updated on your website.
3. Create Relevant Content: Relevant content is a strong capture of what you are about, resonating with your target audience. Consider creating a high-quality piece that reveals your brand personality and tells an engaging story. This will help readers connect with you on a deeper level, and reviews will not hold too much power.
4. Claim Online Listings: One of the best ways to improve your dental practice's reputation is to claim online listings, including Google My Business, Yelp, etc. Make sure contact information is complete and accurate across all listings of your dental practice. Write a compelling and keyword-rich description so your dental practice will pop up in search results.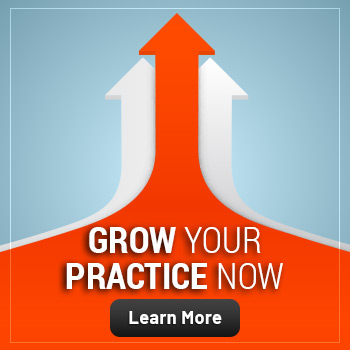 5. Listen to Your Patients: Before dealing with reviews, listen to patients – especially when responding to negative reviews. There is a possibility that the patient may be right. In such cases, it is best to offer a quick solution that appears sincere to the patient and those reading the online conversation. These gestures help strengthen your online reputation.
6. Respond to Online Reviews: It is essential to respond to online reviews, both negative and positive. Responding timely and professionally will go a long way in winning a loyal patient base.
7. Set up Google Alerts: Online reputation management for dentists is not an easy task, but you can simplify it by using Google Alerts tools. Google Alerts allow you to put in keywords related to your practice and services, so whenever your practice is mentioned online in any conversation, you get notified. Google Alerts is one of the best reputation management tools for dentists to utilize.
8. Promote Positive Reviews: When you receive a great online review, reach out to the patient to ask for permission to use the comment within various marketing materials and channels. If you get the reviewer's permission, you can turn the glowing review into an eye-catching infographic or engaging testimonial. You can share the review in emails and on social media posts.
9. Provide Outstanding Services: No better way to earn an excellent reputation than by providing stellar services. How your dental practice treats patients is the most critical factor influencing online reviews. You must aim to provide excellent services so that a positive review is the only option for your patients.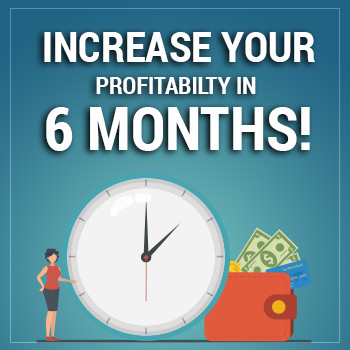 10. Engage Influencers: Identify influencers in your industry and request them to recommend your practice to their followers. Focus on nurturing a relationship with the influencer before pushing your services on them. You can provide them with information to help them create the right content.
11. Address Negative Reviews: You may find it tempting to ignore negative reviews. After all, why would you want to draw attention to scathing comments by responding? However, the truth is that you will be doing your dental practice a disservice by ignoring unhappy patients. By responding to negative reviews, you will be showing patients that even if they have an issue with your practice, you will be there to handle it.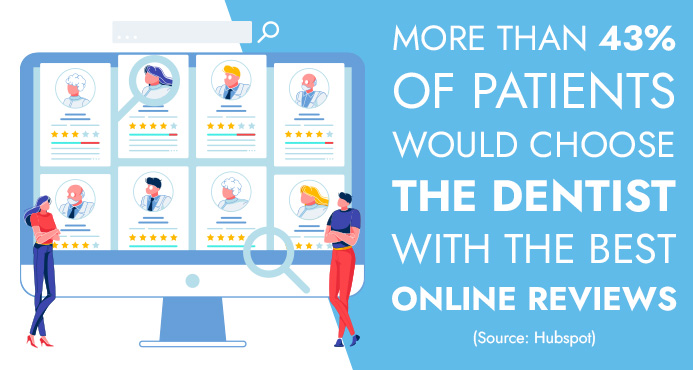 12. Consult Dental Reputation Management Experts: Dental reputation management is not a straightforward process, and it consumes a lot of money, time, and energy. Most dentists lack the skills to handle their online reputations and often do more harm than good. Consulting experienced dental reputation management experts will save you time and money and deliver extraordinary results in less time.
13. Accept Your Mistakes: Apologizing may help diffuse tense situations and strengthen relationships with patients. It will also show patients that your practice is transparent and honest. Craft your apology message with a genuine intention to own up and resolve the issue. Address the concerns raised by the patient, and describe how you plan to resolve the situation. Share your apology on the same platform/site where you received negative feedback.
14. Stay on Top of Search Results: Most dental marketers utilize the technique of search engine optimization (SEO), which is a technique to keep their brand visible. However, it is also an essential tool for minimizing the visibility of harmful content associated with your brand. Use an incognito window to monitor your search results, so you see what searchers see. Competitors may bid on your unique keywords to make their content show up first, so you may have to bid on your keywords to claim the top spot.
Conclusion
Patients judge your dental practice by what they hear and see about it online. Use dental reputation management services to strengthen your practice's positive image that you have worked so hard to build. Respond to online comments, and you will show readers and patients that your practice is there to resolve any problems they might have. By implementing the latest and proven dentist online reputation management strategies, you will have more control over how patients view your practice.
Looking for reliable reputation management services for dentists? Contact Practice Builders. We are one of the most experienced and trusted review management companies for dentists. Our experts will suggest tried and tested dental marketing services to help you build the brand of your dreams!