3 Lesser-known Things About Healthcare Clinic Reputation Management
Posted on


New patients aren't just visiting medical websites any longer. Most of them prefer to find out about a local healthcare clinic through the Internet. They look up review sites, online directories, and check out social media platforms to get additional information. While your prospects are busy gathering information about your practice, one bad review can turn them away from your office and make them choose your competitors instead. And the worst part, you won't even get to know about this until it's too late.
If you are running a medical practice, keeping an eye on what is being said about your services online needs to be part of your healthcare marketing strategy. Ignoring what is being said online about your practice will not make it go away, so you might as well take control of it and manage your online reputation.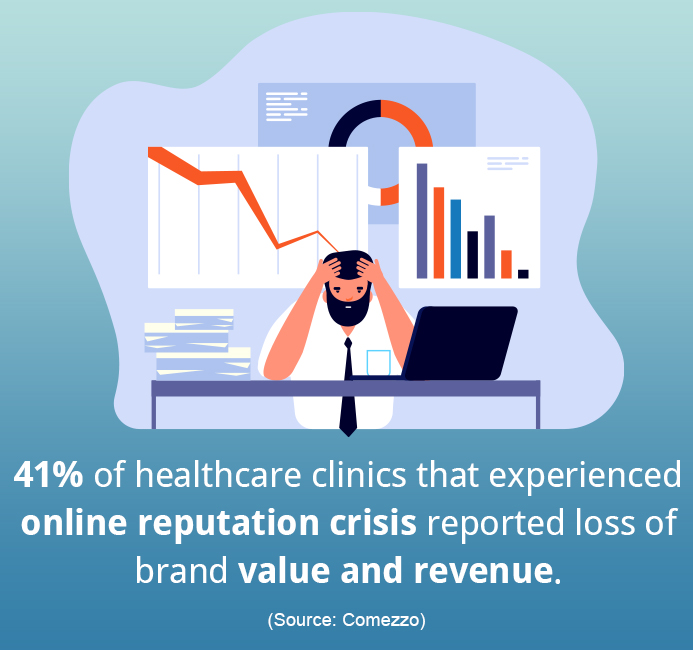 How well do you understand healthcare clinic online reputation management?
Healthcare clinic online reputation management means controlling your practice's online brand image to boost its growth. Your clinic's online reputation involves deploying healthcare clinic reputation management software to solicit reviews from patients and distribute them to relevant third-party review sites.
You can boost your online reputation by adding review schema markup to your clinic's website and being proactive about asking patients to leave online reviews about your practice and services. Responding to positive and negative online reviews will also boost your online reputation as patients will see it as a caring gesture.

In the current digital era, your healthcare clinic's online reputation or reviews means everything, and managing it should be your top priority. However, the problem is that the world of reputation management is replete with tips and tricks, the effectiveness and validity of which are often questioned. With so much (and conflicting) information cluttering the healthcare reputation management, it can be challenging to separate fact from fiction.
Here are three lesser-known facts we bet you did not know about healthcare clinic reputation management.
Fact #1: Having a handful of negative reviews is better than having no online reputation.
Why do we say so? No online reviews of your practice may raise suspicion in the minds of potential patients. With most patients reading online reviews of medical practice before scheduling the appointment, not having any reviews online may make them suspicious. They may start to doubt the credibility of your practice. Either way, they will be less likely to choose you over your competitors, who have a mix of negative and positive reviews. A healthy mix of negative and positive reviews will lend legitimacy to your practice.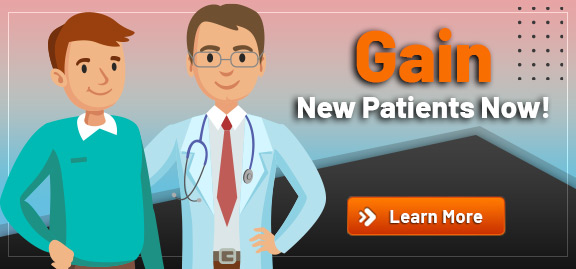 Fact #2: You can control your healthcare clinic's online reputation.
Why do we say so? There are many things about your healthcare clinic's online reputation that you may not have control over. For instance, you cannot control what's in an online review or determine which reviews your target audience will see. However, this does not mean that you have no control over your practice's online reputation.
The first step is to determine where you are currently, and a great way to do that is to simply Google your healthcare clinic's name and start reading reviews. Once you know where you stand, you will need to figure out the way forward. If you wish, you can try do-it-yourself techniques or hire a reputed marketing agency specializing in healthcare clinic online reputation management to build the online reputation you have always wanted.
Wondering about the Whys and Hows of Choosing an Online Reputation Management Agency? This guide will clear your doubts!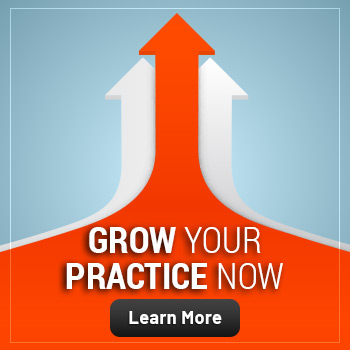 Fact #3: Building your healthcare clinic's online reputation is not a time-consuming job.
Why we say so? Managing your online reputation will not eat up a lot of your time, especially if you invest in the right healthcare clinic reputation management software. Maybe you are worried about scouring dozens of websites to read what your patients are saying about your brand. Or, maybe you are getting jittery about the kind of reviews you might see online. Do not worry – everything can be handled!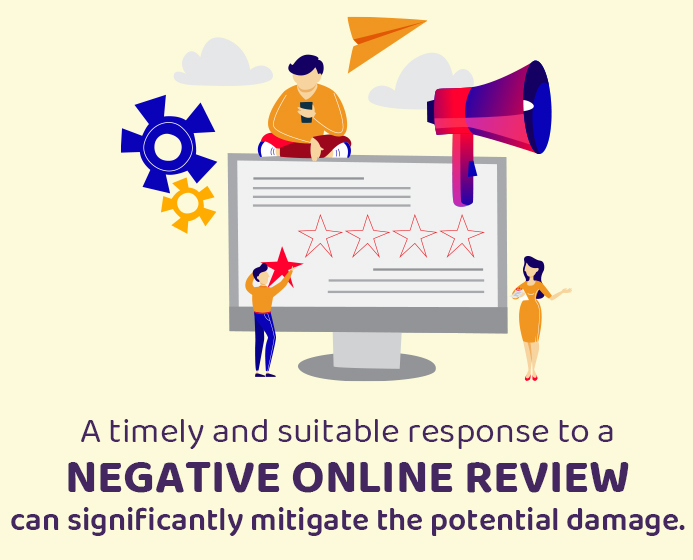 After doing an initial assessment of your current online reputation, if needed, you can start asking your happy patients to review your practice online as a first DIY step. You can respond to these reviews by thanking the reviewers for their valuable inputs. If all of this monitoring and requesting sounds too overwhelming to you, you can consider hiring healthcare clinic online reputation management experts to assess and build your online reputation.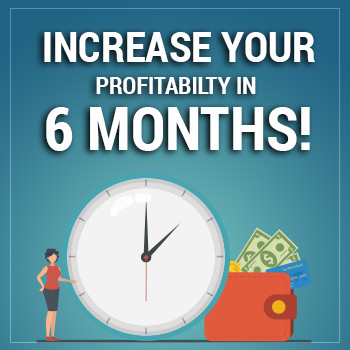 Have more questions about healthcare clinic reputation management? Read answers to some of the common questions here.
Conclusion
Whether you are an established healthcare clinic or just getting started, your online reputation matters. The task of managing your healthcare clinic's online reputation will be around as long as your doors are open. Not everything will be a walk in the park. You will hit bumps in the road and need to know how to handle it. We hope learning these lesser-known healthcare clinic reputation management facts will help you build and maintain a stellar reputation.
At Practice Builders, one of the country's leading healthcare marketing agencies, our experts are trained in using the latest healthcare clinic reputation management tools to ensure your clinic's robust online reputation.
Need more tips on reputation management for doctors? Contact us today!