4 Most Common Ways Patients Search For Dentists
Posted on

When you're looking for the best Thai restaurant in your area, how do you find it? Often by "Googling" it… No? Well, your patients are no different. That's precisely how patients search for the best dentists in their area.
Your potential patients will pull up their favorite search engine and do online research. Voila! Your dental practice name will show up in the top 10 search results, but only if you were smart enough to invest in dental practice digital marketing.
However, with so many digital marketing strategies available to dental practices, it's hard to crack which ones are an excellent fit for your practice. Before spending your precious dollars on a strategy, you must understand how patients find a dentist online.

How do Patients Find Dentists?
Local patients rely on a lot of ways to find local dental practices. According to the research, the five most popular ways new patients find dentists include search engines, ads, word of mouth, social networks, and company websites.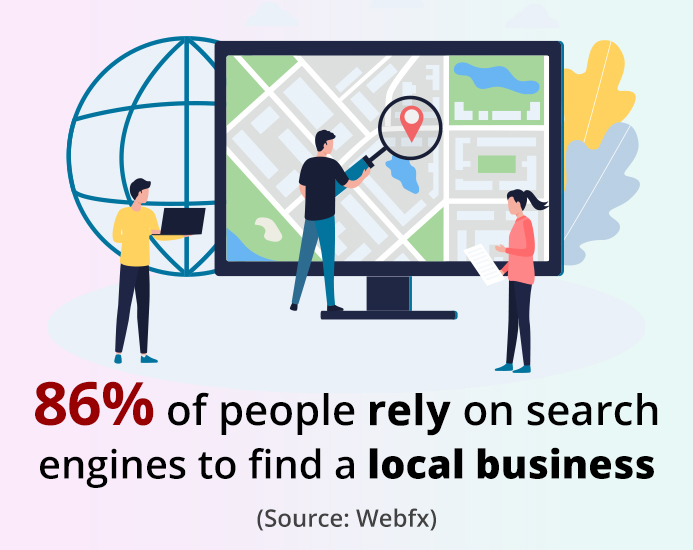 When you know how prospects are searching for your dental practice, it gives you the chance to focus your digital marketing efforts better so you can bring more new patients through your door. It also helps in identifying new opportunities, so that you can put together a dental practice marketing plan to reach patients on platforms you might not be using already.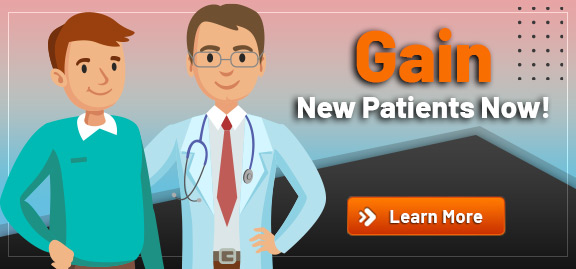 Here are four key ways to find out where and how prospects are searching for your dental practice:
1. Online business listings
Your dental practice probably has a listing on sites like Google My Business, Yelp, and Healthgrades, whether or not you created one. If you don't want to claim these listings, be prepared to miss opportunities to attract new patients. This simple step could help your dental practice attract more patients and earn more revenue. When you claim your free business listing on these sites, make sure your dental practice name, address, and phone number (NAP) are accurate and consistent across all sites. You must also post good quality pictures and reply promptly to patient reviews and comments. Make sure your profile is complete, including your hours of operation and location of your practice. It's a good practice to provide links to your website and social media profiles through your business listings.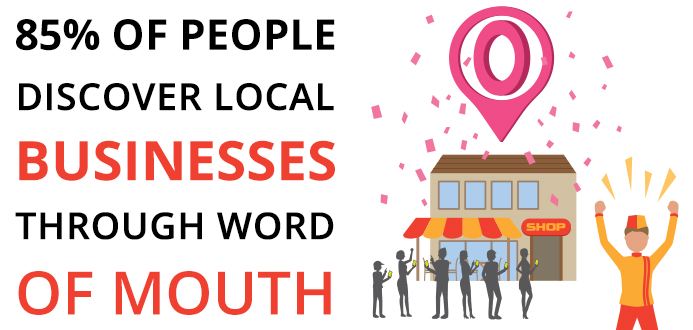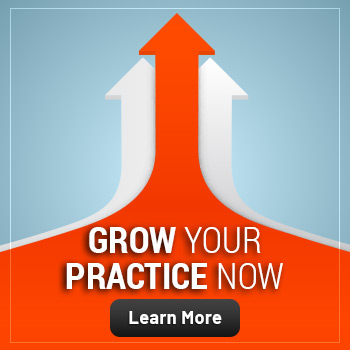 2. Local Search
The majority of new patients rely heavily on search engines to find dental practices. There has been a steady increase in local search over the last few years and does not show any signs of slowing down anytime soon.
Many patients don't even use "near me" when looking for a dental practice anymore, simply because they expect their search results to be localized. And, when they search for a local dental practice, your practice's location, contact number, and business hours are the most sought after details. If this doesn't convince you to claim local business listings and focus more on local search engine optimization (SEO), we don't know what will.
3. Voice Search
According to research, around 46 percent of people who use voice search look for local business information at least once every day. These could be the prospects who have not done any research on which dental practice they prefer, and often, they go with the first few options recommended by their voice search. So, if your dental practice isn't one of them, that could be a massive problem because potential patients won't be able to find your dental practice.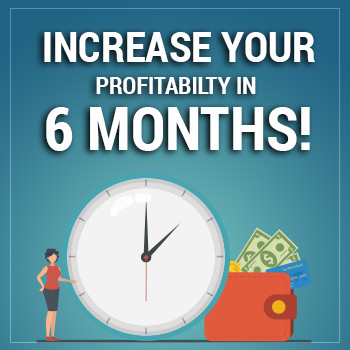 One strategy that can help you capitalize on voice search is a local review schema. Once you add schema to your dental practice website, you will direct the search engine crawlers to understand your site information and present it on the SERPs as snippets. This is what search marketers call position zero; that is, your dental practice information will appear on the local-three-pack. Often, voice search results utilize this information to find the best-suited results for the potential patient's search query.
4. Word of Mouth
According to industry experts, word-of-mouth recommendations bring a big chunk of patients to your brand. As a dental practice marketer, your goal is to make your existing patients want to spread the word about your services and make it easy for them to do so.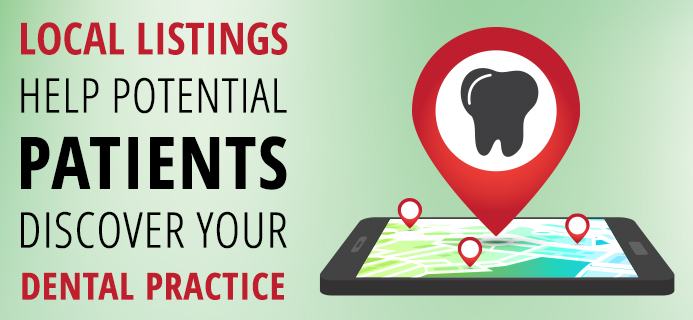 You can motivate existing patients to spread the word about your practice by sharing their experiences on social networks, posting reviews on third-party review sites, and recommending your practice to family and friends if someone wants to see a dentist.
Conclusion
Once you've mapped out all the possible ways prospects can find your dental practice, you can take practical steps to leverage these platforms, and then look for opportunities to put your practice in front of the right people at the right time.
Call us today for a complimentary session to learn about how experts at Practice Builders can help you reach your target audience, nurture leads, and grow your dental practice. We will do the heavy lifting while you propel your practice into a bright future.