5 Foolproof Dental Office Marketing Strategies To Attract More Patients
Posted on

Dental office marketing is changing at a meteoric rate, making it difficult for dental practice marketers to keep up with the latest healthcare marketing standards. In fact, according to a survey, almost 76% of marketers think that marketing guidelines and goals have changed more in the last two decades that they did in over the past fifty years. Doesn't this number pretty much sum up the pace of change?
In today's digitally-driven era, when you are marketing for dental offices, it can go in one of these two directions – you can become one of those practices that fail to make an impact, or you can be the go-to dental practice around town. If you have a trusted and established brand name, it means you're attracting patients by the droves.
Ask yourself, are you well-known brand, or are you just another dental practice, waiting to fade away?

Either way, even if you see fortunes go your way, you can't take your eyes off the coveted prize – more patients!
It would be best if you focused on looking for creative marketing ideas for dental offices to attract more new patients. Sure, you'll attract a handful of patients just by existing — but that's not enough to take your practice to the next level.
On the fence about hiring a dental marketing agency for your dental practice? Read here to learn the many benefits of hiring an agency.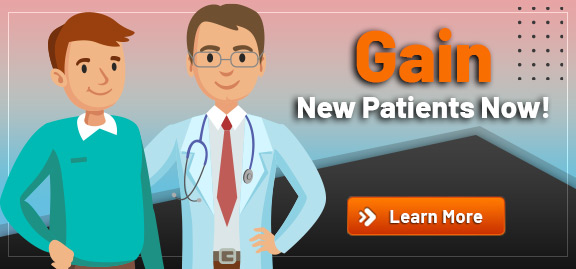 Tried-and-tested Dental Office Marketing Strategies
At Practice Builders, our experts are willing to bet that if you try the following marketing ideas for the dental office, in due time, you'll have found enough success to consider opening another dental practice:
1. Offer discounts and deals
Patients today are still looking for deals and value for money. Lure them into your dental practice by offering discounts or a complimentary consultation. Discounts like these can attract new patients who have been considering visiting your practice but needed an incentive to actually change their existing dental care provider. Then track what services they prefer and which offers they redeemed so you can better target them with marketing strategies that will help cement their loyalty.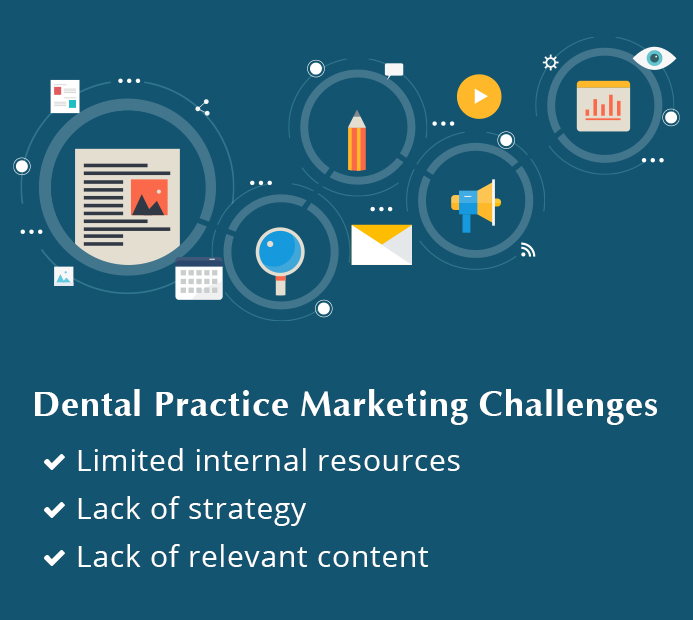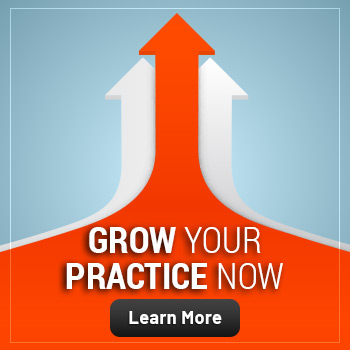 2. Ask for referrals
Once you gain a patient's loyalty, put that to work for you by asking him or her for referrals. Your existing, happy patients are the best sources of new patients. But you can't be sitting, waiting for them to bring more new patients to your practice. Instead, take control and create an approach to solicit referrals from your satisfied patients. Build referral-generating activities in the dental office marketing plan. Send follow-up emails to make sure patients are happy with your services, and then follow that up with another email asking for reviews and referrals. Consider offering incentives if the situation warrants it.
3. Reconnect with former patients
Go back to your patients' contact list and market to patients who haven't visited your practice for a while. Make this a habit to reconnect with former patients, and you haven't seen in six months. You can reach out to them via direct mail, email, text, or phone, offering some deal or incentive to make them come back.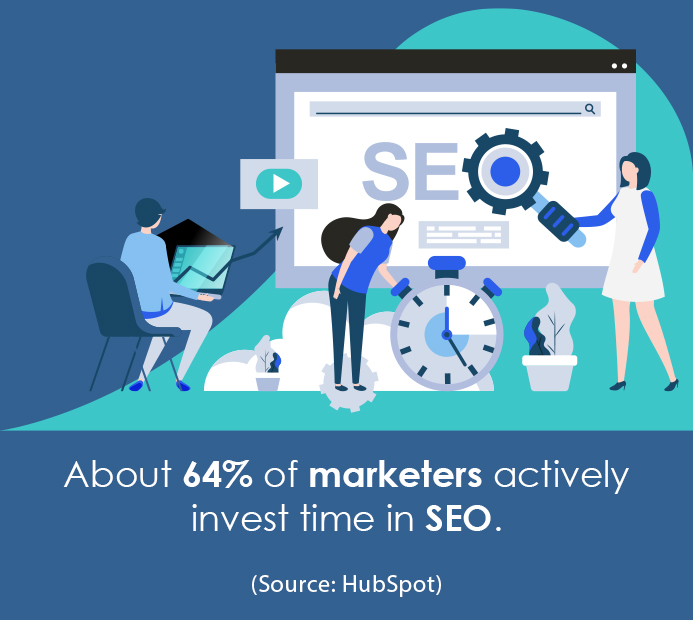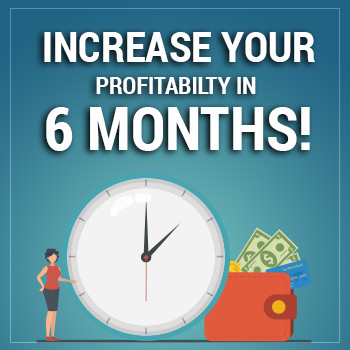 4. Attend local networking events
One of the most effective dental office marketing tips is attending local events. It'll help you increase brand awareness, meet new prospects, and tell them who you are and what you do. Join your local community networking associations. Attend industry meet up events. Teaming up with local physicians that have an established practice can be a source of referral business. Networking with peers is a smart way to attract new patients while not spending a fortune.
5. Be Active on Social Networks
We understand you may be crazy busy. Running a dental practice is an hour-sapping pursuit. Chances are you've been telling yourself that you've got no time for social networks. Like other healthcare providers, you must be economical and efficient with your time — and find a way to utilize social media.
Why? Because that's where the majority of your target audience are! First, you can get people to follow your page. Tell patients if they connect with you on social networks, they'll be entitled to social media-specific deals. In addition, you can post in various local groups and online forums. This will allow you to reach out to patients outside of your network.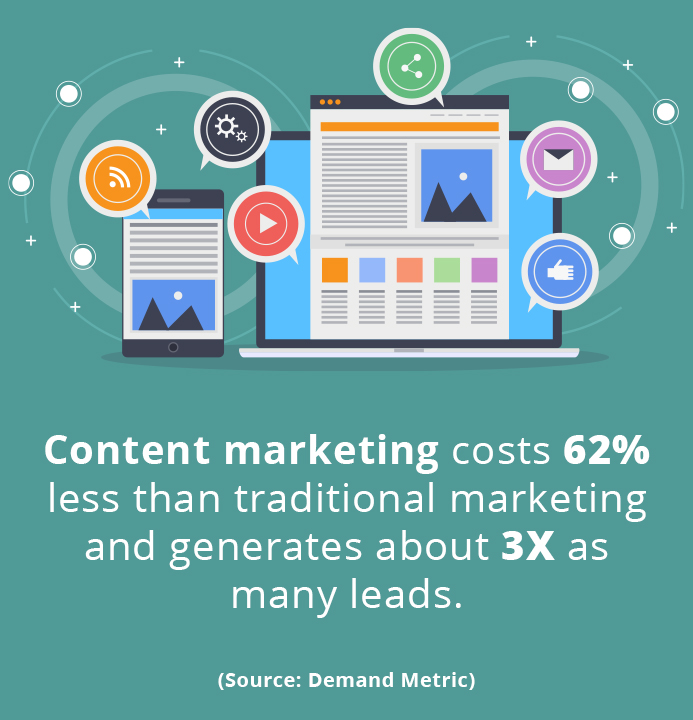 Conclusion
Attracting more patients for your dental practice takes focus and time, but implementing the strategies mentioned above will boost your efforts. Enhancing your website's SEO, becoming active on social media, engaging with patients, partnering with peers, and hosting online contests are fantastic ways to get the attention of your target audience. Now that we've given you an action plan for online marketing for the dental office, it's time to implement it and start attracting more patients. Need more inputs? Don't hesitate to contact our dental marketing experts – we'll be happy to help!