7 Must-Have Medical Apps for Doctors in 2022
Posted on

,

If you are a physician, nurse practitioner or other healthcare provider, your life is anything but relaxed. Between running your medical practice, caring for patients, keeping an eye on the bottom line, and staying up to date with the latest medical advancements, your already long to-do list may seem daunting and never-ending.
Fortunately, increased access to smartphones and the rapid proliferation of healthcare apps allows you to streamline and improve your research and interactions with patients, often resulting in better medical outcomes and better patient experiences. You can have easy access to encyclopedic volumes of critical health information in the palm of your hand. According to the GreatCall Survey, 93% of doctors surveyed say that mobile health apps can enhance the quality of patient healthcare.
Best Medical Apps For 2022
According to Statista, there are more than 53,000 iOS healthcare mobile apps currently available, including free and paid apps. With so many to choose from, how will you know which one is right for your unique personal requirements? To help you find the right app(s) for you, we've compiled a list of the eight best medical apps for doctors.
1. Epocrates
This is the gold standard of medical apps. Available for both Android and iOS users, this app has been downloaded millions of times. Healthcare providers use this app to lookup drug information, interact with patients, find peers for referrals and consults, and calculate patient measurements such as BMI.

The free version of this hospital-oriented app has proven itself good enough as a trusted medical reference resource, while the paid version can act as a supplement that will help you interpret medication alternatives or lab results.
While the app is free and most of its content is easily accessible, gaining access to premium information and functionalities such as disease data and lab guides requires an in-app purchase. You can upgrade to Epocrates Plus for $175.
2. Medscape
Medscape is a robust app that provides news and educational support for physicians. It includes a visual pill identifier, a drug interaction checker, a dosage calculator, a physician and pharmacy directory, and a huge database of medical conditions with related information. Here you'll find information on over 8,500 prescription and OTC drugs and supplements plus over 6,200 reference articles for decision-making support.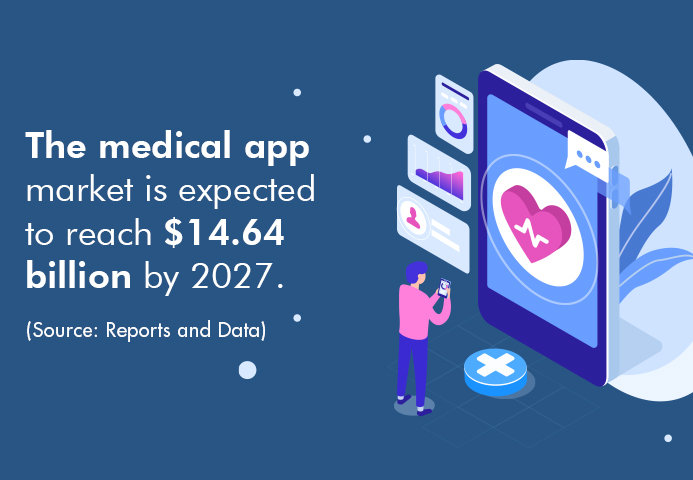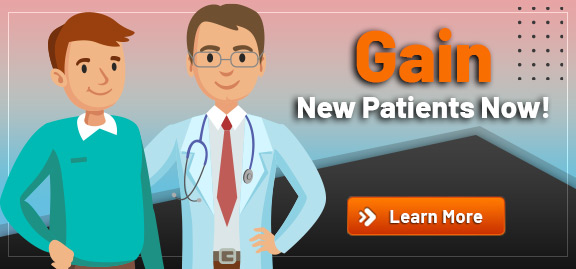 Medscape gives you a tailored newsfeed based on your specialty. It provides FDA approval alerts and other breaking medical news, commentary from experts in your field, late-breaking clinical trial data and key presentations from top medical meetings and conferences. Medscape is free to download and works with both Android and iOS devices. You'll find it in the Apple App Store and on Google Play.
3. Visual DX
Thanks to its library of over 32,000 disease variation images, Visual DX can be extremely helpful when you are diagnosing a rare condition. The app acts as your trusted, virtual second opinion. You can view images of patients from different age groups, skin types, and more.
This app costs $400 per year for a single subscription, but you can contract with your medical group or organization for a discounted rate if they are institutional subscribers. You'll find Android and iOS versions of Visual DX in Google Play and in the Apple App Store. You can even earn CME credits with every search.
4. Doximity
Doximity is a very popular multi-purpose app that is currently helping over two million healthcare professionals – doctors, nurse practitioners, physician assistants and pharmacists – meet their unique daily challenges. It includes a social networking feature that allows you to network with other physicians, send faxes, exchange HIPAA-compliant information, compare salaries, and participate in continuing education.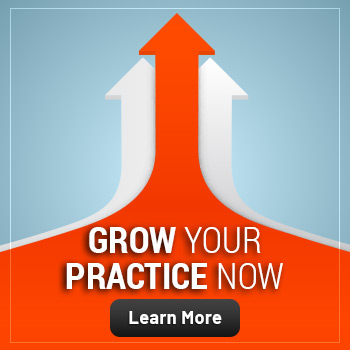 Additionally, the Doximity mobile app allows you to compliantly call patients from your cell phone without revealing your personal cell phone number. Calls will appear as though they are originating from your office number, while you have the convenience of calling from your cell phone and providing telemedicine video calls with one-tap connections to your patients. The iOS version of Doximity is free to download from the Apple App Store while the Android version is available from Google Play.
5. PEPID
This is one of the best medical apps designed to help emergency room paramedics and physicians diagnose patients as quickly as possible. This app is equally beneficial for medical students, residents, interns, and nurses as an excellent source of medical information, and it could even enhance their continuing education.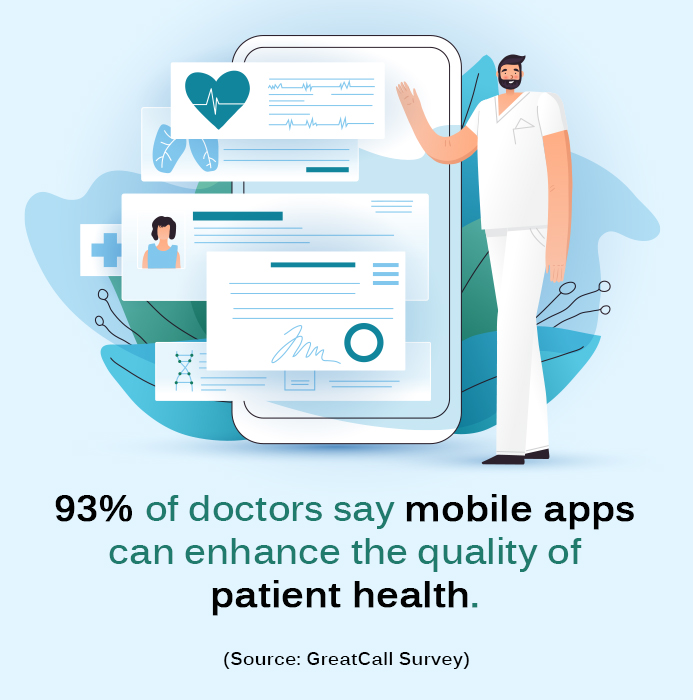 Medical practitioners can install this healthcare mobile app on Android and iOS devices. Providers will have access to a library of medical conditions, associated symptoms, and prescribed drugs or multi-drug interactions used in the treatment of those conditions.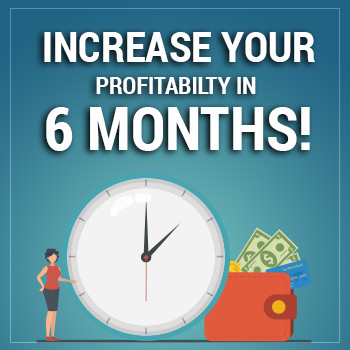 This app can help you diagnose patients based on their symptoms, exam findings, and lab results. It also includes videos showing clinical procedures and examinations, as well as push notifications for medical news, the latest research, and more.
hospital apps for patients
medical apps for patients
electronic healthcare resources
6. Lexicomp
This is one of the most intuitive hospital system apps available. It includes an impressive database of diseases, particularly oral diseases, infectious diseases, and toxicology. In addition, the app provides valuable information about drugs, uses, and side effects.
You can also access medical dictionaries and use the calculators available in the app. Though the app is available for Android and iOS devices, it is not free. However, there are several subscription plans to choose from. You can choose the plan that best fits your budget and unique personal needs.
7. DynaMed
DynaMed is a fantastic app for healthcare providers and a resource for clinical information. Doctors can request a free trial to ensure the app is exactly what they need before choosing the subscription plan that best fits their needs. The key features of this paid app are: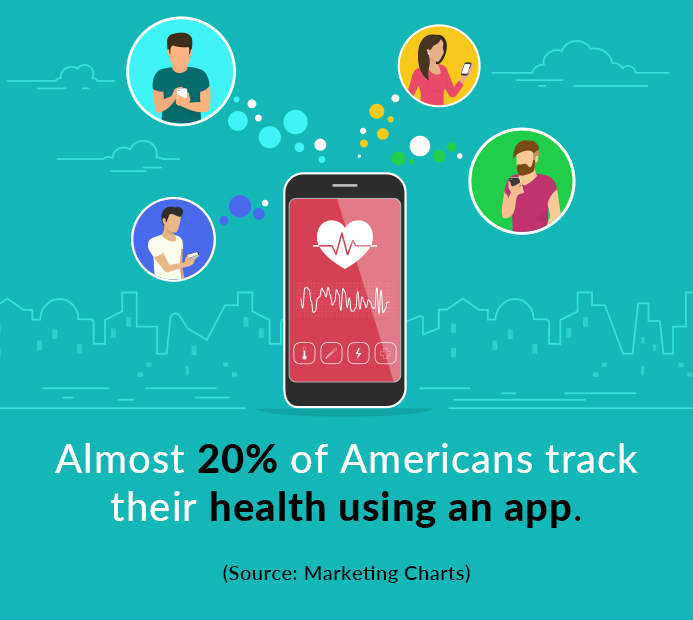 Disease information
Drug recommendations
Graphics & images
Accurate search results
Specialty-specific content
Accredited experts and reviewers
Verified medical content
This medical app is intuitive, easy to use and can be accessed through Android or iOS devices. If you are a medical student, you might even qualify for a discount.
Conclusion
Medical apps are incredibly useful both for patients and providers. Patients like to have a provider on-demand or sort of an online doctor, especially during the raging COVID-19 pandemic. On the other hand, these medical apps for doctors can provide the latest information on health conditions and treatments at the click of a button.
If you need help finding or choosing the best medical app for you, look to the healthcare marketing specialists at Practice Builders. To learn more about medical apps for doctors and gain access to many other physician resources, visit practicebuilders.com or call 855-898-2710.