5 Reasons Your Cosmetic Surgery Practice Needs Search Engine Optimization
Posted on

3.5 billion. That's the number of searches performed every day on Google!
This means, regardless of location or size, patients are searching for cosmetic surgery practices online. However, only a handful of cosmetic surgery practices are visible online. The rest are tucked away safely on the third and fourth (and beyond) pages of Google. Very unfortunate!
The question is – what makes a cosmetic surgery practice visible to searchers online?
The answer is – Search engine optimization (SEO).
As a cosmetic surgery marketer, what we're going to discuss now is worth its' weight in gold. Pay attention!

What is Cosmetic Surgery Search Engine Optimization?
It is the process of proving to Google that your website is the best, closest to the particular search query, and contains the most relevant content.
How Does Cosmetic Surgery SEO Work?
Choosing one web page from millions and billions of options is a challenging job for any system, even Google. To choose the most relevant web page, Google looks at factors like keywords on the web page, content structure, and the number and quality of backlinks.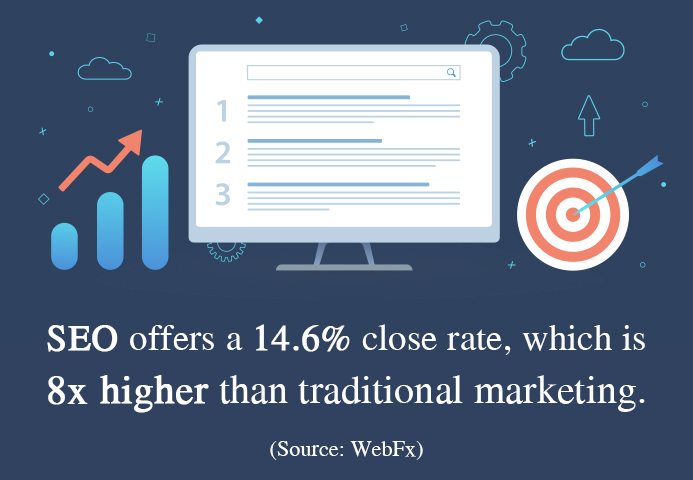 If you can crack these factors, you can win a constant source of organic traffic to your cosmetic surgery practice website from the world's largest search engine – Google.
Why Should You Invest in Cosmetic Surgery Search Engine Marketing?
Well… because SEO won't let you down! This is the shortest answer I'd think of!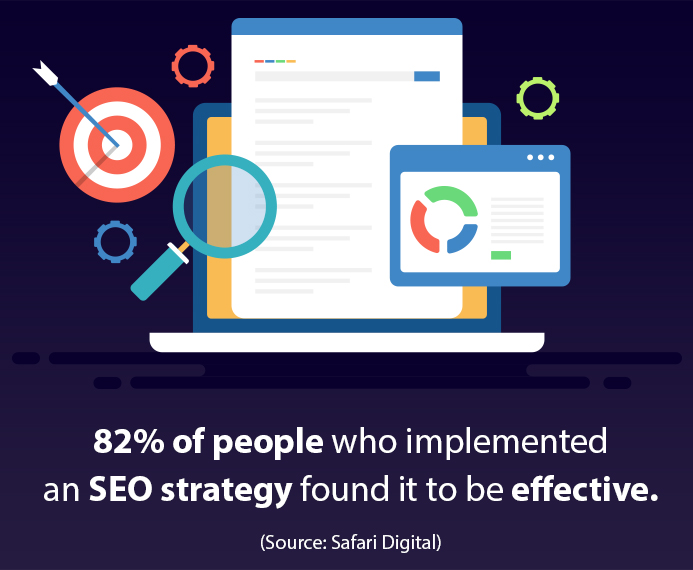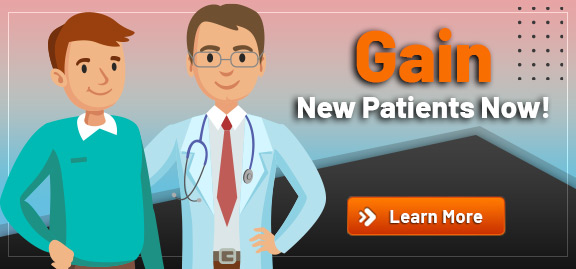 If you haven't already invested in cosmetic surgery SEO, here are five of the many reasons that you must do so:
1. Improves Online Visibility
Your cosmetic surgery website is often the first point of contact with potential patients online. It can help generate leads, engage prospects, and inform visitors. However, unless potential patients can find it, your website is good for nothing. Cosmetic surgery SEO plays an integral role here.
SEO is no longer just about ranking your website in search engine results or getting more views and clicks. That's a dangerous myth, which needs to be busted. Modern SEO tactics are rooted in your practice's business goals and strategies and adapt to your target audience's needs. SEO gets your cosmetic surgery practice found, noticed, and visited.
2. Provides Long-term Benefits
SEO is a continuous process that will bring you long-term benefits. You must be wondering, "How long does it take to get my website ranked on top of SERPs for the relevant keywords?" I've seen lots of marketers give up after a month or two of starting SEO and say, "It doesn't work."
According to experts, for a new website, you'll see results in 6 to 12 months. It might seem like an extended period for some, but if done correctly, it will keep your website on top of SERPs, and the results will last for years.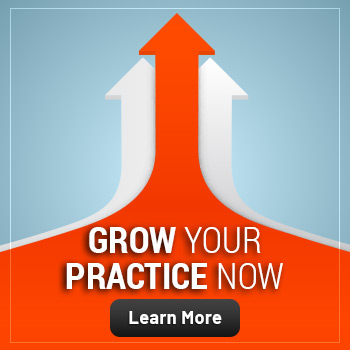 However, if you've already had a cosmetic surgery practice for some time, SEO can improve its online visibility within weeks, but you'll need to invest time and money.
3. Gives Good ROI
If you're investing sufficient time and money in SEO, rest assured you'll get a good ROI.
SEO is not an expenditure; it's an investment. SEO has the potential to bring 15 times more clicks than paid ads, according to a report.
You might feel that the results in the first few months of implementing SEO are not very encouraging. However, after seven or eight months, the numbers will begin to soar. You'll have more leads, more traffic, and more patients. Remember, patience and persistence are the golden words!
4. Costs Less
Sure, SEO costs money. Don't all good things? Doesn't a BMW cost more than a Honda!!!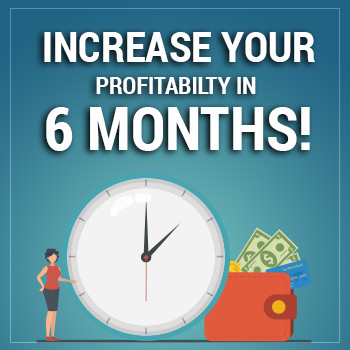 SEO needs a one-time investment to produce long-term results. The only cost in SEO is the cost to hire the best cosmetic surgery SEO consultant. Unless you have experience in cosmetic surgery website design and search engine algorithms, you will need an SEO consultant to run the show and reap the benefits of SEO.
When hiring cosmetic surgery SEO consulting companies, don't be tempted to pick the least expensive one. Instead of grabbing the low hanging fruit, reap the potential of high-priced experts. Think logical! Hiring 'expensive' experts is like buying a BMW – you won't feel the difference until you try!
5. Increases Website Traffic
Let's accept it; one of the biggest reasons for having a cosmetic surgery website is to stand out from competitors and increase your patient base. Otherwise, why invest thousands of dollars on cosmetic surgery website design, right? Practices that have an SEO-optimized website tend to attract more visitors and grow twice as fast as practices that don't have a website.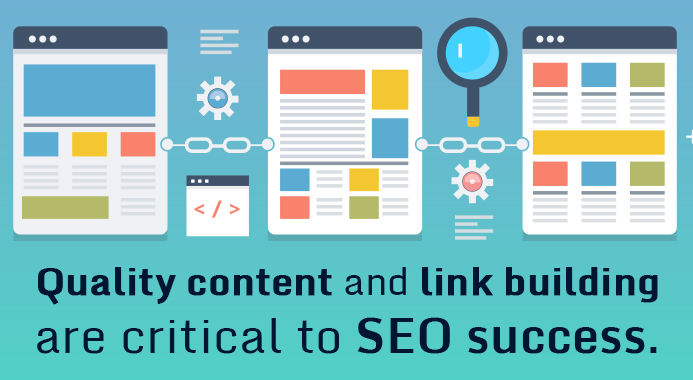 SEO is probably the most affordable and efficient digital marketing strategy that exists for cosmetic surgery practices. Moreover, it will only bring in patients who are actively seeking to find your services.
If you're willing to spend a few extra hours and a small amount of money, cosmetic surgery SEO will bring targeted traffic to your website and more patients to your practice than any other marketing tactic you'll ever use.
Conclusion
The opportunity for your cosmetic surgery to improve brand awareness and strengthen online visibility is limitless. Instead of seeing it as a strategy to "fix" your content, keep SEO top of mind from the beginning.
If implemented correctly, SEO will help you achieve growth goals and ace the competition. Make sure to take on the challenge and use cosmetic surgery SEO to your advantage.
Want to grow your practice without cold calling or paid ads? Call our experts to understand how you can leverage SEO to meet your growth goals.