5 Video Marketing Ideas for Your Healthcare Practice
Posted on

Consider this:
More than 65 percent of people are visual learners.
Around 90 percent of the information that our brain processes is visual.
Messages conveyed using graphics and visuals are 43 percent more effective.
Most people have an innate psychological resonance with visual content. According to a report, nearly 54 percent of patients prefer to receive useful information in the form of videos instead of email newsletters or social media posts. In addition, video content is more memorable than text-based or image-based content. With videos, you can convey emotions that are not possible with text content. Human emotions will likely lead to action, and action will lead to conversions. This is why landing pages with video content convert 80 percent better than those without video content.
Video marketing is gaining a vital place in the healthcare marketing plans of most medical practices, regardless of their size, specialty and location. Most healthcare marketers use video marketing to connect with existing and potential patients, engage with them and convert them into regular patients. According to a study, using the word "video" in the subject line of your email can increase click-through rates by 65 percent, open rates by 19 percent and reduce un-subscribers by more than 26 percent.
Brand building and video content marketing go hand in hand. If you are looking to improve your brand image and want to be recognized as a thought leader in your niche, you need to create persuasive content that resonates with your target audience. Your content should tell your story and maximize your online outreach. However, with hundreds and thousands of medical practices spawning every single day, it gets harder to cut through the noise and convey your message to the target audience. According to healthcare marketing experts, 2018 is the year when individual medical practices and larger healthcare facilities should explore newer content types to acquire new patients and improve their online reputation.

Building Brand Image
According to a study, video reaches three times as many people and gets 20 percent more attention than standard text blog posts. Video engages your target audience and guides them through the patient journey like no other medium can. Your video content can help nurture relationships and help you stay top-of-mind with potential patients.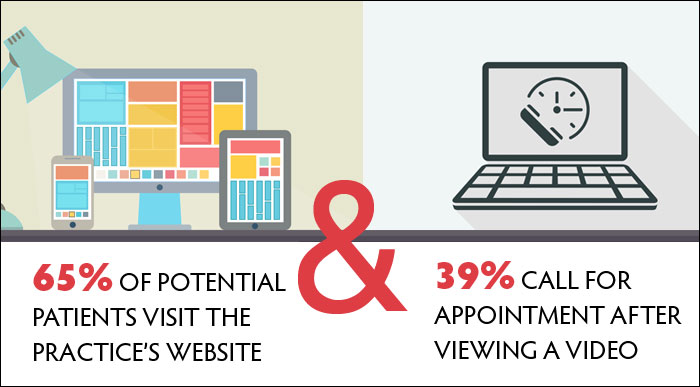 Video marketing is an effective way to build brand awareness because the majority of people are turning to online videos for entertainment and education. Video content provides opportunities for creativity and versatility, and if done right, it does not eat into your marketing budget. With online videos, your medical practice can improve conversion rates, increase outreach and significantly improve patient engagement levels.
According to Wyzowl, 63 percent of businesses are using video marketing, and 82 percent of businesses feel video marketing can be an important part of their overall digital marketing strategy. Undoubtedly, video marketing is one of the newest additions to your marketing toolbox. Here are some of the key reasons why you should consider video marketing for your practice: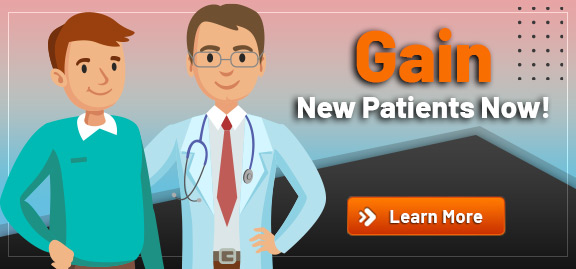 1. Increases Conversions: Adding a product video on your website can increase conversion rates by almost 80 percent. Video can also lead directly to appointments. According to a study, 74 percent of viewers who watched a product video subsequently bought it.
2. Improves ROI: In order to get you more excited, 83 percent of businesses say video provides a good return on investment. Video production is not a simple task, but the gains are significant. Besides, online video editing tools are improving and becoming more affordable. You can make decent videos using your smartphone.
3. Builds Trust: Trust is the foundation of any medical practice. Video content is likely to engage users and ignite emotions. For instance, some people are skeptical about trying a new healthcare provider. But effective video marketing can present your practice and services in a conversational form. This is why 57 percent of users feel videos about a business or services make them more confident.
4. Google Prefers Video Content: Videos increase the time spent by visitors on your website, which signals search engines that your website has relevant content. According to Moovly, a company is 53 times more likely show up on first two pages of Google if it has a video embedded on its website. However, make sure to optimize your videos for SEO.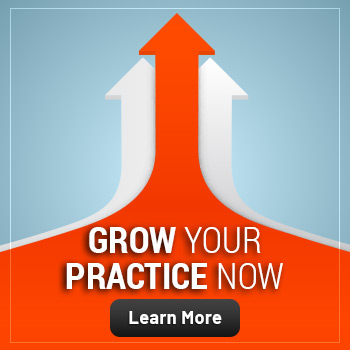 5. More Shares on Social Networks: According to the Social Media Marketing Industry Report, 60 percent of social marketers used video content in 2015. The latest features on social networks encourage sharing of video content. However, on social networks, people are more interested in sharing emotions, not facts. Though emotions cannot directly increase your ROI, social shares can drive more targeted traffic to your website.
Types of Video Content
Are you launching a new product? Are you looking to launch an effective digital marketing campaign that gives your medical practice the attention it deserves? If yes, then turn to video marketing. Nearly 71 percent of marketers agree that video outperforms any other form of marketing content. This is why 45 percent of businesses have an explainer video on their landing page, and 83 percent of those businesses feel their explainer videos are effective.

Emotionally charged and creative videos can spread on the Internet like wildfire, getting millions of views within a few days. A well-made video can become your best patient acquisition and marketing tool. Here are four types of videos that will take your healthcare marketing to the next level.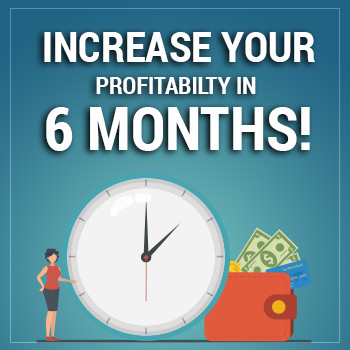 1. Product Demonstrations: Product videos allow your existing and potential patients to see your products and services at their own convenience, without relying on your staff members to walk them through the process. Including videos on your product page will increase visitors' time on that page, which may increase the likelihood that they might convert. Product videos will highlight your products' features and benefits while effectively engaging your target audience. These videos are particularly beneficial for prospects who are in the awareness stages of the buyer's journey and looking for a comprehensive explanation of your services. You can also consider including product update videos on your practice website. These videos can keep your patients updated about the latest changes to your service offerings. In addition, product update videos can educate your target audience and help increase product adoption.
2. Patient Testimonials: This is one of the quickest and easiest forms of video to produce. It is also one of the most powerful because there is no better salesperson for your practice than a satisfied patient. Most potential patients do not trust testimonials written on a third-party website because there is no way of ensuring if the comments are genuine. However, a video is quite convincing. Video testimonials will not only tell a success story but will also empower the happy patients to share their stories in their own words. This will create a much more powerful message for both marketing and conversion purposes. Patient testimonial videos can play an integral role in attracting new patients.
3. Educational Video: Explainer or educational videos are an excellent way of introducing your practice to potential patients and explaining your services. These videos are simple and easy to follow, pointing out how you address your patients' health issues. Explainer videos can increase your conversion by almost 20 percent, so consider adding one to your landing pages. By the end of your explainer video, your viewers should be ready to take the desired action based on the information they have learned in your video. While product videos will ultimately get replaced by updated videos, educational videos will provide value for a long time.
4. Behind-the-Scenes Video: These videos give you the opportunity to interact with your target audience by telling them your story. Behind-the-scene videos allow your target audience to become familiar with your practice and the unique value it offers. Sharing these videos is particularly important for individual practices because the video has the potential to increase patient awareness and highlight the unique services that set your brand apart from competitors. According to a study, 40 percent of customers admitted that well-made videos influence their buying decisions. Video content can create positive emotions, which affect your patients' perceptions about your practice and services. People prefer to visit practitioners they like and trust. One of the best ways to make your practice seem more trustworthy is to share videos that provide a glimpse of your values and culture.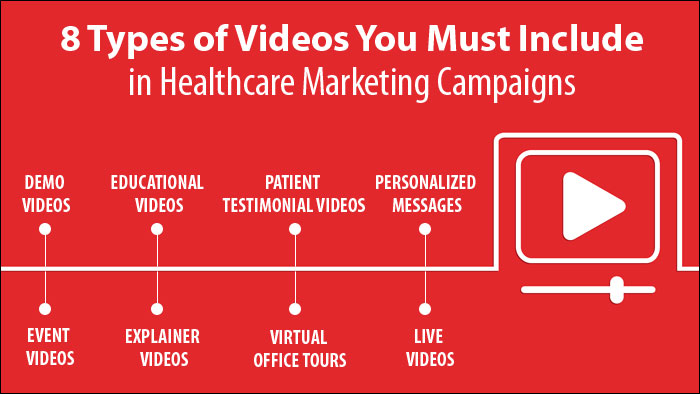 Final Word
With online video content becoming a key means for people to satisfy their information needs, medical practices that fail to include it in their digital marketing campaigns will do so at their peril. The video is the future of content marketing. According to Nielsen, almost 64 percent of marketers are expecting video content to dominate their online strategies shortly.
When it comes to potential reach, video content is incomparable. For instance, YouTube attracts more than 1 billion unique visitors every month, which is more than any other social network, except Facebook. Video can give you access to a vast community of online video viewers. Engage your viewers and they will not only share your video with others but also spend more quality time on your website. For social media marketing, SEO campaigns and online marketing strategies, video is one of the best tools in your arsenal.