8 Tips to Accelerate the Growth of Psychology Practice
Posted on

Regardless of the size and location, ensuring the growth of psychology practice is challenging for most practitioners and marketers. In addition to delivering quality care that enables word of mouth publicity, psychologists must create competent strategies that increase the patient volume and boost the bottom line.
Boosting the growth of psychology practice is necessary to remain competitive in your market. Focusing on your niche, patients, and competitors are all ways to jumpstart the growth process.
If you are just embarking on the growth journey, you may have questions like:
How to increase patient volume?
How to win the trust of patients if my brand is not very popular?
Are my services better than those of competitors?
What do patients think of my services?
Tips to Fast-track the Growth of Psychology Practice
Psychology practice owners and marketers may have different goals when starting out, but overnight success is neither easy nor common. Also, there's no secret ingredient, and nothing is guaranteed. However, there are ways to accelerate growth and reach certain milestones that can catapult your practice to success.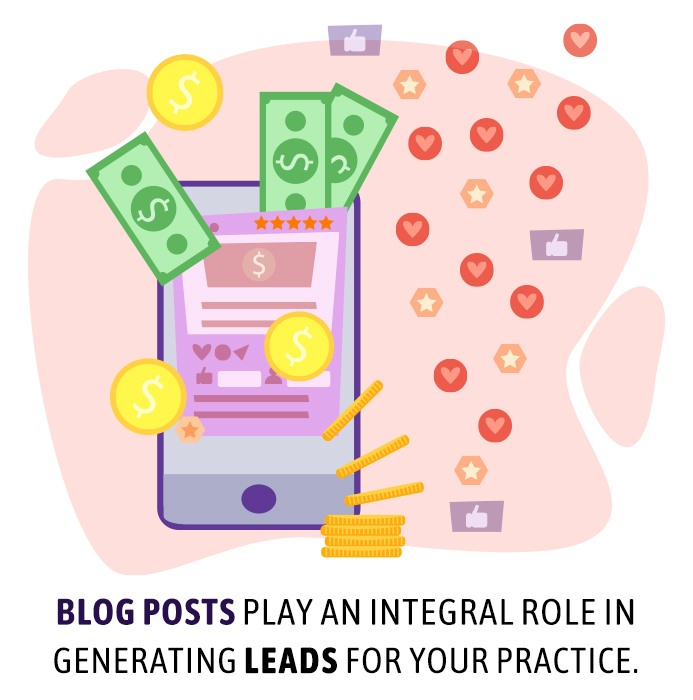 We asked our psychology practice marketing experts to share their tips to help practitioners accelerate growth.
1. Hire the right people
Before you can even think about your practice's growth trajectory, you need to ensure that you have reliable staff to help you achieve it.
With a small psychology practice aspiring to grow, it's essential to have the right players at the table. Your staff shouldn't be afraid to roll up their sleeves. The words 'That's not my job' should not exist in their vocabulary. Hiring the best people is a surefire way to ensure fast growth.
2. Focus on established revenue sources
Rather than trying to acquire new patients, direct your attention to your existing patients. You can do this by implementing a patient loyalty program or consider marketing strategies based on previous purchase behaviors to encourage repeat visits. This focus on your niche market is crucial if you're trying to accelerate the growth of psychology practice.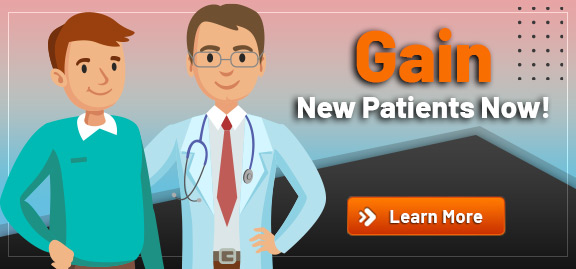 3. Reduce risks
Risk is an inevitable part of growing a psychology practice. It's tough to control everything, but there are several ways to limit internal and external threats to your practice and its growth. One vital resource to help you accomplish this is your insurance provider. Small psychology practices need to manage their growth to avert disruptions that can bring psychology practice to a grinding halt. For example, "the theft of employee data, patient records, and product designs can destroy a small psychology practice, generating high costs and eroding patient confidence and loyalty. As small psychology practices grow, they may add space or equipment, create new products or services, or increase their operating footprint. So it is a good idea to periodically review your policy to ensure you have the right coverage.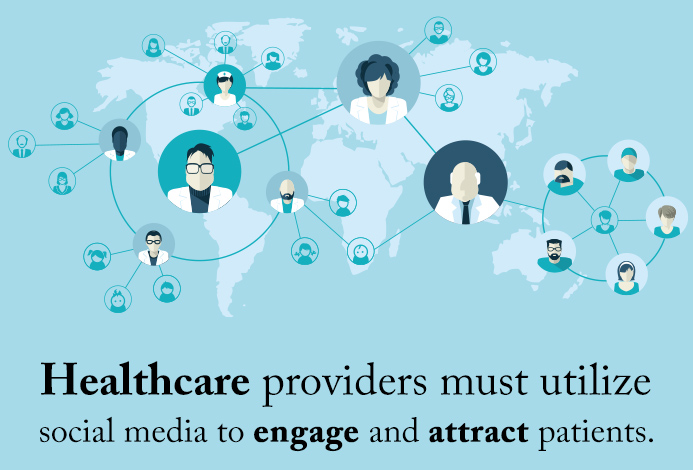 4. Focus on your patient experience
Patients' perceptions of your services can really make or break your psychology practice. Deliver quality experiences and services, and your patients will quickly sing your praises on social networks. And if you mess up their experiences, they'll tell the world even faster. Your practice's growth depends on making your current and potential patients happy with their experience. The most successful small psychology practices exploit this advantage by bringing new and innovative products and services to the market more quickly and developing and nurturing long-term patient relationships. Listening to your patients and giving them what they want is of utmost importance.
5. Invest in yourself
In the early stages of your psychology practice, you'll likely see a very slim profit margin (or no profit at all). So, whatever money you make should go directly toward helping you grow. Your ability to invest in yourself will help accelerate your growth. It's critical to make sure you're redirecting revenues back into the practice in the early years.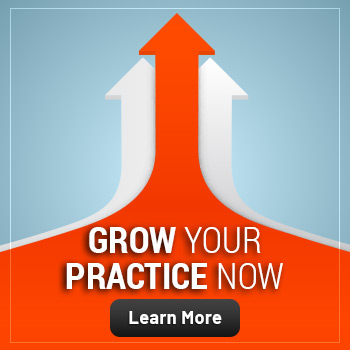 6. Boost patient service
Another excellent method of growing your psychology practice quickly is by focusing on providing superior patient service. When you exceed patients' expectations, they are likely to tell their friends, family, and followers about your psychology practice. Further, when you go out of your way, such as offering discounts if a patient has a poor experience or following up to ensure a client was satisfied with your product or service, you establish a reputation for having excellent patient service.
7. Focus on social media
Another method to grow your psychology practice is to create profiles on all major social media platforms like Facebook, Instagram, and Twitter. Creating a profile allows you to market your practice better and interact with more potential patients. When your psychology practice has an account (and is updated regularly on each site) on the major platforms, patients can find your practice more efficiently, and they are likely to share your practice with their friends.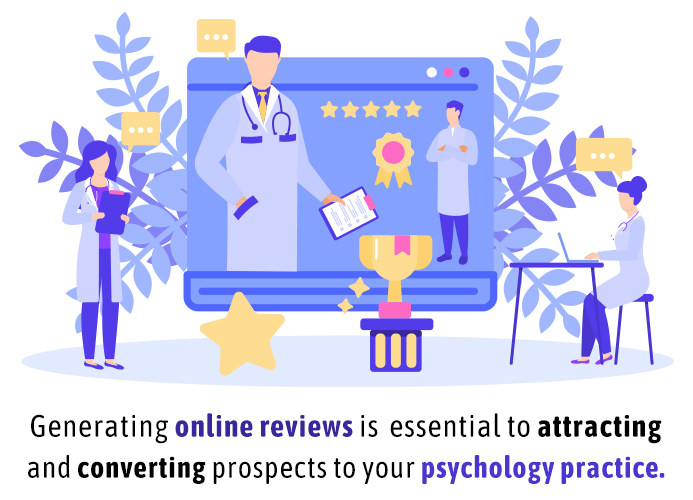 8. Attend networking events
Attending local events will allow you to connect with like minds, many of which have unique perspectives and insights that you wouldn't find elsewhere to help you grow your practice. The connections and relationships that come from attending networking events can be beneficial for years to come.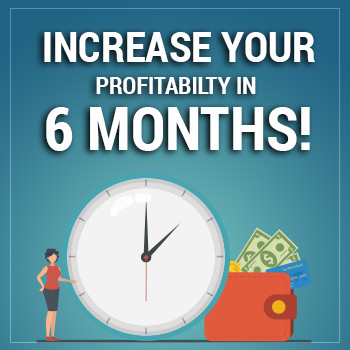 Conclusion
Choosing the right growth strategy will depend on your psychology practice stage and the resources you have available. Not every strategy will be suitable for every practice or appeal to every marketer. To get started:
1. Pick one or two strategies that are appropriate for your specific needs.
2. Create a new healthcare marketing plan based on chosen strategies.
3. Set growth benchmarks.
4. Track these benchmarks to monitor your progress.
While you probably won't experience the growth of psychology practice right away, you will see progress if you implement your plan consistently and systematically. Feel free to reach out to psychology practice marketing experts if you want a customized growth strategy for your practice.