Big Patient Engagement Potential in Health-Related Mobile Apps
Posted on
With the emergence of mobile apps in smartphones and similar devices, experts foresee great potential for health-related apps at improving patient engagement.
Mobile app downloads have increased significantly. According to the April 2012 Xyologic app download report, approximately 378 million iPhone app downloads were made in the U.S.
Nielsenwire also reported that U.S. smartphones contain an average of 41 downloaded apps. Owners spend nearly 40 minutes per day on their apps. This translates to 64 percent of total phone time being devoted to mobile apps.

But how often do people actually use their mobile apps? In a 2012 study conducted by Localytics, only one in three smartphone users install an app and then use it more than ten times.


Patients Embracing Health-Related Mobile Apps

MobiHealthNews.com reported that over 13,600 consumer health apps are now available for iPhone, which represents an increase of 52 percent from July 2011's figure. Subject matter for these health-related apps ranges from personal health trackers to cardio apps.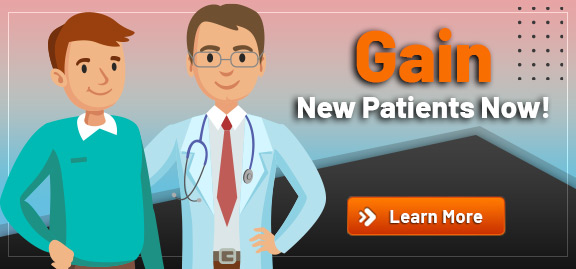 By 2016, it is estimated that the number of health-related mobile app downloads will reach 142 million, a triple jump from 2012's 44 million downloads.
A 2011 Pew Research Center report also revealed that 11 percent of mobile users installed health-related apps on their devices. Of those, one in four were adults aged 18 to 29, one in three were aged 30 to 49, and at least one was aged 50.
So what do health-related apps mean for patient engagement? It would simply be great patient engagement potential and a continued, significant demand for consumer health-related apps in terms of numbers and downloads. That means healthcare delivery systems will need to consider patient preferences and incorporate them into these apps for a more engaging healthcare experience.