New Dental Patient Offers They Cannot Refuse
Posted on
Now more than ever, dental care consumers are looking for money-saving offers that will take some of the sting out of their family healthcare budget. To attract them to your practice, you need the right kind of offers.
If you want results from your dental practice marketing program, make sure you include money-saving offers that really count in the mind of your typical patient. You and your staff may think a 10% discount on specific dental services is a generous offer. But most potential new patients won't.

For most patients, anything less than a 25% discount is simply not attractive enough to influence a buying decision. So any offer you make should be 25%, 50% or more to achieve the desired impact. Of course, "Free" offers can still be the most powerful of all.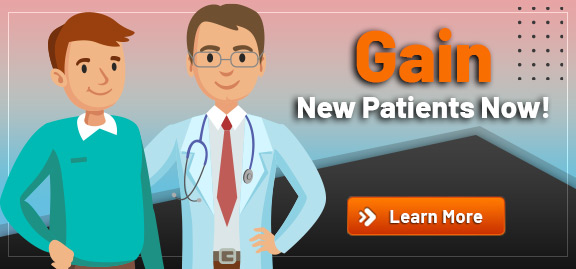 Beware of the free exam and X-ray offers, which still work for many dental practices. The problem with such offers is that they tend to attract tire-kickers, bargain shoppers and other less-than-desirable short-term kinds of patients.
A generous and powerful offer that has worked well for a large number of Practice Builders dental clients is "Free Lifetime Teeth Whitening." As long as your new patient maintains their regular exam and cleaning appointments each year, they receive the take-home teeth-whitening solution free as long as they remain active in your practice. This offer fosters loyalty by saving patients $300 to $400 each year.
Keep in mind that every market is different. If something does not work in your marketplace, keep trying offers until you find one that works consistently. Then stick with it while occasionally testing a new offer until you find a better one than the first.