Do's and Don'ts for Your Personal Social Media Accounts
Posted on


It may seem like social media accounts you use for your healthcare practice and the ones you have for personal use can be run totally separately, but in a time where everything is connected and anyone can look up anyone else online, your personal social media networks need to be run as thoughtfully and effectively as your healthcare practice's.
It's important to think of your medical or dental practice as a brand. Even though you're marketing it separately through your healthcare marketing strategies, what you put out on your personal social media accounts represents your brand as well, since it can be connected to your practice.
Here are some strategies to remember when you're posting to your personal accounts:

DO Promote Your Practice
Promoting your medical or dental practice on your social media accounts is a great way to market your practice and promote it to a separate audience. Retweet or share relevant posts from your practice on a regular basis to build your brand and share your expertise.
DON'T Engage in Controversial Discussions
When it comes to social media, it's best to stay out of controversial discussions, whether they're about politics, religion, race or anything else that may be offensive to someone else. These discussions can quickly get heated on the Internet, so to avoid alienating current or potential patients and referrals it's best to stay out of these conversations in public spaces.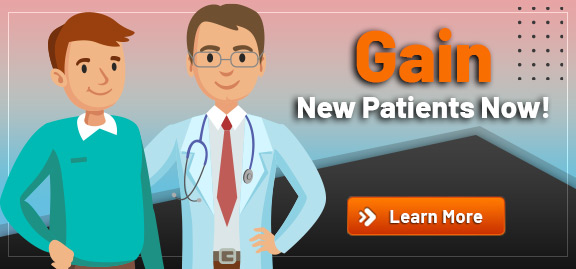 DO Share With the Community
Sharing some personal information about your family, your interests and your hobbies can help create a more personal connection with your and your followers (i.e. current and potential patients and referrals).
DON'T Over-Share
However, there is a limit to how much you should share on social media. You can't always control who looks at your profiles, so be mindful of the amount of personal information you share. Avoid venting over your personal social media channels as well, as this type of communication is often seen as bad form and can put off others.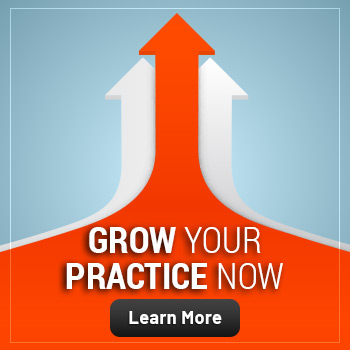 DO Review Your Posts
As you would with your business accounts, it's important to review your posts before sending them. Whether you want to muse on whether or not to share a tidbit of personal information or want to make sure your spelling and grammar are correct, take a bit of time to think about your post before committing.
DON'T Breach Social Media Etiquette
Be sure to keep all your activity on social media in line with the spoken and unspoken rules – stay respectful, stay positive
and make sure you get permission before or give credit when you share someone else's work.
Keep your healthcare brand on point by making your personal social media accounts as creative and well thought-out as your business accounts. If you'd like more tips on how to manage social media networking sites for your medical or dental practice, our healthcare marketing consultants are happy to help! Contact us at 800.679.1200 or info@practicebuilders.com.