How the Right EMR System Can Save Your Practice Money and Time
Posted on
How the Right EMR System Can Save Your Practice Money and Time
Though EMR costs can vary greatly, most practitioners believe that reputable EMR systems will pay for themselves over time and lead to increased revenues. Still, many physicians worry about the time it will take to recoup their initial investments. Here are some things to look for when considering an EMR system for your practice:
EMR can improve your office's efficiency
EMR makes charting faster and easier. A comprehensive EMR system's functionality should include appointment setting, billing links, coding tools, chart evaluation, email and messaging, patient tracking, reporting, template management and more, all in one fully integrated system. Even though an EMR investment can be costly, over time this investment will result in greater savings for both clinicians and health insurance companies. Remember that EMR also saves physical space. Instead of big, thick paper files cluttering the walls and shelves of your office, all patient data is easily accessible by computer.

EMR can increase your profits
EMR should eliminate the high costs of medical transcription fees, saving you thousands of dollars. Good EMR software should improve your office productivity through easier access to patient information and improved workflow. EMR should enable you to support your billing and claims processing with complete, accurate documentation. A more efficient office enables you to see more patients, thanks to easy access to patients' medical history and easier charting.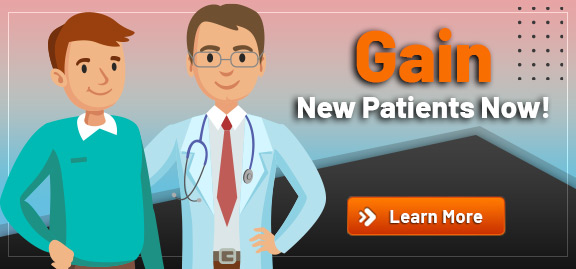 EMR should deliver a real return on your investment
With the right combination of powerful and easy-to-use features, a good EMR system will make your practice more efficient at an affordable price. Under these conditions, most practices can see a positive return on their investment within months after their initial implementation.
EMR should be supportive, easy to use and flexible
The right EMR system should support today's latest technologies. These include wireless networking, voice and handwriting recognition, remote access and running on commonly available computer platforms such as Windows®, Mac®, Linux® and other networks. The right EMR system should also mesh well with other EMR systems to facilitate the fast, accurate exchange of information between practices, hospitals, imaging centers and labs.
With the right computer system and EMR software, you can make your practice more efficient and see a continuous return on your investment.