17 Content Sources to Keep Your Social Media Posts Buzzing
Posted on

When it comes to healthcare marketing, content is the most critical component. Similar to other businesses trying to establish their brand in the digital marketplace, your medical practice can boost its reach and credibility by publishing high-quality content that is relevant to your target audience. However, unlike other businesses, you have a secret weapon for creating valuable content: your own medical practice.
People are always searching the Internet for healthcare advice. Moreover, when people search for healthcare-related content, they want it to come from a reliable source. This is where you come in. Sharing great content on your blog and social media profiles is a smart way to engage with your followers. Do you know almost 25 percent of Tweets contain external links and nearly 56 percent of retweets contain them? People appreciate reading an informative piece of content. But in order to give readers what they demand, sometimes you have to dig a little deeper. Just look around, and you may find a lot of potential ideas for your social media posts.

If you are still having trouble thinking of topics to write about, here are 17 places to look for engaging content. You can use these methods for creating a blog post, an e-book, social media share or whatever you want to share.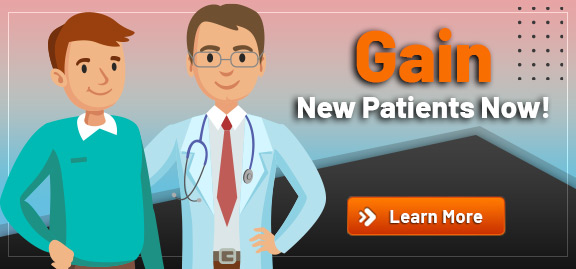 BuzzSumo: This website enables users to search for relevant content using popular keywords and provides content based on social shares. Every topic is ranked by how much it was shared on social media platforms. BuzzSumo also lets users filter their search by date and content type.
Reddit: This is a social networking website that spans all kinds of topics and provides the most engaging content, pictures, videos and other online occurrences. Reddit also offers "sub-reddits," which is a category dedicated to specific interests and topics. For instance, if your medical practice specializes in dental, the /r/dental sub-reddit is where you will want to hang out. Since this content is proven to relate to your target audience, it will perform well if you can package it in interesting ways.
Feedly: This is an RSS news aggregator that makes it convenient for users to gather and organize content from around the web. Feedly can pull content from your favorite blogs as well as bring in best news content from Google News. Users can also benefit from Feedly's search feature for discovering other popular content sources.
Medium Collections: This is primarily a blogging platform that is popular among regular bloggers and industry experts. While the homepage is a convenient place for picking up random yet relevant stories, users may find the most relevant content within Medium Collections. If you are looking to find top content for your specialty, go to Medium's search page and enter your keyword.
Content Gems: This platform is dedicated to finding engaging content for professionals like you so that you can focus on other critical tasks. The platform reviews more than 200,000 content sources in order to bring you the best content in an email format. Users have the option of configuring their preferences for receiving relevant content. This platform also allows users to sign up for a free account and create a dashboard around the content areas they will be interested in.
Learni.st: This is a great platform for discovering and browsing content covering a broad range of topics from health to entertainment. Some of the major topics include business, education and health, and each topic has its on board. Each board includes a series of sub-boards that let the user dig deeper for more specific content.
Pocket: This is a content finder app that can be used for searching online articles and saving them to read later. This app will notify you of what topics are popular and trending. Beyond the basic functions, users have the option to highlight particular types of content. Users are even notified about popular events such as the Oscars and the Super Bowl.
Sidebar: Sidebar.io primarily focuses on curating unique content with a design aspect and provides a list of the top links that users can grab on either the homepage or in the daily newsletter. The platform employs editors for updating submitted links in order to determine the popularity of each link on any given day. The results, which include up to five links, are emailed out to users.
Slideshare: This is undoubtedly one of the best sources for original content because the quality of the stories is excellent, and the content includes visual content, which offers a significant opportunity for added engagement. It is an immensely popular website and provides slide decks for almost every industry type. You can search for your specialty and find the most popular content ideas. Users are allowed to create content around trending topics that represent your community.
Google+ and Pinterest: Being the leading social media platforms, Google+ and Pinterest have an excellent idea of what kind of content is trending. Google+ displays the most popular content in the 'Hot and Recommended' section. Google's proprietary algorithms place the most popular content on top. Pinterest collects trending stories on the main page for an easy view.
The Feature: Just like Pocket, The Feature highlights trending content. The most trending content from another app, Instapaper, can be found via The Feature. Because The Feature runs on Tumblr, users can browse the archives to understand the sharing statistics of each type of content.
Flipboard: One of the must-have apps for the iPad, Flipboard has been providing good-quality content for years. The app understands your areas of interest and provides a beautifully designed flip-book of trending topics and stories that fit your selection criteria. Users aggregate all kinds of content on Flipboard. On this app, users can also look for the influencers in their respective industries and see what they are sharing.
Fre.sh: Built by the Buzzfeed team, Fre.sh provides a quick view of the most popular and searched stories on the Internet. Most of the top stories are focused on either celebrities or entertainment in general. However, the category range is wide. If you dig deep enough, you may be able to find something relevant for the healthcare industry, as well.
Twitter: Also known as an up-to-date breaking-news source, the content found on Twitter is said to contain rumors. However, if used cautiously, tweets, retweets and hashtags can give you an enormous amount of insight into current topics for your content needs. You can also add industry experts to your topic lists and get a good overview of the latest happenings in those areas.
General online forums: One of the best places to find inspiration for content topics is Quora. It is a popular online forum where users ask questions about every possible topic under the sun. You need to type in the subject of your interest, and you will see a flurry of search results relevant to your keyword.
Industry influencers: All you need to do is identify the influencers in your industry, put them on a Twitter list and follow them. You must observe how other people interact with those influencers. Look at the topics and issues influencers are sharing. You can think about creating similar content. If this content is good enough for the influencers in your industry, then it will be engaging enough for your target audience, as well.
Customer reviews: Do your customers leave online reviews for your medical practice? These online customer reviews can be a great source of ideas for content generation. Any questions your customers are asking can help you create a blog post.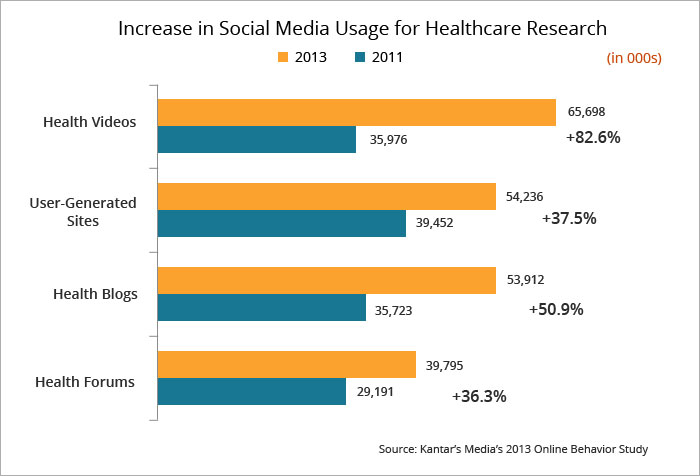 Putting it all together
While content creation and marketing may seem like a lot to set up, it is not that bad. If you commit to spending only an hour daily gathering news feeds and bookmarking reliable sources, you will have quick and handy access to valuable content that you can share across your social media accounts.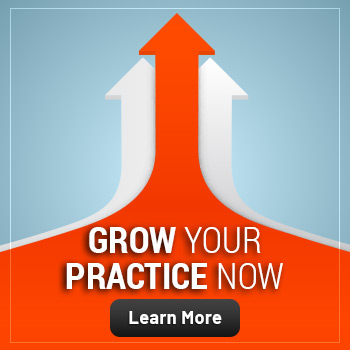 You can consider spending some time at the beginning of the week, or half an hour each morning, to sort out your editorial calendar so that you have the rest of the day to focus on other important tasks that grow your practice.
However, the above methods and sources, if used correctly, will make your day-to-day content shares manageable and can help position you as a trusted source of valuable content.