Choosing the Best Healthcare Content Strategy
Posted on

Better Content Marketing for Medical Practices
When it comes to finding the best healthcare content strategy, you need a plan for choosing the right medium and messaging. You must decide whether you should create a blog post or a web page, a web video or an infographic, an email or a social media post. Now that content marketing has grown in popularity, healthcare content marketing has become more challenging than ever.
To do content marketing for doctors and other health providers most effectively, you should know how to match your messaging with the best healthcare content strategy available. In this article, we'll explore several strategies for choosing the right healthcare content types. Keep in mind that knowing your target audience is paramount to your ultimate success in healthcare content marketing.
Making the most of your content requires determining its purpose or objective and using the most appropriate marketing content assets.
Knowing Your Target Audience
Identifying your target audience is fundamental to creating good, relevant content. Target audience research is valuable for informing your content and giving you insight into the types of content your audience wants, prefers, and likes to consume.

As you develop ideal customer profiles or patient personas, pay close attention to the types of content they are already consuming. Your target audience research will provide answers that help you segment your audience and craft relevant content types to best suit their interests and needs. In healthcare, there are basically two major target audiences: consumers and physicians.
Consumers
Healthcare practices often struggle to produce engaging content that resonates with consumers. They may have the right content length and keywords and may even rank high in organic search results. But they cannot convert website visitors into new patients. That's because they fail to align their messages with patients' needs and tend to offer content that is too "salesy" or promotional, which ruins the prospective patient's experience. Today's healthcare consumers simply don't want sales-oriented messages.
Consumers' usual massive demand for health information increased dramatically during the COVID-19 pandemic. Consumers developed shorter digital attention spans, ever-changing preferences, and competing priorities. Creating content that aligned with your marketing objectives and the audience's needs became more challenging than ever.
Physicians
As most healthcare marketing services will tell you, content marketing for doctors is particularly difficult. They are pressed for time, highly cost-conscious and often protected by gatekeepers. The last thing they want or need is another sales pitch. Instead, they care about data and facts, what their peers think, and third-party validation. If you offer a solution that makes their lives easier and helps them grow revenue, you will more likely be welcomed.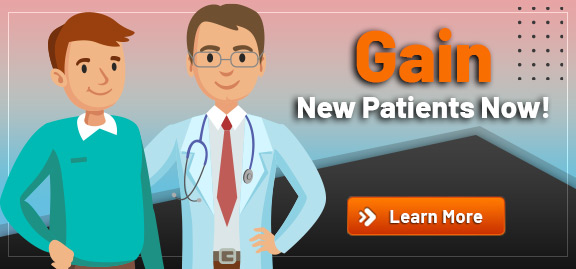 Determining Your Purpose
Once you define and understand your target audience, choose the right content types for your message by identifying the purpose of that message. Be specific. Don't try to accomplish too much with your content or you'll have difficulty achieving your goals. Here are the four basic messaging content types:
Educational
Informational
Announcements and news
Events
Educational Content
Educational content is valuable for search engine optimization and driving traffic to your website. Educational healthcare content should be clear, concise, accessible information written in plain language for average readers. Keep in mind that there's already a great deal of solid educational content that's been produced by leading healthcare organizations. If you want to break through the clutter, you'll need engaging, unique, relevant, high-quality content.
Medical content marketing services can leverage a wide range of content formats to help you reach your target audience. The following content examples include but are not limited to:
Appointment processes
Clinical trials
Diseases and conditions
Drugs and supplements
Health services
Lifestyle tips
Medical procedures
Patient and visitor guides
Treatments
What to expect
The following content types are best suited for educational messagels for patients or physicians: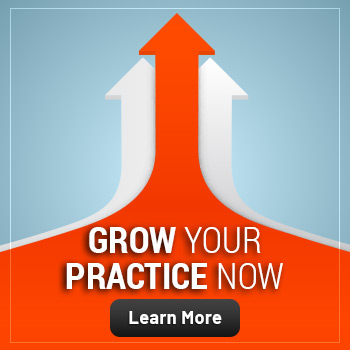 Blog posts
Brochures
eBooks
Health resource libraries
Online how-to guides
Website landing pages
White papers
Videos
Informational Content
Informational content is simply information that is useful to your target audience. Most informational content is accessible and easy to understand. Informational content gives readers exactly what they're looking for, which might be a phone number, address, or doctor's name.
It might include information about:
Billing and insurance
Locations and directions
Medical departments and centers
Mission and vision statements
• Physician bios and CVs
This type of content is best suited for:
About Us website pages
Contact Us website pages
Website location pages
Website landing pages
Announcements and News Content
Announcements and news-related content might include: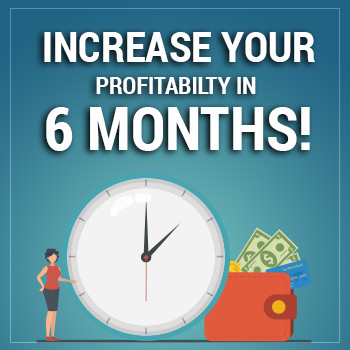 Awards
Health guideline updates
Milestones/anniversaries
New locations
New services/products/treatments
New staff/physicians
This type of content is best suited for:
Articles
Blog posts
Email
eNewsletters
Social media posts
Press releases
Healthcare Events Content
Healthcare events content can include:
Community events
Fundraisers
Staff events
This type of content is best suited for:
Email marketing
Newsletters
Social media posts
Website events page
Making the Most of Content Marketing for Medical Practices
The key to driving a higher return on your practice's healthcare content marketing investment is maximizing your content for as many tactics as possible. You can extend your content lifecycle and introduce it to a new target audience and medium. You can reformat existing content for another channel and break it apart into more visual infographics or snackable social posts. The options are only limited by your imagination.
Don't limit content marketing to your website. Use all the digital channels, social platforms, and influencers your target audiences follow. Remember that digital marketing is essential for reaching today's healthcare consumers. It's always on, a cost-effective and scalable way to reach consumers and physicians. Plus, it is easy to track and a great equalizer when trying to build your brand to a well-defined target audience in the face of stiff competition.
Conclusion
Content marketing for medical practices is critical to your overall success. The benefits of healthcare content marketing services are many. If you have questions about content marketing for doctors, look to a medical practice marketing agency for assistance. If you're struggling to understand medical content marketing services, Practice Builders can fill in the blanks. To learn more, visit practicebuilders.com or call 855-898-2710.