Gain More Social Media Followers in 5 Easy Steps
Posted on
Most medical and dental practices have set up social media accounts by now as a way to market themselves as part of their healthcare marketing strategy.
Even if you've had your social media accounts for a few years or a few months, you still want the same thing – more followers. Here are the top five tips you can follow to gain more followers on your social media accounts to expand your practice, increase your revenue and gain new patients.
Regular Updates
One of the easiest ways to interact with your followers and gain more is to have regular updates. You can post a few times a day or a few times a week; the schedule is up to you and the intention is the same – to have enough material to draw in an audience.

Sporadic updates weeks or months apart makes your social media account look like a ghost town. Regular updates make your account look active and gives you enough material to attract new followers, plus it ensures that your social media page will show up on their feed when they log in throughout the day. Updating regularly will also help you keep track of comments and messages so you can communicate with new and old followers and market your practice.
Meaningful Updates
Updating on a regular schedule is a great start, but to take your account further you need to make sure that your updates are meaningful.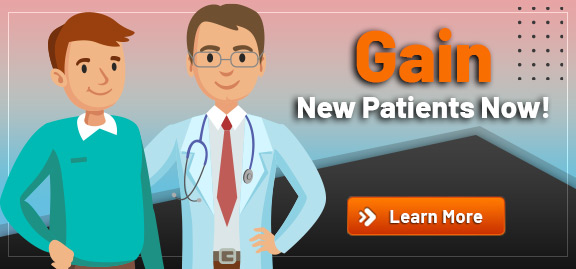 Updates throughout the day about your day – what you're doing, what you're eating, etc. – are great for personal accounts, but updates for your medical or dental practice need to have more substance. You can hire a content writer to help with your content or search the Twitter-verse and Internet for updates and interesting stories related to your field that you can use.
Hashtags
Twitter and Facebook users often use the search function to find out more information on health topics or to look for practices in their area.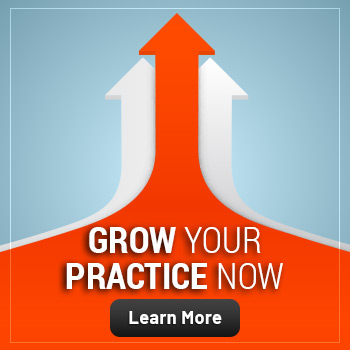 By using hashtags for certain keywords – like #CrownReplacement or #KneeSurgery – you can draw in new patients and new followers who are looking for information on the medical or dental fields that you specialize in.
Giveaways
Giveaways, deals and drawings are other ways that can help you find more followers. For one, it allows you to make use of valuable hashtags to get your target audience's attention. You can also ask your audience to follow you to be entered in the giveaway or deal – if they win, great! If not, they are at least starting to follow you and are gaining more information about your practice.
Links and Reposts
Linking to articles or reposting posts from other accounts is another good way to gain more followers on social media. By sharing information from other sites and sources, you're gaining a new audience that follows the sources you're drawing from. Plus, it makes you look like an expert in your field by sharing information that relates to your expertise. It also helps give you meaningful content that you can share on a regular basis with your followers and makes your account look active and engaged.
Looking for more ways to gain more followers and create a more active social media presence? Our experienced healthcare marketing consultants can help provide you with guidance, content and social media marketing ideas. For more information, you can contact us at 800.679.1200 or by email at info@practicebuilders.com.