Your Mental Health Practice Needs a Marketing Agency!
Posted on

Consider a situation: A mental health practice decides to use digital marketing to grow its brand and engage with existing and potential patients. The staff sets up social media accounts, writes a few blog posts, sends emails, and waits for the results to start pouring in—but nothing happens. Eventually, in the commotion of scheduling and treating patients, social media accounts and write blog posts become neglected.
Sounds familiar?
For most mental health practitioners, the real problem is that they don't want to be involved in planning and executing marketing campaigns.
Why?

Because running a practice and ensuring each patient's satisfaction is a full-time job.
What's the solution?
Mental health practitioners should consider working with a full-service digital marketing agency, that understands the ins and outs of succeeding in growth of a mental health practice.
Are you wondering what working with digital marketing agencies is like for big brands?
Smaller solo practices reap more benefits working with a professional agency. Large group practices or hospitals have the time and resources to engage in strategic marketing, more hands, and less attention to detail. Smaller practices obtain closer, more 1:1 focus to detail. With an effective marketing plan and a good partnership with a professional marketing agency like Practice Builders, your mental health practice can grow and succeed with ease.
What will a marketing agency do for you?
A lot of things! A reputed, experienced marketing agency will: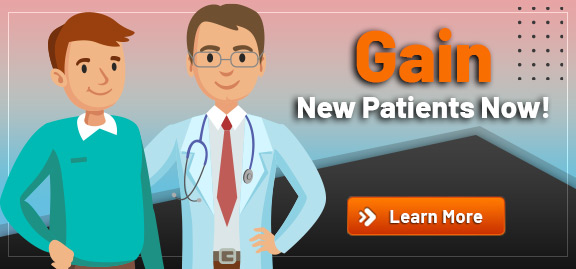 Conduct competitor analysis reports and build a strategy that best suits your local market environment.
Promote your brand on social networks.
Build, optimize and maintain your website.
Plan content marketing campaigns that engage patients and drive traffic.
Execute email marketing communication.
Manage your practice's social media profiles.
Plan and execute media outreach for your brand.
Use tracking and analytics tools to measure results.
Why should you hire a marketing agency?
If you're on the fence about building an in-house team or hiring a marketing agency, here are five reasons you should choose the latter.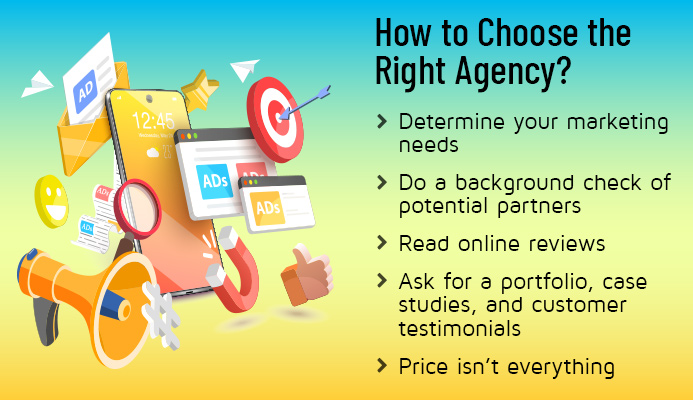 1. You'll save money
This may sound shocking, but it's true. Many small mental healthcare practices make the mistake of hiring full-time marketing employees to their staff. However, when they consider salary and other benefits, a full-time employee costs them a lot more than they had initially thought. Paying half—or even a quarter—of this amount to a digital marketing agency will get you more return for your investment.
2. You'll have access to a team of experts
Are you skeptical of a "jack of all trades" in mental health care marketing? Hiring just one digital marketing employee is rarely enough. While many small practices decide to work with an agency, some practices choose to hire an in-house marketing employee who then coordinates with the agency. The agency staff can complement the marketing employee's skills and help him or her create and implement promotional materials that suit the unique needs of the practice.
An efficient mental healthcare marketing team needs: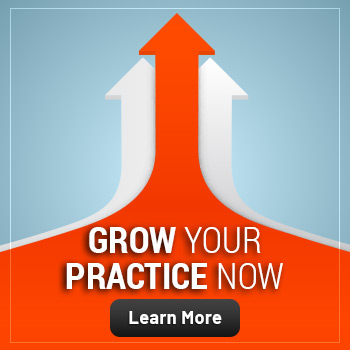 A senior strategist who can look at the bigger picture and create a roadmap for getting from point A to B.
A writer who can write different types of content.
A graphic designer who can create visual elements.
A web developer/SEO who will build and optimize the website.
Adding these positions to your practice will be costly, and a small team will likely struggle to keep up with your practice demands. Working with a marketing agency would be the simplest and most cost-effective option.
3. You'll be able to focus on patient care
It is easy to assume that an occasional social media post will attract suitable patients to your practice. It is even easier to assume that writing and sharing social media posts is a 10-minutes job. Your medical staff may struggle to take the marketing reigns while handling their routine responsibilities. These new responsibilities will slow down their primary job, which is to treat patients and ensure their satisfaction. Extra work will lead to physician burnout, affecting your practice's retention rate. Frustrated employees and dissatisfied patients will make a dent in your practice's online reputation. A marketing agency can help your staff stay focused on patient care quality.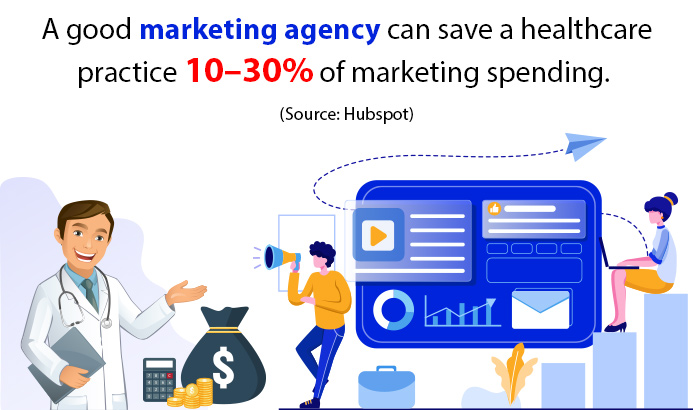 4. Your brand will look professional, more credible
When you look at a website, the quality of design tells you how professional or credible the business is. If a website is poorly designed, contains little information about services, or is slow to load, you may decide not to schedule an appointment. Your patients might feel the same if your website doesn't look professional enough! It is essential that your website is user-friendly, displays critical information, and makes visitors feel welcomed. After thoroughly researching your target audience's visual preferences and content needs, an experienced marketing agency will make your practice appear trustworthy by making your website consistent with your brand.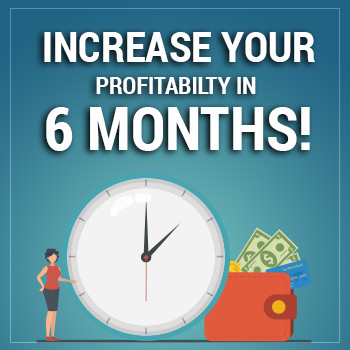 5. You'll gain expert opinion
As a small practice owner, you have a lot of responsibilities, spending most of your time working within the practice. This can make it difficult to see how your mental health practice looks from the outside. It can be challenging to know who your patients are and what they're looking for. Through market research and competitor analysis, a digital marketing agency will review your current marketing tactics and determine what is and isn't working. This will save you time and money and allow you to modify your strategies, leading to an increase in patient volume and profitability.
Conclusion
In today's competitive mental health landscape, the traditional marketing techniques can only get you so far. An experienced marketing agency will help you find the optimal voice for your brand, generate clever advertising that makes target audiences notice your brand, and stay loyal to it.
When you are looking for a marketing agency, choose the experienced team at Practice Builders. We work with mental health practices across the country, from large hospitals to small, solo practices. Reach out to us today to discuss how we can help strengthen your online presence.