Do You Need a Content Writer?
Posted on


Whether or not you have a blog, there's still a lot of writing that needs to be completed as part of your healthcare website design. From blog posts to eBrochures to landing pages and FAQs, there is a surprising amount of written content that you need to have in order to create a well-designed website for your medical or dental practice.
Sometimes you and your staff take on the job of content writer and do all this work yourselves. However, there are other options and sometimes the best way is to have someone else take care of your written content for you.
How do you know if you need a content writer? We've put together a list of the top benefits that a content writer can offer so you can make a decision that's best for your practice:

Regular Updates
If you have a blog, do you have a set schedule for your posts? Are you updating the content on your site regularly to coincide with changes at your practice?
As doctors and dentists, you have your practice and patients to care for first and foremost; plus, your staff has other duties that they need to take care of first. If you're finding it difficult to maintain the content on your website and blog, then it may be time to hire a content writer. A content writer's number-one priority is to take care of the content on your site. You can rely on him or her to complete the writing you need on schedule.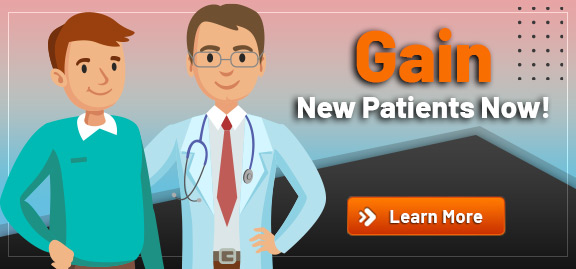 Original Content
If you're writing your site content on your own, it may be hard for you (or your staff) to come up with new material on a consistent basis. A content writer has the experience and knows the online market well enough to come up with original and inspired content that can take your healthcare Internet marketing ideas to the next level.
On-Point Messaging
Is your content writing consistent with your practice's focus and mission? Are you having trouble finding a way to integrate your practice's message into your content?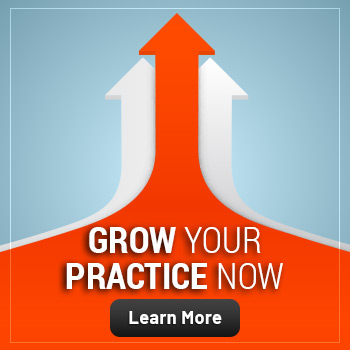 A content writer can specialize in creating a tone for your written content and can also help develop messaging for your medical or dental practice website. That way, you can be sure your written marketing materials stay on track and on point.
SEO-Rich Content
Your content shouldn't just be regular and original – it also needs to be rich in search engine optimized content so your website can hit your target audience.
Not every doctor or dentist has the time to be able to keep track of the top keyword search hits in Google, Yahoo, Bing and other search engines. You need to make sure that your website is showing up on search engines so you can gain more patients. A content writer can keep track of keywords for you and can also find creative ways to include it in the written content of your site so you can maximize on SEO hits.
Our experienced healthcare marketing consultants can provide you and your practice with content writing services. For more information, contact us at 800.679.1200 or by email at info@practicebuilders.com.