Good-bye, Google Keyword Data; Hello, Secure Search
Posted on
What most SEO resources feared would come has finally arrived: Google has eliminated keyword data. This is one of those instances where Peter Griffin of TV's Family Guy would say, "You know what really grinds my gears? Google encrypting all searches!" That is, of course, if Peter is an SEO professional.
For people not conversant in SEO-speak, this means Google will no longer be passing keyword data to website owners. In effect, the latter can no longer keep track of the keywords used in searches by their site visitors.
As to Google's motives for making this move, everything is speculation. However, Search Engine Watch sought Google's rep for comment.

"We added SSL encryption for our signed-in search users in 2011, as well as searches from the Chrome omnibox earlier this year," Google's spokesperson conveyed to Search Engine Watch. "We're now working to bring this extra protection to more users who are not signed in."
What's the Fuss, Google?
The people at Google said the keyword data elimination is supposed to provide "extra protection" for people making searches. This is in line with the NSA (U.S. National Security Agency) spying hullaballoo. We can only speculate that this has something to do with getting more people to use Google AdWords.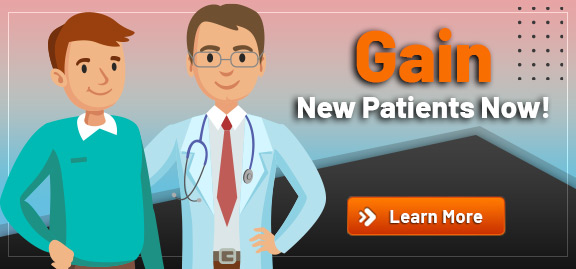 But why the sudden change?
In June 2013, many pointed fingers at Google, accusing it of giving NSA access to its search data, which was denied by the search engine company. Since then, Google has been heavily criticized, forcing it to increase encryption of search data.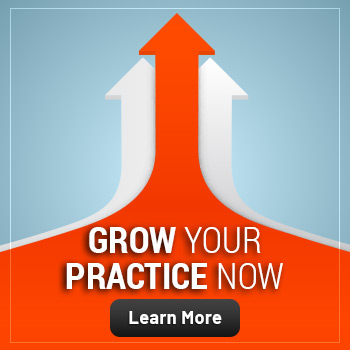 On the other side of the coin, many speculate this has to do with boosting ad sales. Google isn't entirely private about the search terms. While Google withholds search information from being transmitted across the Web, the company shares it with online publishers through the Google Webmaster Tools.
However, publishers can only see these terms on a limited scope. If they don't constantly archive the data, they will be lost. But with changes made to Google AdWords, publishers can have easy access and store data as long as they use the ad system. This further suggests that the new encryption move may have something to do to increasing ad sales.
This change can greatly affect, among countless others, your healthcare, medical or dental marketing and advertising strategies. Make sure that your SEO provider delivers monthly meaningful reports to you so that you can better understand where you stand in search engine results as well as how many patients or prospect-patients visit your website.
Click here to learn more about Practice Builders' SEO services for all healthcare practitioners.