How to measure patient satisfaction in healthcare?
Posted on

Measuring patient satisfaction is a way to determine how happy your patients are with your medical practice. It helps you to identify the white and gray of your services.

Medical practices that do not make conscious efforts to improve patient satisfaction often find themselves battling with below-average medical outcomes, not to mention a tarnished online brand image and a negative bottom line.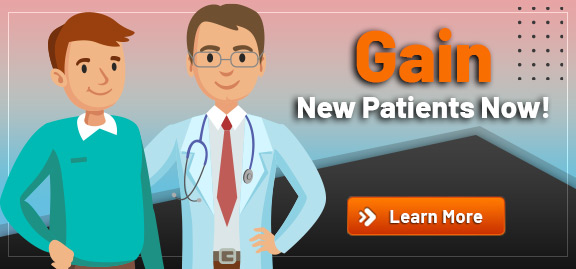 Here're the top three ways to measure patient satisfaction in healthcare:
1. Leverage Social Networks: Social media mentions help determine how your patients perceive your services. These mentions are unique because they're coming directly from your patients, probably right after they've walked out of your door. In addition to tracking social mentions, you can also post a poll on platforms like Twitter or Instagram to measure patient satisfaction. The most significant benefit of assessing patients' responses and measuring satisfaction through social networks is that you get direct access to your target base.
2. Use Patient Surveys: To get accurate feedback and actionable insights, you must assess your patients' feedback soon after the consultation. There are different ways to conduct patient surveys, such as online surveys, offline surveys over the phone or text messages, in-person surveys when the patient visits your practice, etc. Be careful when putting the questionnaire together – asking the wrong questions will not help you measure patient satisfaction.
3. Track Third-party Review Sites: Lately, patients have been actively sharing feedback on social networks and third-party review sites. An online search for your medical practice name or your name should provide you with a wide range of patient reviews on Google and dozens of other third-party review sites. While these reviews and ratings may provide some idea of how satisfied your patients are, it's best to have a personal chat with patients to confirm their experience with your medical practice.