Online Marketing Tips to Help Your Orthopedic Practice Thrive
Posted on

When you are running an orthopedic practice, you are no longer just a doctor – you are also a business owner. And every thriving business needs to market its services in the marketplace. In short, promoting and marketing your orthopedic practice is an integral part of your healthcare marketing plan.
Like all other businesses, orthopedic practices must implement digital marketing strategies for accomplishing their long-term and short-term goals. Most practices implement a mix of different marketing strategies with an aim to increase their bottom line, get an edge over local competitors, increase market share, promote products and services and build an online reputation.
While there are hundreds of strategies to market your practice, nothing can compete with a long-term approach to increasing your reputation. Successful practices have confirmed that their most effective source of new patients is word-of-mouth referrals. This means if your existing patients are happy with your service, they are very likely to the spread the good word and refer other people to your practice. However, when potential patients do not have a recommendation from family or friends, they usually turn to online reviews to find the best orthopedic practice in their area. Ensuring your practice is listed on all popular online directories and third-party review sites is the key to driving more foot traffic to your orthopedic practice.
However, merely a directory listing and a referral are not enough to establish your practice. Instead, you must take an entrepreneurial approach to marketing by actively looking for effective and innovative ways to attract new patients and increase your bottom line.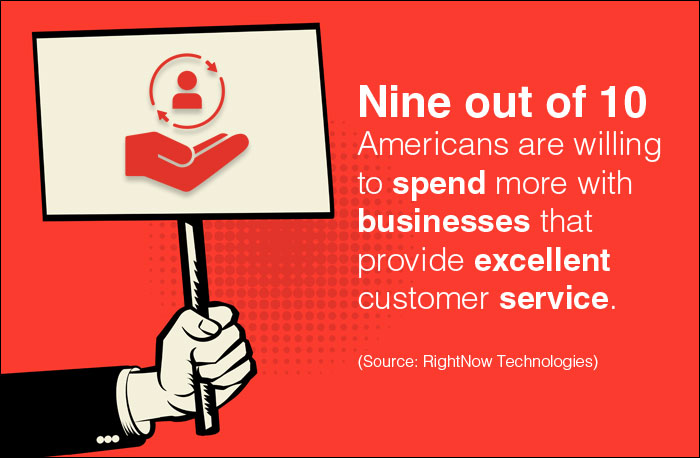 So in order to increase patient volume and improve the conversion rate, online orthopedic marketing should be your go-to strategy. Never before has marketing to potential patients been more effective than it is today. Potential patients are searching for healthcare information online, and you must invest in a strong online presence in order to attract new patients to your practice.

Online marketing is important for your orthopedic practice as it aligns with the way patients choose healthcare providers. According to a study by Gartner, increasing numbers of customers research on the Internet before making a final decision. Online marketing strategies help you nurture strong relationships with patients through personalized and consistent communication, reflecting the move away from traditional forms of marketing.
The Internet and social networks are reshaping the way potential patients search for their healthcare provider. As an orthopedic practitioner, it would not be wise to let go of the ever-increasing opportunities that digital marketing can bring to your practice. Regardless of the size or location of your practice, it is important to build an online image that appeals to your patients. At the end of the day, your aim is to attract and retain more patients.
Here are some of the many reasons why your orthopedic practice needs to invest in online marketing:
1. Targeted Marketing: Digital marketing helps your practice succeed by allowing you to target the patients who are most likely to consider your services. While traditional marketing strategies cast a wider net, online marketing campaigns will enable you to narrow your focus to patients who are searching for your services. With plenty of online platforms and social networks, you can target users anywhere across the globe. Social networks allow you to search for specific groups based on demographics. This means you can market your services to the right people and improve the number and quality of leads.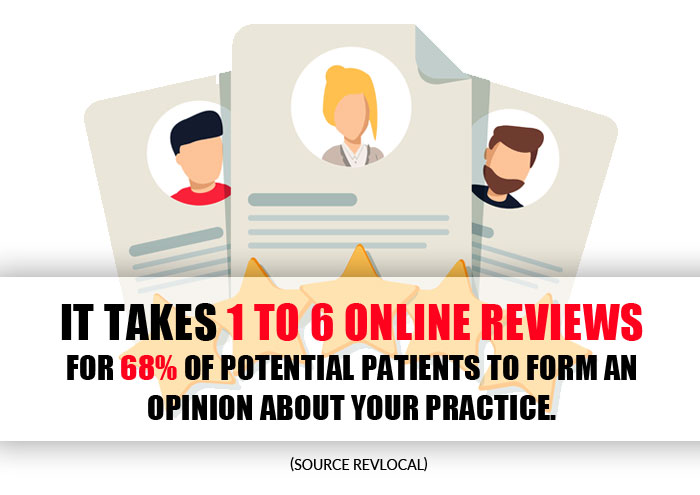 2. Consistent Branding: Online marketing presents the unique opportunity for practices to create a reliable brand, just like larger healthcare practices. From building a professional website to posting on social networks, the Internet bridges the gap between small practices and large groups. Branding is essential to the long-term success of your practice. One small mistake online can give your practice a wrong impression in the minds of your potential patients. Through effective orthopedic marketing, you can advertise your practice and create great patient experiences that will add to the brand image. Remember, branding is not just promoting your products or services; it is about creating a fine balance of patient engagement and providing a value-for-money experience.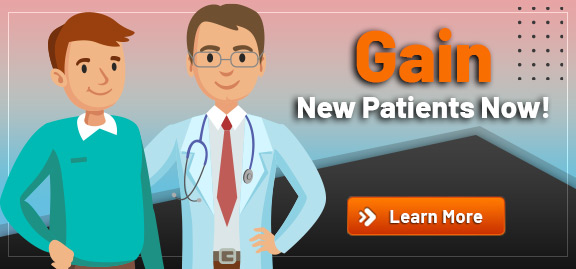 3. Improved Search Rankings: In the current digital age, most people find the services they are looking for, including healthcare, through search engines. Without a prominent search engine ranking, your practice is likely to miss out on new leads and potential patients. Internet marketing allows you to boost your brand image and patient volume by making your practice website more visible and accessible to a wider range of potential patients who are searching for services similar to what you are offering.
4. Better Patient Engagement: Patients' preferences are continuously evolving, and to stay at the top, you must meet the expectations and demands of your patients. This means you must be updated and aware of what your patients prefer and what they dislike. This information is vital for the growth of your practice and paves the way for future offerings. Internet marketing offers plenty of engagement opportunities. Through social networks and other online channels, you can interact with your patients, gain insight into their needs and build a stronger orthopedic marketing plan.
5. Higher ROI: Increasing your digital outreach can help you increase your bottom line. The more data you can extract from your digital campaigns, the better your analysis and ROI will be. According to a study by IPSOS, online marketing can generate 2.8 times more revenue than traditional marketing. Most of the digital marketing techniques are easy to track and measure so that you can monitor the results for your targeted audience. The key to a successful Internet marketing strategy is to produce a constant flow of web traffic that converts into leads. The higher the traffic, the quicker you can recognize your ROI.
6. Builds Trust: Digital marketing grows from reviews from patients who have already availed themselves of your services. Most new patients would trust a practice when existing patients give positive feedback about it. So good feedback from your patients on popular online platforms could help your practice thrive. The presence of your brand on a number of online platforms will help your patients rate your practice and services in light of their experience. A positive and favorable online review will cause the potential patients to convert instantly.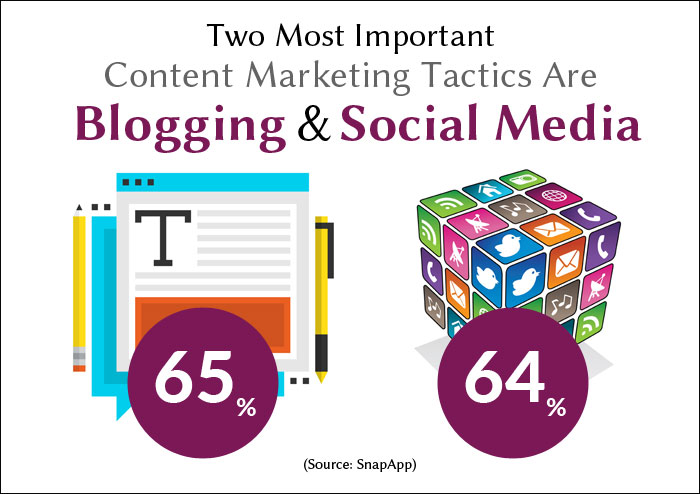 Growing your orthopedic practice is essential because if your practice is not thriving, you will not be able to sustain it for long. And in order to grow your practice, you must promote it, introduce new services and widen your patient base. You cannot rely on outdated marketing strategies to give you a global reach. Internet marketing strategies can give your orthopedic practice a head start and help you attract more patients. Especially for small or medium-sized orthopedic practices, Internet marketing offers tremendous opportunities.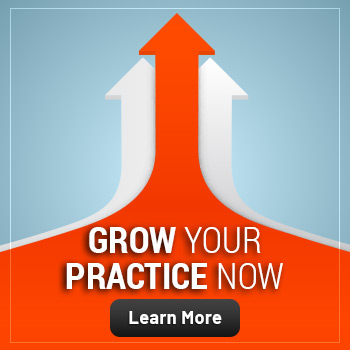 Online Marketing Tips
Taking time out of your hectic schedule to think about digital marketing strategy is critical for the growth of your orthopedic practice. The strategic analysis will help you understand your business goals, look for growth opportunities, explore potential partnerships and understand how you can make the most of your current situation.
The first step to creating an effective online marketing strategy for your orthopedic practice is to identify the needs of your target audience. It is important to understand the needs and demands of your potential patients before reaching out to them. Using a patient-centric approach, you will be able to convert website visitors into loyal patients. Your online marketing strategy should include proven search engine optimization (SEO) techniques, a well thought-out social media marketing plan, a responsive website as well as an active blog.
In order to help you identify and implement the right digital marketing strategy for your orthopedic practice, here some tips:
1. Upgrade to a responsive website: According to a Google survey, more than 61 percent of people will leave a website if it is not mobile-friendly. It is critical to make your website adhere to responsive design principles. Not only will that make it easy for potential patients to use your website, it will also provide SEO benefits as Google prefers responsive websites over standard websites.
2. Invest in SEO: It is important for medical practices to invest in search engine optimization for their websites because ranking has become very competitive. This is because when the potential patient looks up orthopedic practices online, you want to be one of the first names that pop up. So if you plan on expanding your reach through your practice website, be sure to invest effort and money into effective SEO strategies. In addition, content plays a significant role in website ranking as Google promotes websites that publish fresh and relevant content on a regular basis.
3. Create relevant citations: Citations are an important factor in deciding your ranking for local keywords in search engines. The most popular medical-specific citations where you can add your practice are Healthgrades and Zocdoc. The more citations you create, the better you will rank in search engines and the more patients you will attract.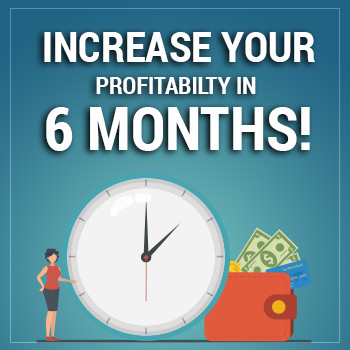 4. Utilize video content to market your practice: Since healthcare content can be time-consuming to read, many practices are trying to make their messages short and exciting by posting them as videos. Many orthopedic practices are condensing their messages into videos that patients can easily watch on their smartphones.
5. Send email reminders to patients: Email marketing is one of the best ways to remind your patients about their upcoming appointments. You can schedule follow-up emails after each appointment to ensure they drop by your practice for their routine checkups. You can also send helpful updates throughout the year with general health tips and news about your practice.
6. Be listed on Google My Business: You must take advantage of the free Google My Business listing, which is ideal for a brick-and-mortar orthopedic practice. Once you have created and claimed your business page, you must make sure that all of your information is consistent across online directories and citations. It is also important that you be signed up on review sites like Healthgrades, RateMDs, Vitals and Zocdoc as having positive reviews will give you an edge over competitors.
7. Share outstanding content on social networks: A combination of carefully selected social media platforms and excellent content can tremendously help you attract new patients and engage existing ones. However, that can only happen if you share content that is informative and relevant to your patients, who will expect facts and recommendations, not opinions.
8. Expand your reach by blogging: Blogging is an excellent way to connect with your patients, and if done right, it can take your marketing strategy to a new level. However, as a busy practitioner, you will need to overcome some barriers if you want to make your blog a success. You must develop a posting schedule and adhere to it. Keep the tone of your blog conversational, and it should not be too lengthy.
9. Use YouTube to advertise your services: Content marketing is an excellent way to attract more patients to your practice website. Make sure that your videos are shared on your website, Facebook and all other social media accounts set up by your orthopedic practice. To begin with, you can keep the content in your videos basic and encourage your audience to book an appointment with your office.
10. Track your online reviews: The majority of potential patients will be willing to consult an out-of-network orthopedic practitioner just because of positive online reviews. In addition to enhancing your credibility and reputation, online reviews increase the visibility of your practice in search engine results. To earn more positive online reviews, you should encourage patients to post their reviews on your practice website, social media profile and popular review sites.

Conclusion
Instead of stressing over the number of visitors your orthopedic website is receiving every day, try to focus on the number of patients who are resulting from your online marketing efforts. Do not let temporary factors such as your search engine ranking represent how well or badly you are doing. As long as you continue to move forward, these details should not matter much in the overall scheme of things.
If you are looking to expand your orthopedic practice to the next level, your long-term strategy should be to spread your traffic sources and invest in a great website design, SEO, social media platforms and excellent patient service. A well-planned online marketing strategy will include most of the points listed above, and you should aim to implement all of these tips to promote your orthopedic practice to a wider audience.