SEO Tips to Boost Your Healthcare Marketing Success
Posted on
Here are some simple, nontechnical pointers to help you achieve improved medical/dental marketing-based SEO outcomes.
SEO, or search engine optimization, is techno-talk for improving a website's visibility by improving its position in search engine results. This improvement will lead to more new patients for your practice.
Occupying the top spot in search engine page rankings is the zenith in SEO results. It's a hard-earned position, and attaining it can be very rewarding to one's healthcare practice marketing campaign. Consider these simple SEO techniques to improve your online visibility:

Always publish fresh and original content: Create your own content and publish it on a regular basis. And don't forget to make it engaging and interesting for your patients and prospect patients. Be mindful of your keyword usage. Make sure you sprinkle your keywords or phrases judiciously throughout your content.
Use Google Keyword Tools: It's not a good idea to guess your keywords. For optimal results, use the Google Keyword Tool. With this free application, you can identify the most popular terms that you can use as your keywords. Try your keywords on some popular search engines to see the results for yourself.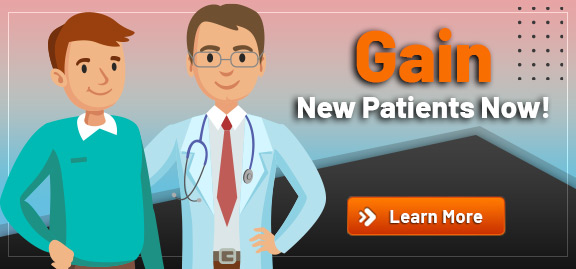 Avoid keyword stuffing: Use your keywords naturally throughout your sentences. Don't force or "stuff" them in the copy. Your copy should never sound awkward.
Use Google Analytics: This is a widely used tool that provides detailed statistics regarding a website's visitors. With this easy-to-install free application, you can easily track your website's progress.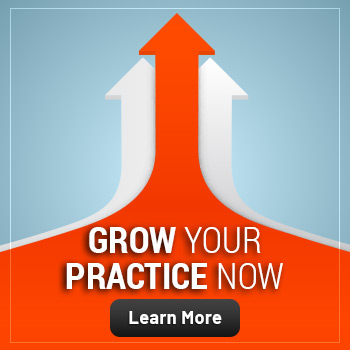 Make sure your website has a site map: Though we don't normally care about site maps, search engine spiders do. Think of a site map as the spider's map as it navigates through the website.
SEO campaigns work best if done professionally. Seek help from reputable SEO resources to achieve optimum outcomes. Attaining the coveted spots in search engine results takes a lot of work, but it can be very rewarding to your online healthcare advertising and medical/dental practice marketing efforts.
Click here if you would like to learn more about how SEO can improve your practice's online presence. Read More SEO: What it is? and Why SEO is Important for Your Website and content?