How Positive Reviews Help You Increase Revenue
Posted on

The most popular and successful medical practices have one thing in common: Their patients love them! Online reviews and ratings have become the building blocks of online reputation across the healthcare industry today. Medical practices are both excited at the opportunity to build a name for themselves and apprehensive about whether they should ask patients what they think about them.
Do online reviews matter?
Your medical practice's star rating is one of the most significant factors that patients use to judge it.
There are deep-rooted reasons why this is true. One reason is that patients rely on others' experiences before they try a new healthcare practice. When someone has tried a service, they know its effectiveness as well as its faults. They have figured out how it works, which is why new patients trust the judgment of other patients more than what healthcare marketing ads claim.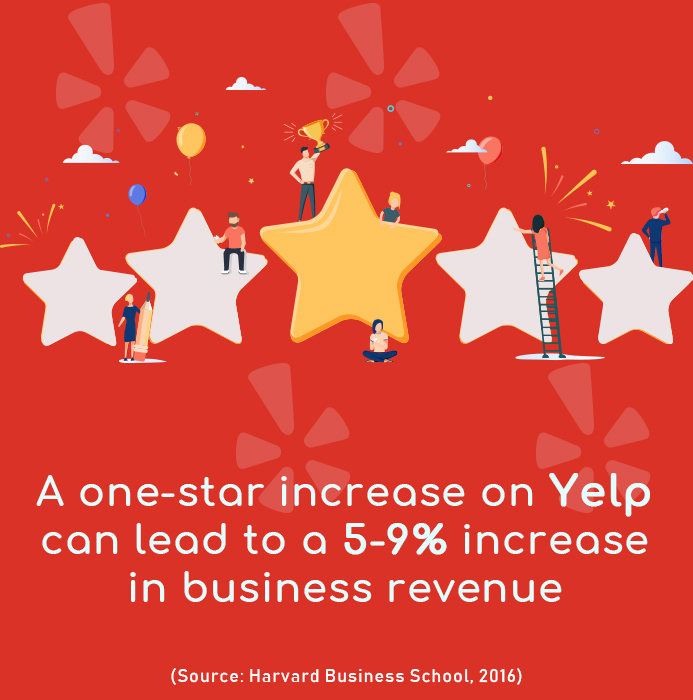 In addition, online reviews count as part of location prominence and appear in knowledge panels. They help improve your search rankings and can be used as star ratings for pay-per-click (PPC) ad campaigns. It is important to remember that the opinions of other people have always been considered impactful, even before the Internet era.
That said, there are new normals in patients' behavior these days. Online reviews are considered the new word-of-mouth. Instead of talking to family and friends, many people are finding it convenient to research medical practice and its products online. Online reviews about a healthcare practice, especially by its existing patients, impact the perception of potential patients.
How vital are negative reviews?
What is your first thought when you see a medical practice with 100 percent positive reviews or the highest ratings? Will you not be suspicious? According to a study, nearly 95 percent of potential customers suspect fake reviews if there are no negative comments. The point is, all-positive reviews can also reduce trust. Whereas, contrary to popular beliefs, a well-written negative review can help you attract patients and increase revenue. This is because well-described reviews provide a detailed description of the problem, which makes them look trustworthy.
Reviews tell you how your target audience perceives your brand and if they appreciate your services. Most potential patients look for negative online reviews to establish the credibility of a brand. Obviously, having only bad reviews is not healthy for your brand image. You will end up losing out to competitors sooner or later. But receiving negative feedback, responding to it nicely and not deleting it will help make you a transparent and honest brand.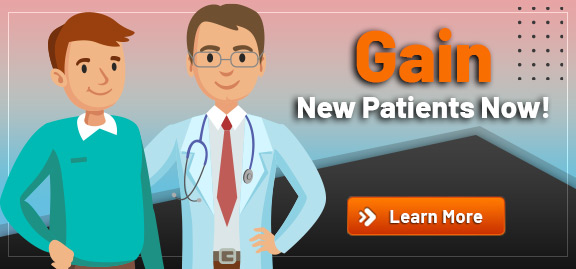 If you are wondering if there is a perfect number or rating of reviews that you should strive for, the answer is: Yes. The possibility of a potential patient considering your brand will peak at star ratings between 4.0 and 4.7 and may decrease in the 4.7 to 5.0 range. Most prospective patients will find the highest ratings as too good to be true. Even a not-so-positive review is an excellent opportunity for conversion, provided you respond politely and quickly. There is always room for you to fix your mistakes and appease the patient.
Impact of Positive Reviews on Revenue
As the owner of a small medical practice, you already know the power of word-of-mouth healthcare marketing. After all, in the small world of healthcare, every positive comment counts because the competition is so fierce. With word-of-mouth healthcare marketing shifting toward the new online-based economy, online reviews have become more critical.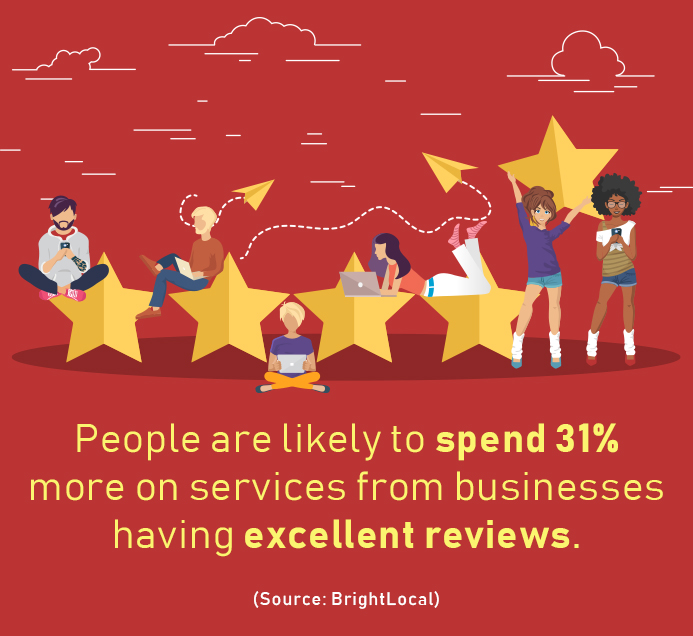 Healthcare marketers have realized the untapped potential of online reviews and their ability to improve the bottom line. The significant impact of online reviews on potential patients' purchasing decisions has been proven in several studies, and this number stands to grow as technology becomes credible – and as patients become more vocal. For healthcare marketers, the time to start leveraging reviews is now.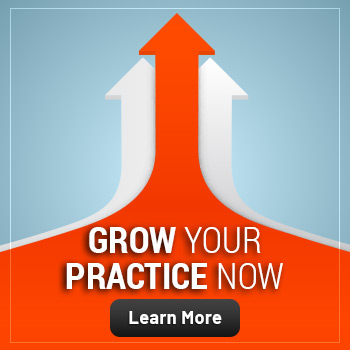 So the question is not whether you should use patient reviews but how to use these reviews to maximum advantage. It all comes down to understanding how patients engage with reviews when considering a new healthcare practitioner.
Two key factors determine how patients react to online reviews: quantity and quality.
Quantity
This aspect points to the fact that more reviews you have, the more prominent their impact will be on your bottom line. In fact, if two medical practices have the same rating on a review site, patients are more likely to choose the practice with a higher number of reviews or comments. For owners of small medical practices, this means that increasing the number of online reviews, regardless of the sentiment, will be helpful in the long run.
Quality
At the end of the day, your score or star rating is the most crucial factor. Patients want the best, which means they want services with 5-star reviews. The majority of people trust online reviews as much as they trust recommendations from friends and family, and they want to visit doctors that have good knowledge and reputation. In fact, medical practices risk losing a significant percentage of business if prospects find even a single negative review on the first page of search results. If healthcare marketers do not already realize how online reviews can impact their revenue, it is time to start paying attention.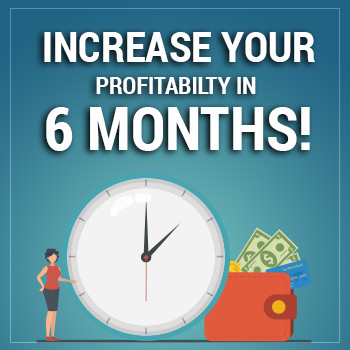 Just because you do not have hundreds of high-flying reviews and ratings does not mean you cannot leverage the ones you have to your advantage. However, you must start to work a little harder in order to get reviews up into the 4- and 5-star ranges. And trust us – all this hard work is worth it. A study shows a 1-star increase in ratings can result in a 5 percent to 9 percent increase in revenue. If you own a medical practice, this stat should light a fire under you to proactively start engaging your patients to post more positive reviews online.
Patients react more strongly to information that is displayed correctly. Potential patients often enter a research mode before choosing their healthcare provider. Online reviews play an essential role in research habits because they provide information around a specific provider or service.
As a healthcare marketer, you should brainstorm ideas to incorporate patient reviews throughout your website, in social media profiles and on third-party review sites where they could make a difference. Experiment with different placement of patients reviews to see what boosts your conversion rates most.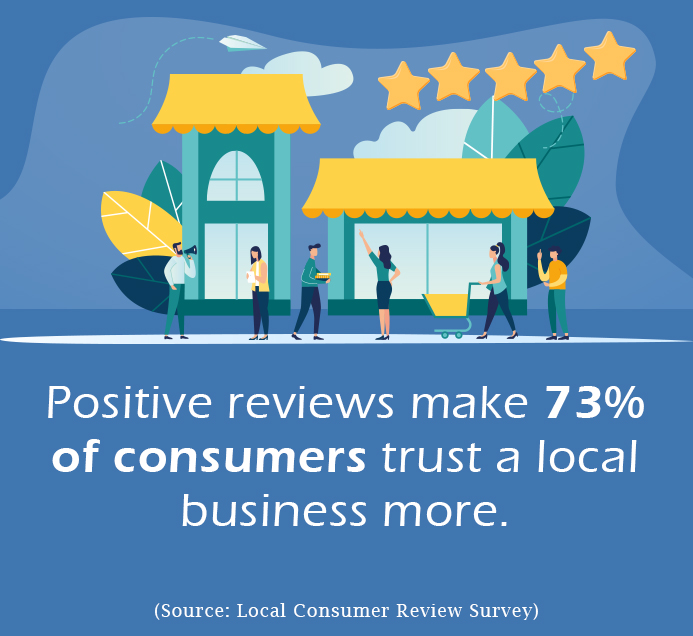 Conclusion
There is only one golden rule to attracting patients – and that is to earn them. Go all-out to earn their trust and do not rest until you have it. Train your staff to answer your phone promptly every time, and do not just claim to provide "great service," mean it. Never miss an opportunity to go the extra mile and make your patients feel special. Respect your patients and make them want to say nice things about your brand.