6 Proven Medical Marketing Strategies to Help You Get Patients
Posted on

Medical marketing has changed more in the last ten years than in the previous 40, and rapid progress does not show any signs of slowing down.
The digital medical marketing landscape that encompasses search engine optimization (SEO), social media, pay-per-click (PPC) and content marketing is witnessing a seismic shift.
There might have been a time when you could have dismissed chatbots or visual search as gimmicks from the latest science fiction film, but that time is long gone. Chatbot marketing is significant in every aspect of marketing and an integral part of medical marketing strategy.
Many new digital medical marketing strategies are evolving in the current Internet-connected era, and medical practices must use them to succeed because what worked last year may not work now.
Here are six critical digital medical marketing trends that you can no longer pretend are not necessary.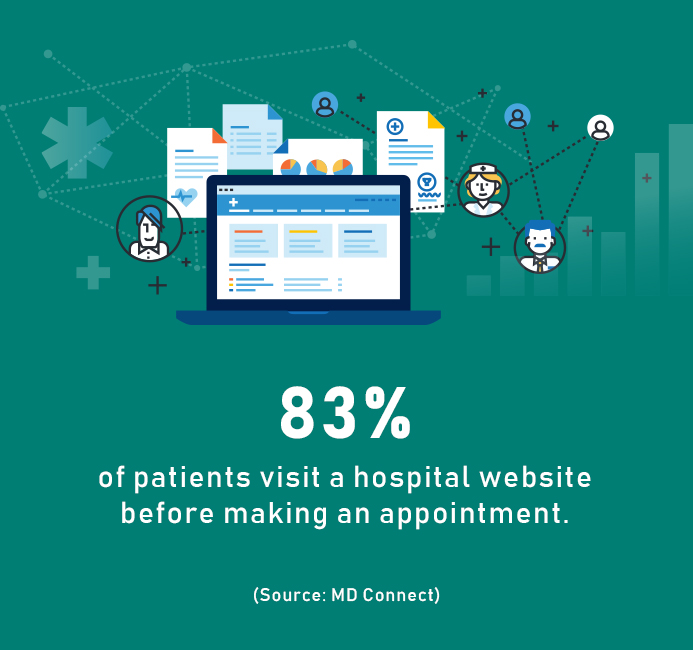 1. Chatbots
Chatbots have become an integral part of medical marketing. This technology uses instant messaging to chat, in real time, with website visitors or potential patients.
According to different surveys:
Nearly 63 percent of people prefer communicating with a chatbot.
By 2020, chatbots will support nearly 85 percent of customer service.
Instant responses and around the clock availability are some of the benefits of chatbots.
Chatbots will help businesses save more than $8 billion annually by 2022.
Many patients prefer interacting with chatbots as they give prompt answers and do not lose patience. Many medical brands are already using chatbots.
2. Personalization
In order to be successful and to stand out from the crowd, you will have to personalize your offerings, which means customized services, content and emails.
With the availability of information like patient history, Internet browsing behavior as well as websites visited, implementing personalized campaigns and creating custom content are not at all problematic.
Here are some stats for you: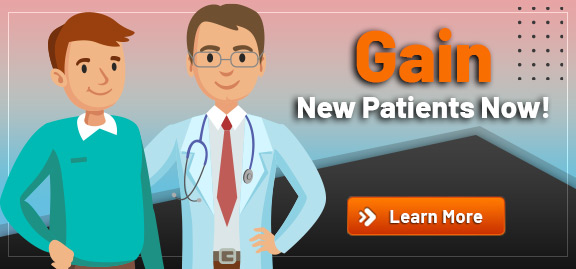 Almost 63 percent of people feel annoyed with generic marketing content blasts.
Nearly 80 percent of people are likely to do business with a company that provides personalized experiences.
Almost 90 percent of people find personalization interesting.
3. Video
Video is one of, if not the, most crucial medical marketing trend. Here are some numbers that highlight the importance of incorporating video content into your medical marketing strategy:
70 percent of people share a brand's video.
Video has improved conversion rates for almost 72 percent of businesses.
Almost 52 percent of people confess that watching product videos helps them in buying decisions.
Video is one of the most effective ways to help people learn about new products. And do not just take our word for it. To witness higher patient engagement with your video content, try starting a live broadcast on Facebook or Instagram.
If your website includes video content, it will be much more likely to achieve a higher ranking in search results. Why? Because video helps SEO, which boosts your website ranking.
The most valuable benefit of video is that it allows you to reformat existing content. Instead of publishing video to YouTube, you could consider:
Having it transcribed and create a text version of the video.
Publishing the transcription on your blog for better rankings.
Uploading the raw video with the transcription as subtitles.
Turning the transcription into a blog with necessary rewriting.
Using video thumbnails in your email campaigns. The word "video" in the email's subject line will help increase user engagement.
Live video is popular with a large number of medical practices who use it for product demos, staff interviews and behind-the-scenes glimpses of patient care.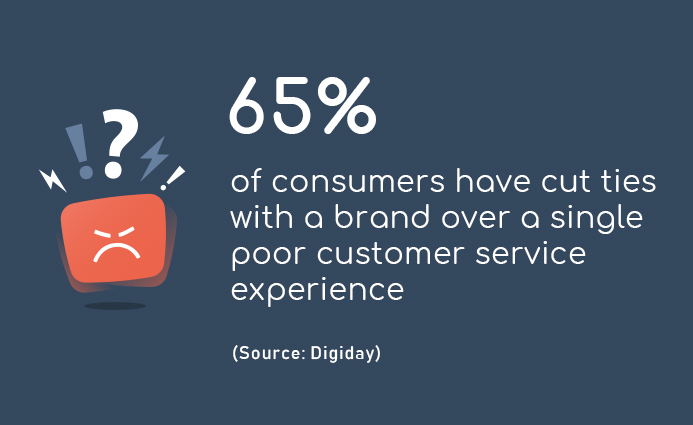 4. Influencer Medical Marketing
Influencer medical marketing is a type of word-of-mouth strategy that focuses on using key leaders to drive your brand's message to the broader target market. Influencers can be well-known celebrities, but more often they are Instagram or YouTube personalities with a considerable following who can help spread the word about your business or product through their social channels.
Because influencer medical marketing is generally more authentic, the majority of people trust their recommendations over paid advertising.
Influencer medical marketing is not going away anytime soon. Influencer marketing might also be influenced by artificial intelligence. AI will help healthcare marketers find the right influencers to partner with. It will also help identify celebrities with better engagement and a higher chance of generating positive ROI.
5. Social Messaging Applications
If you think social messaging applications are only about sending emojis to friends, consider these stats:
1.3 billion active users on Facebook Messenger every month.
Over 10 billion messages sent every month on Facebook Messenger.
Over 1.6 billion active users every day on WhatsApp.
These stats show the popularity of social messaging apps. Since your target audience is spending more time messaging each other, it makes sense to market your practice's products and services where your potential patients are hanging out.
Social messaging apps are useful for sending messages to patients directly, as they allow personalization and add value to patients' experience. Also, patients expect medical practices to have a presence on messaging apps because they are a more natural way to interact.
Here are some more reasons for you to consider using messaging apps:
Build a relationship
Convey information
Boost sales
Involve the target audience in events
Regain potential patients
Provide patient support
6. Voice Search
The increasing acceptance of voice search has made it critical for medical practices to rethink their marketing strategies. Look at these numbers:
By 2020, 50 percent of all online searches will be via voice.
In 2017, 13 percent of American homes owned a smart speaker. By 2022, this number will increase to 55 percent.
As of January 2018, there were almost 1 billion voice searches monthly.
Voice shopping will jump to $40 billion by 2022.
Voice search plays an integral role in providing all the relevant information patients are searching for through audio content.
Artificial intelligence (AI) is getting smarter, and the number of mistakes made by voice assistants has diminished considerably.
Adopting a voice search strategy is not just about remaining relevant – it is also about creating a unique patient experience that will strengthen relationships and foster brand loyalty.
Many healthcare brands have included voice search in their marketing strategies to deliver value-based content to their patients. However, for the voice marketing strategy to be effective, remember to write content in a conversational tone, think about keywords that searchers will speak, and focus on Google's featured snippets.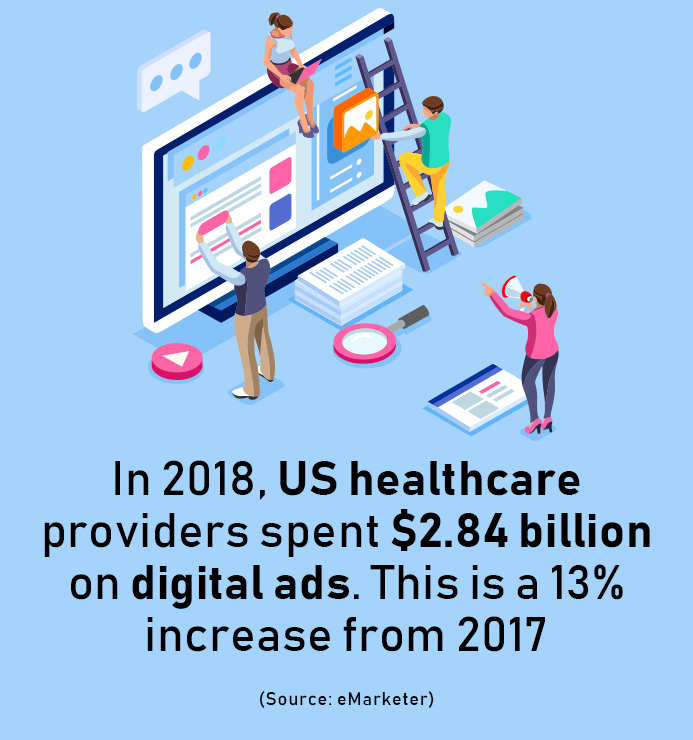 Conclusion
The future of digital medical marketing is being renovated by technology. AI and smart tech are changing the way medical practices analyze patient data and interact with their target audiences – who are getting savvier and expect a personalized experience.
In order to stay ahead of the curve and increase conversions, you will need to become better at producing personalized, conversational content – mainly voice and video content – to share with your target audience.
And do not be surprised if you feel compelled to invest in some insanely futuristic technology to stay ahead of the curve.