How to Improve Your Online Reputation With Blog Posts
Posted on

While the work involved in repairing your damaged online reputation might seem overwhelming, it does not have to be. There is an easy yet powerful way to change the online conversation surrounding your medical practice: blogging!
Google places a high value on fresh content that you create. Therefore, your positive content will rank higher and push down the not-so-good items in search results. Because most searchers do not look past the first page of search results, this technique is an effective method of suppressing harmful content.
Keep the following pointers in mind when blogging to improve your online reputation:
Create quality content
Practice Builders has been creating blog posts that rank highly on our clients' search engine results pages (SERPs). This experience has taught us that well-researched and grammatically correct blog posts rank better.

Because search engines place a lot of emphasis on the credibility of a website, Google is likely to view your blog posts as untrustworthy if they are not relevant to your specialty or target audience.
Another element of good-quality content is the extent to which it provides required information to your target audience – also known as "user intent." This is an essential factor as it aligns with the core purpose of all search engines: answering searchers' questions.
If your blogs are not useful to your readers, they won't bother reading or sharing them. Google will take these signals into account when determining the quality of your blogs and will rank your website lower in search engine results. Consequently, if your blogs don't offer value to readers, they won't be able to help push down harmful content.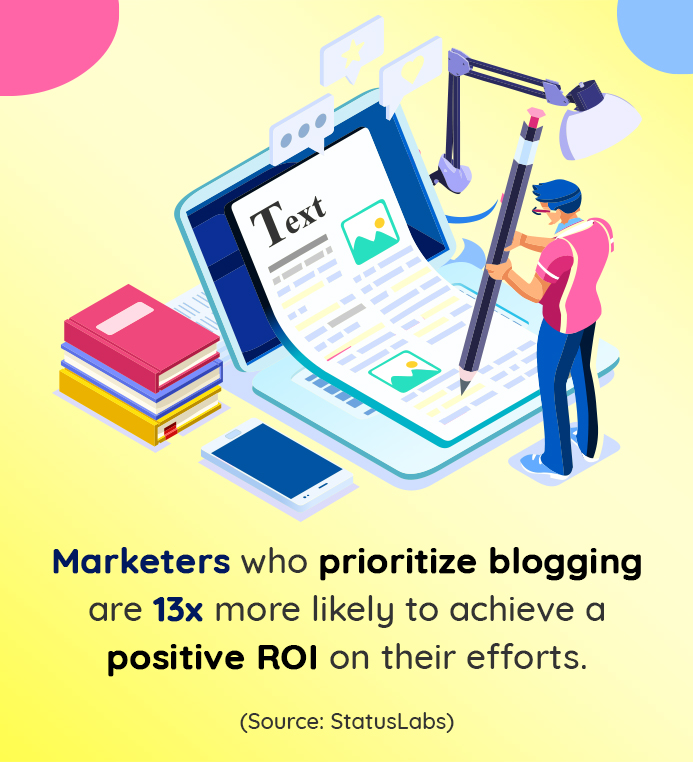 The following factors also help improve the quality of your content:
High-quality images: Having no images or low-resolution graphics makes your website look unprofessional and diminishes your authority as an expert.
Shareable headlines: Put as much effort into writing a catchy headline as you do into writing your blog.
Originality: Write original content. Your patients will not like reading the same-old topics that everyone else is writing about, and Google will punish you for copying content if you are "taking inspiration" too liberally from your previous posts or others' content.
Snackable pieces of information: The time readers spend on your page is part of Google's ranking algorithm. The longer your visitors stay on your web page, the higher Google will place it. Therefore, you should try to make them stay on your page for as long as possible. If your blog is just one long paragraph without any section headings to break it up, viewers will become bored and click away.
Have a posting strategy
Do not just create a blog post section on your website and start posting information without putting any thought into what you want to achieve. Some platforms, including your website and social media sites, are better-suited to specific purposes. So you will need to strategize how you will use each channel.
For instance, you can optimize your LinkedIn page to showcase your professional background, Twitter to write about current topics and WordPress to blog about issues or topics related to your specialty.
Post at the same time
Posting randomly won't cut it when it comes to strengthening your online reputation. If Google does not see enough changes or updates to your blog pages, your website's rank will drop in search results. Therefore, you will need to add new content regularly. According to research, the more you post, the more traffic your website will attract. The increased traffic will cause your blog to rank higher.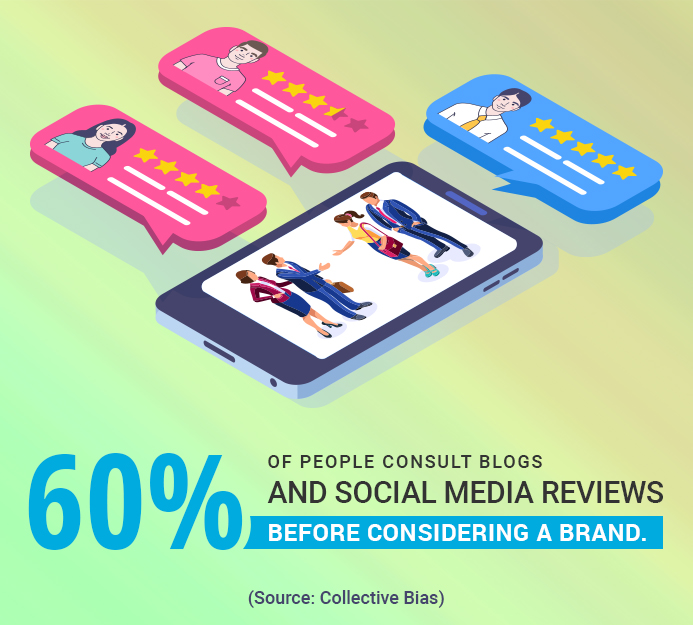 However, you can make significant progress even without writing and uploading blogs every day. We have found that uploading fresh and relevant content twice a week keeps our clients' blog sections active and ranking high for the keywords we are targeting.
Promote content
Blogs are not billboards. You cannot just hit "publish" and sit back and watch visitors flock to your blog section. If you want your blogs to stand out, you need to make efforts to promote your healthcare content.
Here are some quick ways to draw more viewers to your blog and increase its search ranking:
Share links to your blog on social networks: By leveraging networks like Facebook, Twitter and LinkedIn, you can grow your blog post audience. In addition to promoting your content, you can reshare relevant posts to drive new readers to your web page.
Contribute to discussions on online forums: Responding to questions on websites like Quora and Reddit can improve your brand image and help you establish yourself as an authority in your specialty. While you can't do any significant promotion on these platforms, you can use your blogs here if they provide an excellent answer to someone's question. One suitable method is to include part of your blog post in your response and add a link to your website so that those interested can read more if they want.
Write guest posts: Take advantage of the audiences on other credible websites by writing guest posts. While you might not be allowed to include links to your blog in the actual piece, you can add a link to your website in your bio. The more guest blogs you write, the more websites will link back to your medical practice website. And because the number of websites that link back to you is a critical factor in determining your website's credibility, guest posting can be an excellent way to boost your ranking.
Make your content search engine-friendly
Writing blogs is a powerful online reputation management tool – but only if you structure your website and blog posts so that Google understands the nature and purpose of your content. You can attract a lot of visitors, but if these people are clicking on your website because Google thinks you are a cardiologist, when in reality you are a general physician, Google will quickly downgrade you in rankings because nobody will stay on your site for long.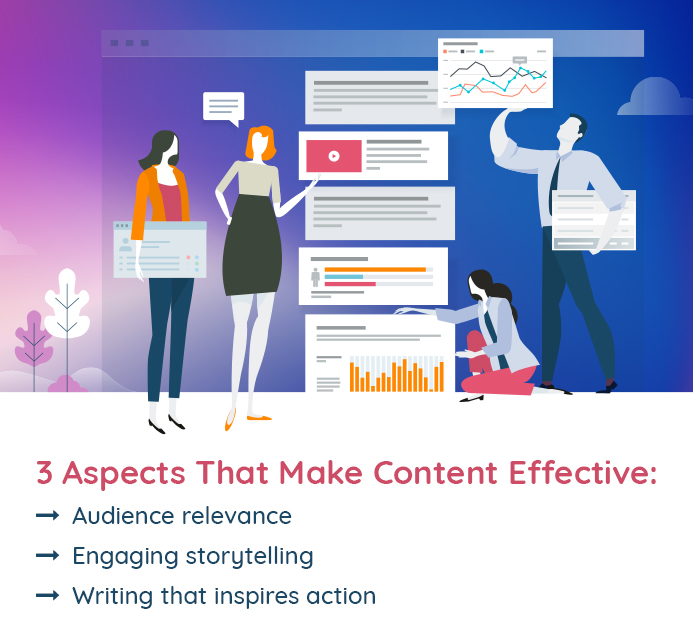 Conclusion
Now that you have learned about tips and tricks to use blogging to improve your online reputation, you must be wondering if there is anything else you can do. There are several other strategies you can use to keep harmful and inaccurate content from the top of search results, including:
Respond to online reviews: Replying to all reviews, both good and bad, is essential if you want to take control of the online conversation surrounding your brand name.
Monitor your online brand mentions: This will enable you to react quickly and more effectively to any damaging content. There are several free tools available to automate this task.
At the end of the day, the best way to ensure a strong online reputation is to keep an eye on brand mentions daily, be honest and professional and trust online reputation management experts for assistance.