Healthcare Digital Marketing Campaign: The Only Way to Win Is to Go All Out
Posted on

Are you looking for healthcare digital marketing strategies proven to be the most effective for your medical practice growth? Like all healthcare practitioners or marketers, you too must be continually obsessing over healthcare marketing campaigns, but how often do you stop to work out the minutest details and how to succeed step by step?
Typically, a healthcare marketing campaign is a planned sequence of strategies and tools to promote your product or service. A multitude of channels could be used to deliver the desired results.
Before we discuss the dynamics of healthcare digital marketing strategies, let's understand when to start planning a marketing campaign.
When Do You Need a Healthcare Digital Marketing Campaign?
The primary goal of a healthcare marketing campaign is to acquire new patients and widen the brand reach. These campaigns are often designed for keeping specific goals in mind, such as:
Building brand awareness
Launching a new service
Distributing content as part of lead generation efforts
Acquiring new patients
Offering a discount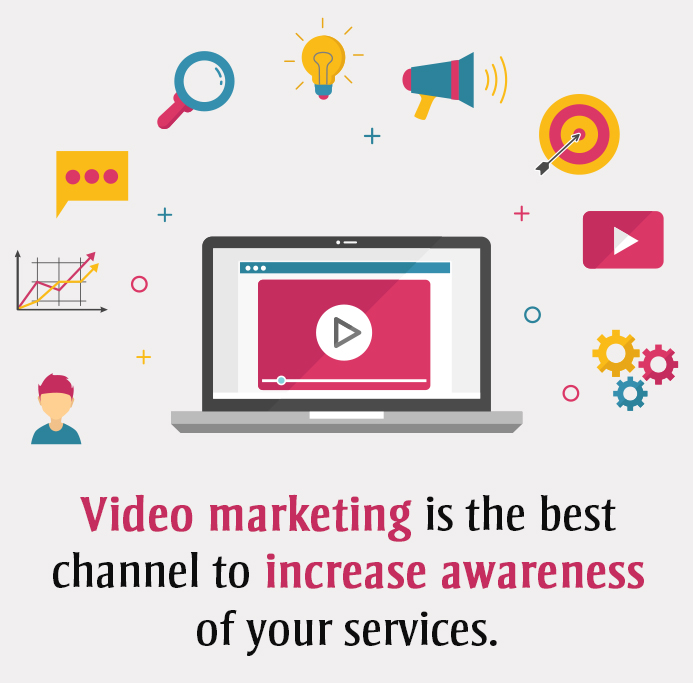 Defining a healthcare marketing campaign will determine your goals and which healthcare digital marketing channels will be most effective.
Most of the successful agencies offering healthcare marketing services incorporate a range of tools in their campaigns. In addition, the campaigns are underpinned by comprehensive research and planning. You may put together a paid ad or two, test a landing page or try an email blast, but if there is no concerted effort and dedicated plan, it will all be a waste of time and money. Successful healthcare marketing agencies ensure that their campaigns are connected and organized.
Let's now look at the critical components of your healthcare marketing campaign.
1. Align Healthcare Digital Marketing Goals
This is the first step in ensuring the success of your healthcare marketing campaign. Make sure the campaign goals are fully aligned with your business goals. And while each campaign is unique, it must keep your key business goals in mind.
2. Define Success
What do you expect from your healthcare marketing campaigns? Before you begin any of the work, set out and define your key goals. Identifying your key performance indicators and metrics is essential. Looking at different parameters to measure success is critical, and you should balance the direct metrics such as patient volume and landing page traffic with indirect ones such as social media performance and online brand mentions.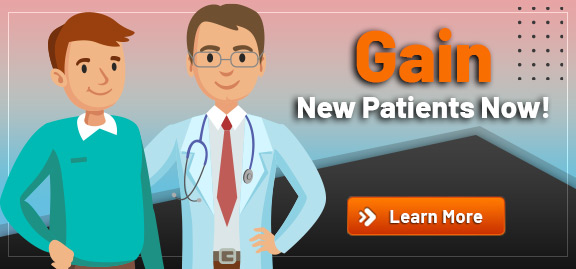 3. Due Diligence
It is essential to understand your audience in order to achieve success, and you need to know when they are most accessible. Your healthcare marketing campaign must be built upon a culture of always trying and testing. This will give you a precise image of who your patients are and what they expect from you. As a healthcare provider or marketer, you need to learn what is resonating most with their needs through continual analysis and adaptation.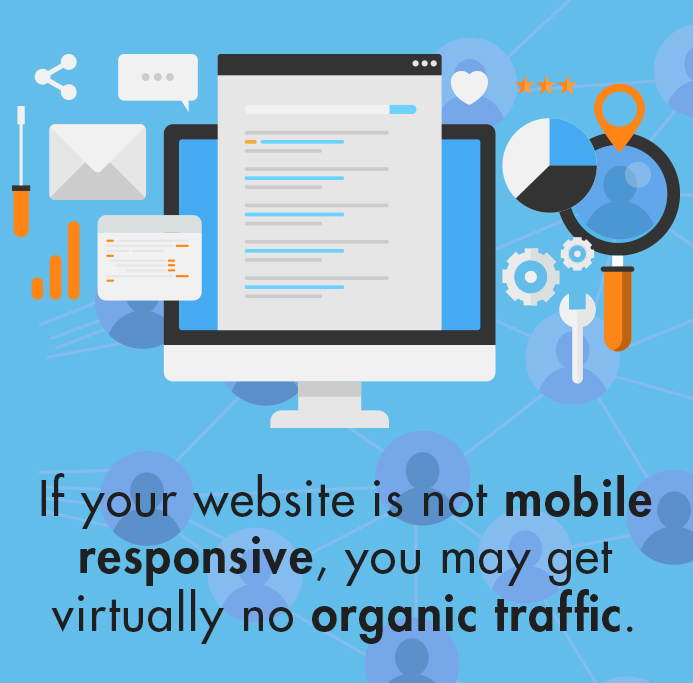 4. Campaign Strategy
Not all social media channels and healthcare marketing tools are suitable for every campaign. So before you dive into anything, plan out the most effective tools for your campaign. What do you want to communicate? What is the most effective channel for delivering this message? Look through all the possible media channels and tie them back to the goal of your campaign. Do not forget the importance of tracking demographics and customizing content.
5. Channel-Centric Planning
Once you have selected your channels, you need to leverage each channel to ensure the right results. What message do you want to communicate? When do you want to do it? What channels will you utilize? Are you looking at direct mail, social networks or blogs? All of this needs to be planned. Even a small email healthcare marketing campaign requires commitment and planning, with specific efforts put into the email content in addition to testing for the best results.
6. Harness the Power of Patient Testimonials
Testimonials are your way of letting your patients do the talking for you. A third-party recommendation or positive comment about your medical practice has much more clout than merely stating the same information yourself. An increasing number of medical marketers are opting for the power of video testimonials, which, like all video content, are useful, deliver the message quickly and allow for a more personal approach.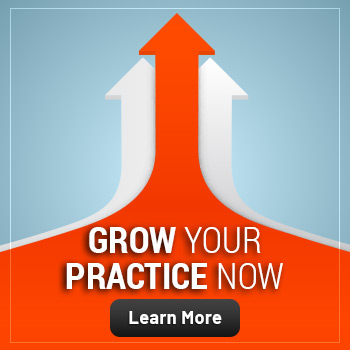 7. Map Out Your Campaign Timeline
None of the above suggestions will work without research, planning and measuring. Creating a robust timeline is crucial, but you also have to be ready for flexibility in case you need to make changes. Tweaks and fine-tuning might need to take place throughout the campaign, and while the campaign launch maybe the "big moment," the work does not stop there. A reputed agency offering healthcare digital marketing services will help you continually develop and improve your campaign to suit the needs of your target audience.
The money and time invested in healthcare marketing campaigns mean most medical practices cannot afford failure. More than that, a failed campaign can negatively impact your brand reputation as well as your ability to attract and retain patients. Taking your time, using the best tools available and, above all, testing is crucial for success.
How Should You Structure a Healthcare Marketing Campaign?
A healthcare marketing campaign should be structured around the six areas mentioned below.
1 Goals: What are you trying to achieve, and how will you know when you reach it?
2 Target audience: Who are you trying to influence and reach?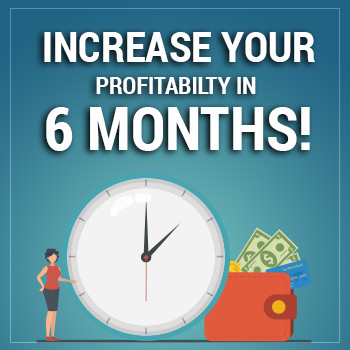 3 Key messages: How are you trying to position your brand and services? Which offers will engage and convert your audience?
4 Media plan and budget: Which channels will you use to reach your target audience? What will be the sequence of media activities?
5 Asset production: Producing the assets for the campaign
6 Campaign execution: Do you need to test anything before the campaign goes live?
Across each of the above-mentioned stages, a healthcare marketing campaign typically includes defining:
Relevant patient profiles
The value proposition of the service
The primary offer or the call to action (CTA)
Channels for raising campaign awareness and encouraging action
Featuring the offer on website landing pages and patient journeys
Campaign timeline
Budget
Lead generation and nurturing mechanics
Measuring and reporting the results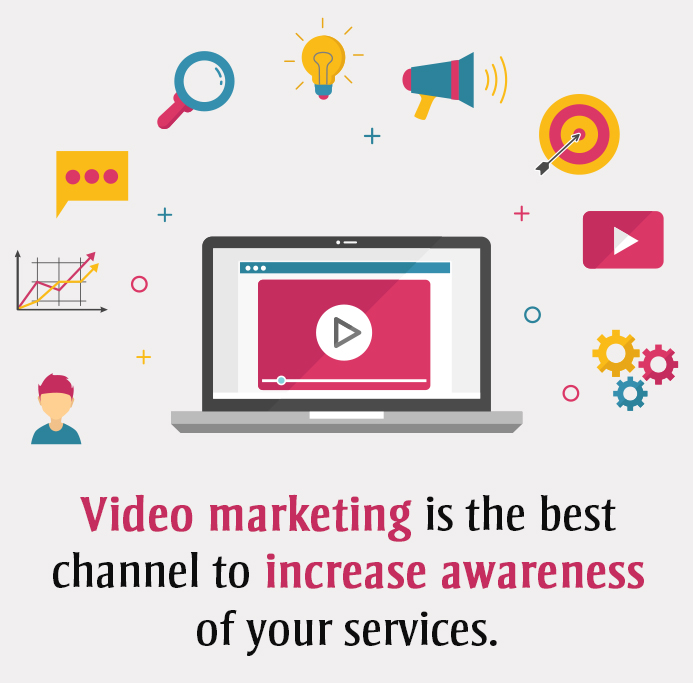 Over to You
Healthcare marketing campaigns aren't straightforward, but they're valuable and integral to growing a successful medical practice. Campaigns set apart specific deliverables from extensive promotional efforts and touch your audience in creative and exciting ways. If you are not sure how and where to start, consider what would be valuable to your audience … and go from there. Your audience is, after all, the lifeblood of your campaigns and company.